Research and Development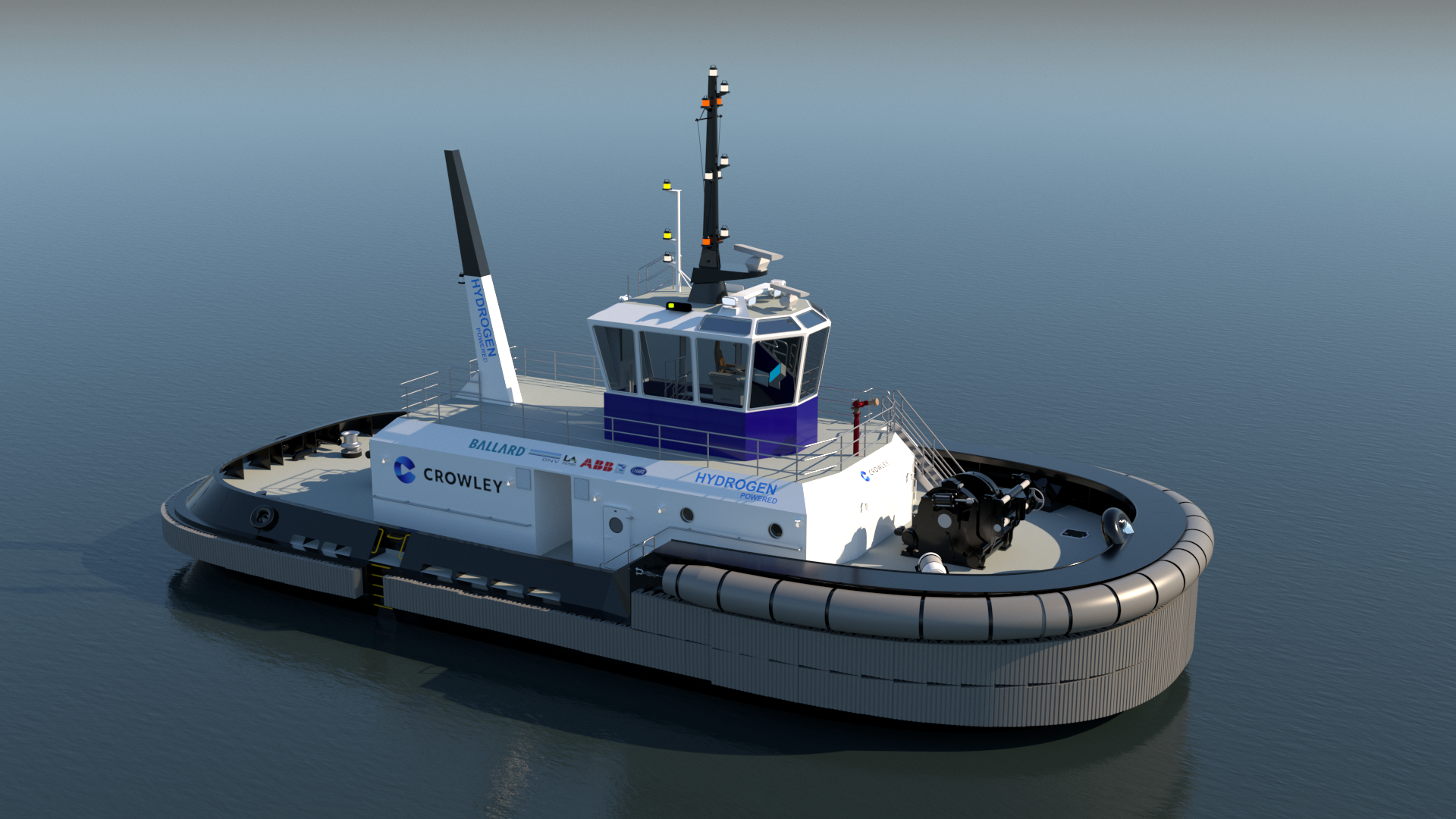 Learn more about our innovation and discover our future.
Research & Development
Introducing CES' newest department: Research & Development! Led by Curt Leffers, this department is dedicated to fulfilling Crowley's Sustainability value; bringing sustainability back into everything we do. The Research and Development department contains Bob Horsefield, Sam Griswold, Elisha Johan, and Eileen Tausch.
The Crowley R&D department are thought experts in paving the way into the new age of shipping, with emphasis on renewable energy concept vessel designs and built. We invest our time evaluating new decarbonization technologies, autonomy, electrification and supporting existing fleet in efficiency improvements. Our teams also aggressively pursue DOE and other funding opportunities to drive the marine industry into the new decarbonization sphere.
Our north star is to be net zero emissions by 2050. We believe in taking actions and holding accountable for what our company does to the environment. Ultimately, we foresee a shipping future with limited emissions of greenhouse gases adjacent to extending the life of the shipping industry.