History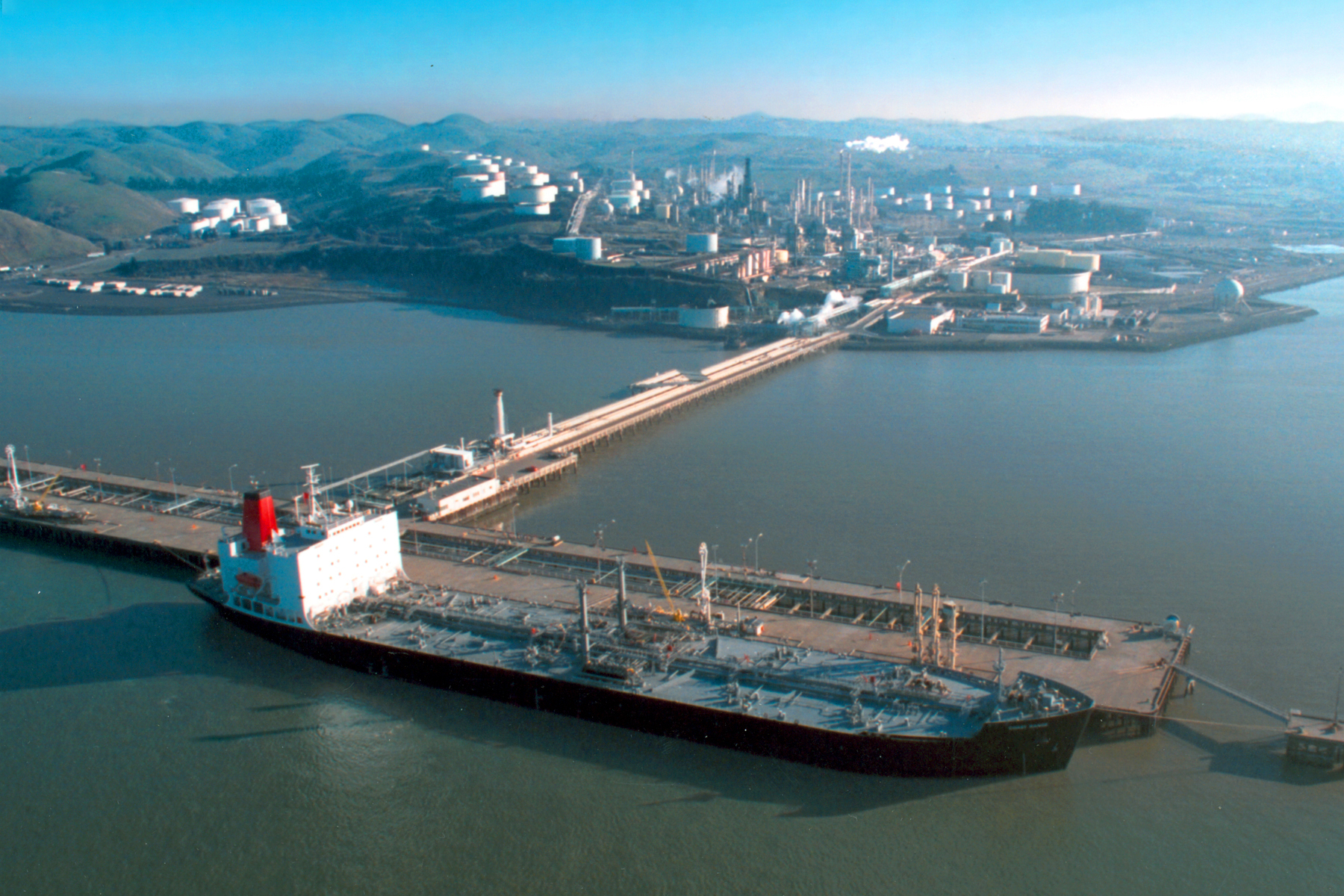 Crowley began bulk oil transportation services in 1938 on the U.S. West Coast using a barge specially designed for a major oil company. We now specialize in providing bulk petroleum and chemical transportation throughout the U.S. Gulf, East Coast, West Coast, and Alaska, as well as international ports.
Crowley is operator and manager of the largest American-flag petroleum and chemical tank vessel fleet, with a combined capacity is more than 10 million barrels. Crowley owns and/or operates a diverse, sophisticated fleet of double-hull tank vessels, including 17 ATBs and 20 tankers, all built since 2002.
Crowley has been a frequent recipient of safety and environmental protection awards from regulators and energy companies. As a result, many of the world's largest, most respected energy companies entrust Crowley to transport
their petroleum products.
Headquartered in Jacksonville, Florida, Crowley employs approximately 1,000 mariners in the petroleum transportation fleet and 70 administrative employees dedicated to petroleum transportation.