Why does this dispatcher have your back 24/7?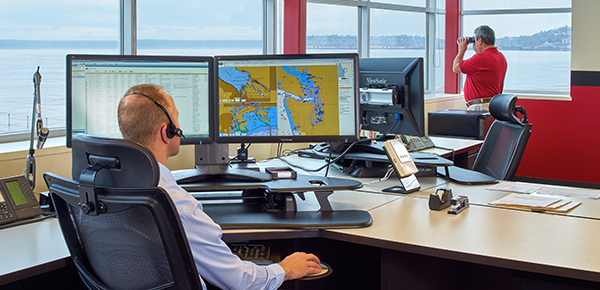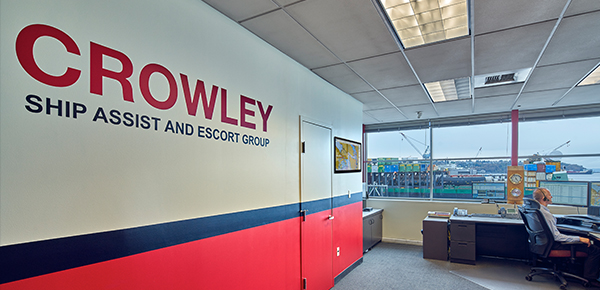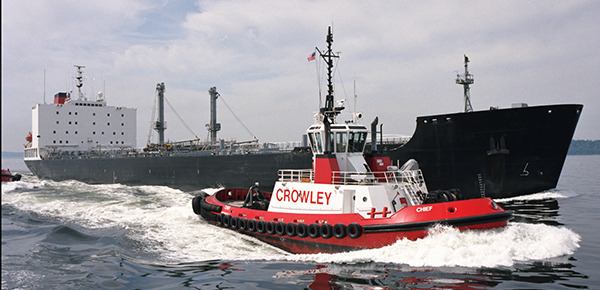 Because we know your business doesn't operate on bankers' hours.
Crowley's 24/7 dispatch team puts more than 150 years' of combined experience to work for you. Couple that knowledge with state-of-the-art software designed specifically for harbor tug operations and utilization of every possible tool available for proactive dispatching, and it's clear why those in the industry continually turn to Crowley for on-time scheduling and "no surprises" performance.
What does this mean to you? Safety. Experience. The benefit of advanced technology and the comfort of having the best-possible dispatchers available any time of the day or night. 
If you're ready to put our business to the test, call the People Who Know. It's our pleasure to serve you.