U.S. Vessel Management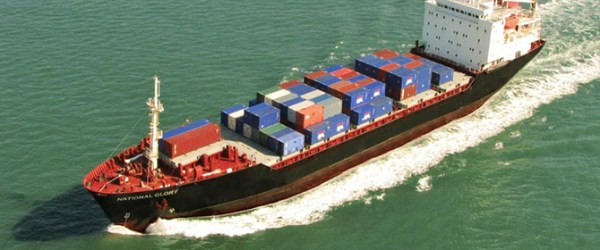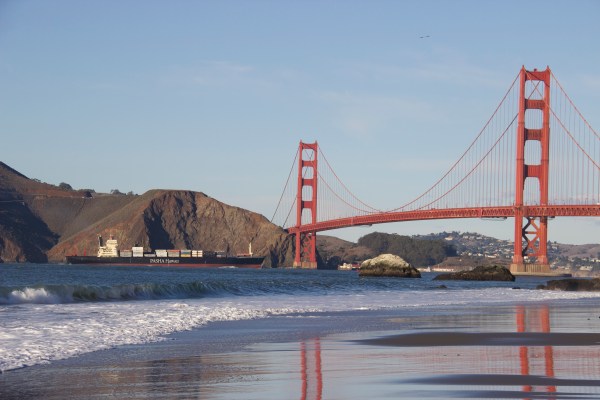 Crowley provides ship management and project management services in the U.S. domestic market, both for Jones Act and non-Jones Act operators.
Whether third party-owned or Crowley owned, each vessel is given the same focus and attention to safety and reliability as a Crowley asset.  We want to become a strategic partner for our customers while maximizing the value that we can provide to them, along with the officers and crew of their vessels.
Services
Technical Support
Maintenance and repair planning
Regulatory compliance with Flag State, Class, ISM
Drydock specification and execution
OPEX budget management
Service technician and surveyor arrangement
OEM service contracts
Crewing Support
Domestic (U.S.) and international crewing solutions
Crew selection, administration, and engagement
Skilled and veteran labor relations department with exceptional relationships with labor unions
Procurement
Procurement of materials, stores, provisions, spares, lubricants and fuels
Worldwide purchasing power, including more than 150 procurement contracts
Risk and Insurance
Assistance with or placement of insurance coverage on behalf of customer
Claims handling and adjusting
Contract Admin, Accounting and Finance Management
Contract administration, budgetary tracking and variance reporting
Operating funds reconciliation
Safety, Quality and Environmental Assurance
Safety and security assessments, awareness training, procedure development
ISM development and documentation
ISO 9001 / and 14001 certified
Internal/External audit, corrective action implementation
Cyber security
Vessel De-activation / Activation / Custodianship
Vessel custodianship services for idle assets or seized vessels
De-activation/Activation plan preparation and support
Consultation and Special Projects
Project engineer dispatch – shipyard support, conversions, retrofits
Re-flags, S&P surveys
Riding maintenance crews