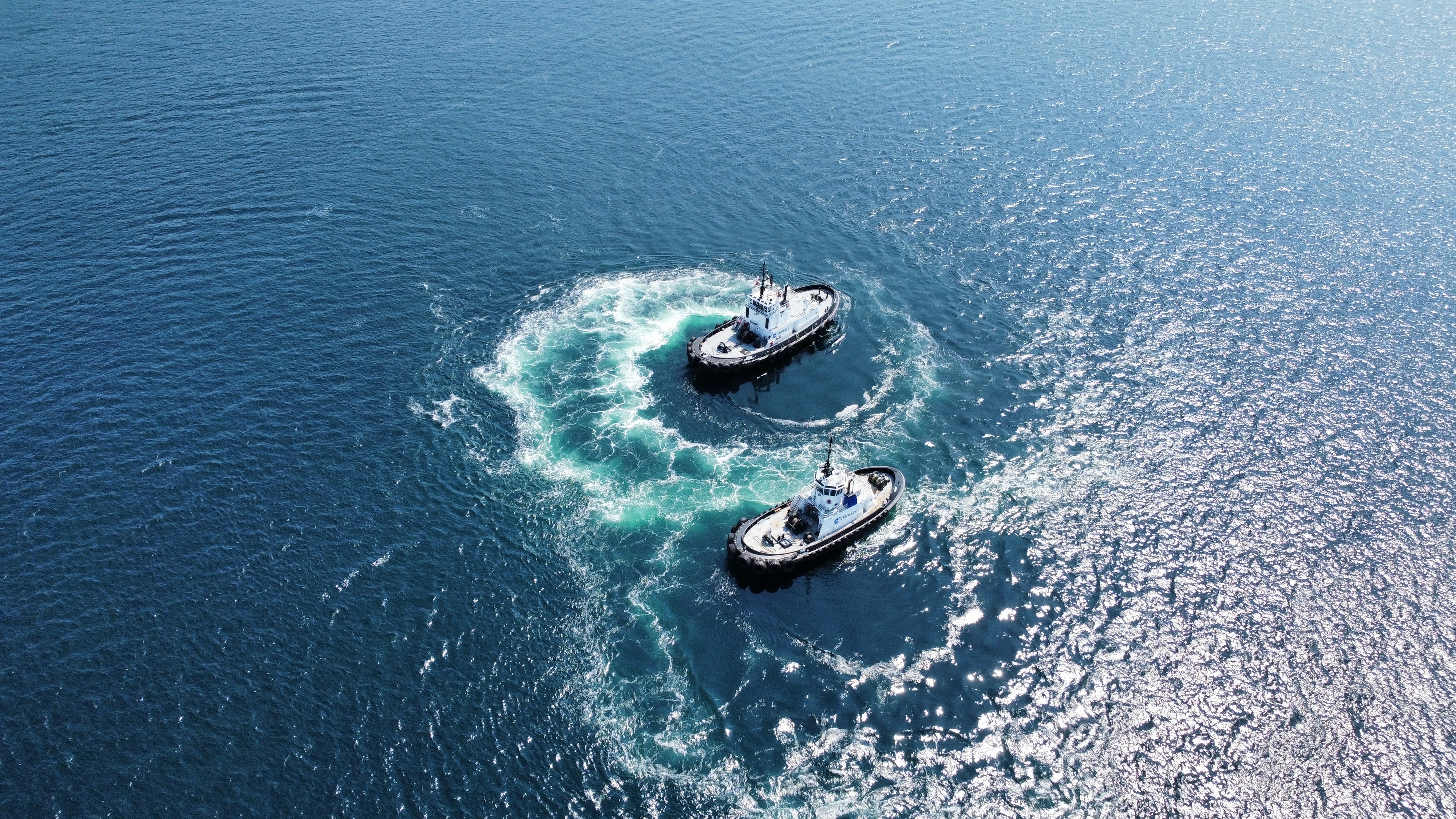 Crowley Shipping
Ship Assist and Tanker Escort
Crowley's fleet of ship assist and tanker escort tugs is the most capable on the West Coast. When you choose Crowley, you get the safest, most reliable and experienced crews and tugs on the West Coast. For more, contact us at +1 (888) 690-8847.
A History of Success
Crowley owns and operates one of the most advanced fleets of ship assist and tanker escort tugs in North America. These vessels operate along the U.S. West Coast assisting the largest ships through some of the tightest, most environmentally sensitive waterways in the world.
Crowley entered the ship assist business at the start of the 20th century, operating steam-powered tugs in the San Francisco Bay in 1906. Though much has changed, the company's commitment to safety and to protecting the environment has remained ever constant.
Crowley's crews and shoreside personnel bring an unmatched level of experience to harbor ship assist and vessel escorts on the West Coast.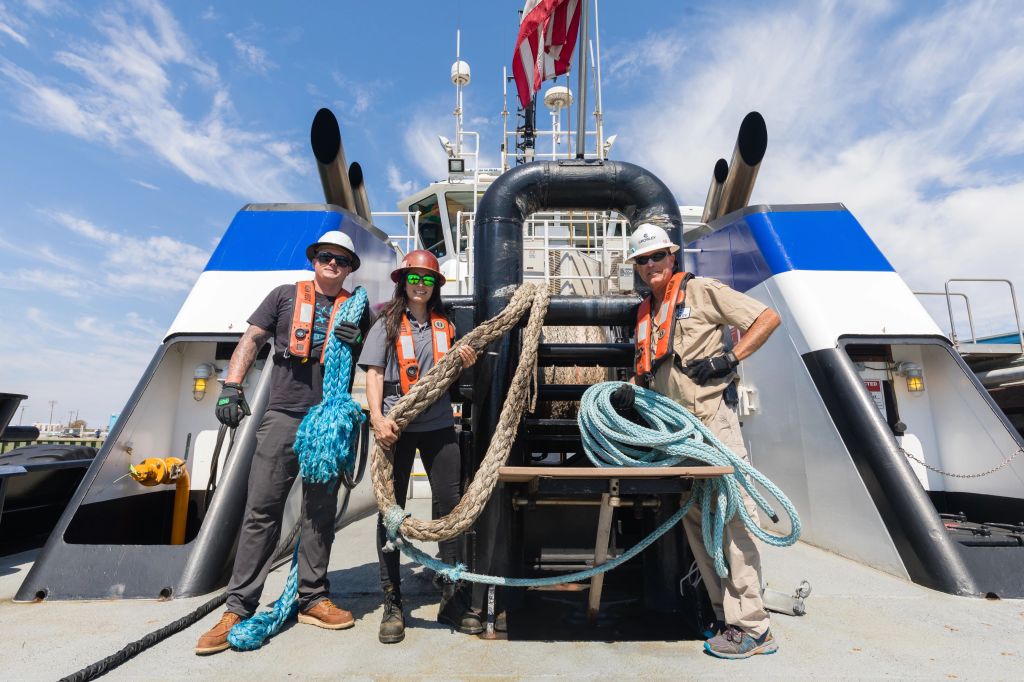 Crowley has all the right tugs …
Our modern tugboat fleet features tugs from 4,500 horsepower and 55T of bollard pull to 10,192 horsepower and 110T of bollard pull.
With Rolls-Royce Azimuthing and Voith-Schneider Cycloidal propulsion, these boats are not only powerful, but can turn on a dime. They're designed to get you in and out of tight spaces safely.
… in all the right places …
Crowley's capable and efficient fleet has you covered whether you need service in one port or multiple ports. You will find us at all of the major ports on the West Coast. Check out our rates and terms below:
Crowley has you covered whether you need service in one or multiple ports. Our team would be pleased to discuss coast wide contracts to help you streamline your operations and make them more cost-efficient.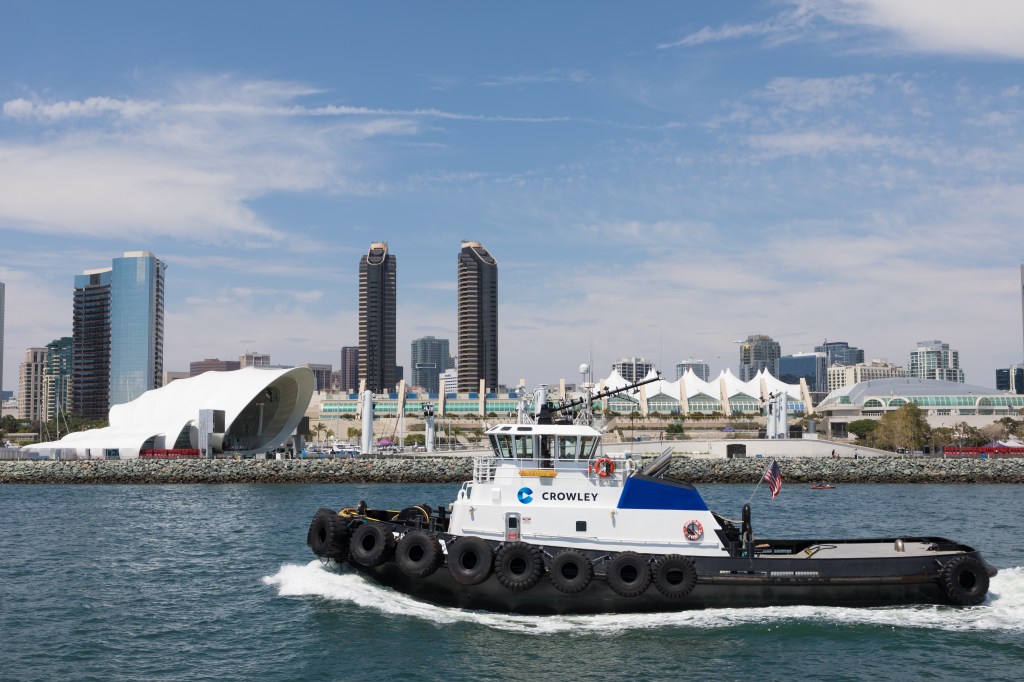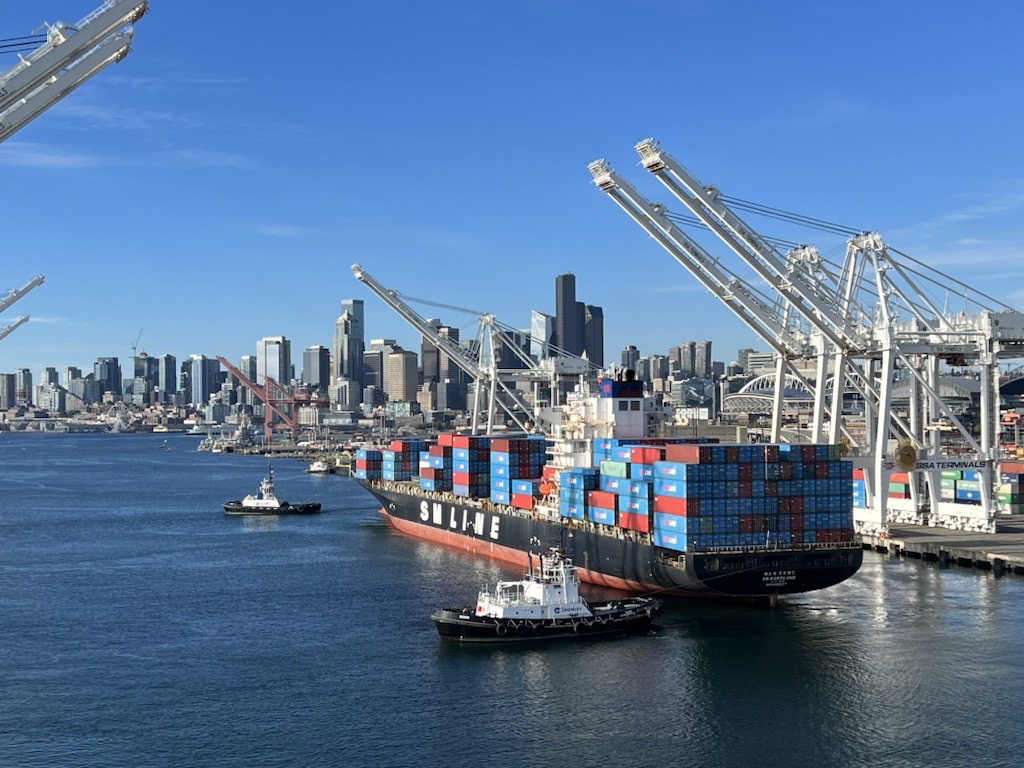 … for whatever services you need.
Docking and undocking
Tanker escort
Emergency vessel response
Offshore towing and support
24/7/365
As an owner and operator of our own vessels, we understand the importance of efficient on-time operations, which is why we dispatch our tugs to arrive to your ship early.
Our Dispatchers are available 24 hours a day, 7 days a week, 365 days a year to ensure reliable and safe services to your vessel. You can reach our friendly dispatchers at +1-888-690-8847.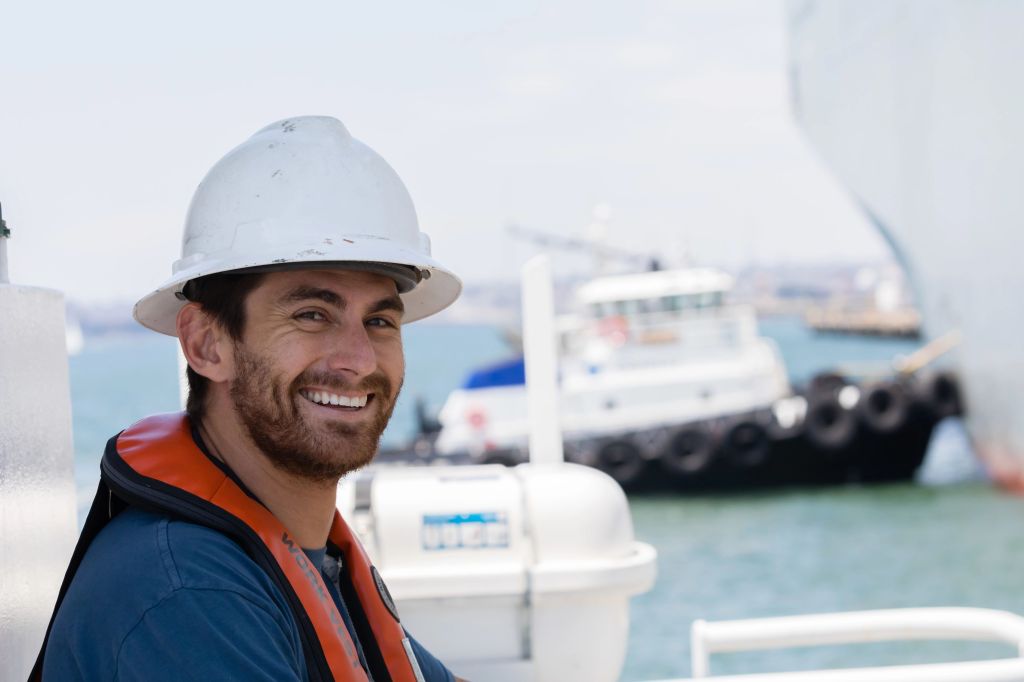 With safety as our No. 1 core value, we have earned accolades from customers, peers and regulators for safe and reliable operations for tankers, bulkers, box ships, car ships and their agents.
We start with well-trained crews. While they continually sharpen their skills through ongoing safety training and professional development courses, our industry-leading mariner assessment program verifies they have what it takes to get the job done safely every time.
Then we equip them with the best tugs in the industry. Crowley performs predictive and proactive preventative maintenance on its tugs to reduce the risk of equipment failure and service interruptions.
Our ABS ISM-SQE certifications bring you added peace of mind that we have the right procedures and processes in place when operating around your valued assets.
Spill Prevention and Response
Our resume of past performance includes a partnership of more than 25 years with the Alyeska Pipeline Service Company, in which Crowley provided the world's most comprehensive spill prevention and response services for laden tankers transiting from Valdez, Alaska through Prince William Sound.
This highly successful operation was carried out in one of the most environmentally sensitive waterways in the world. In this heavily regulated and scrutinized environment we kept commerce moving and the waters of Prince William Sound safe.
If you are looking to establish a spill prevention and response service anywhere in the world, we can help.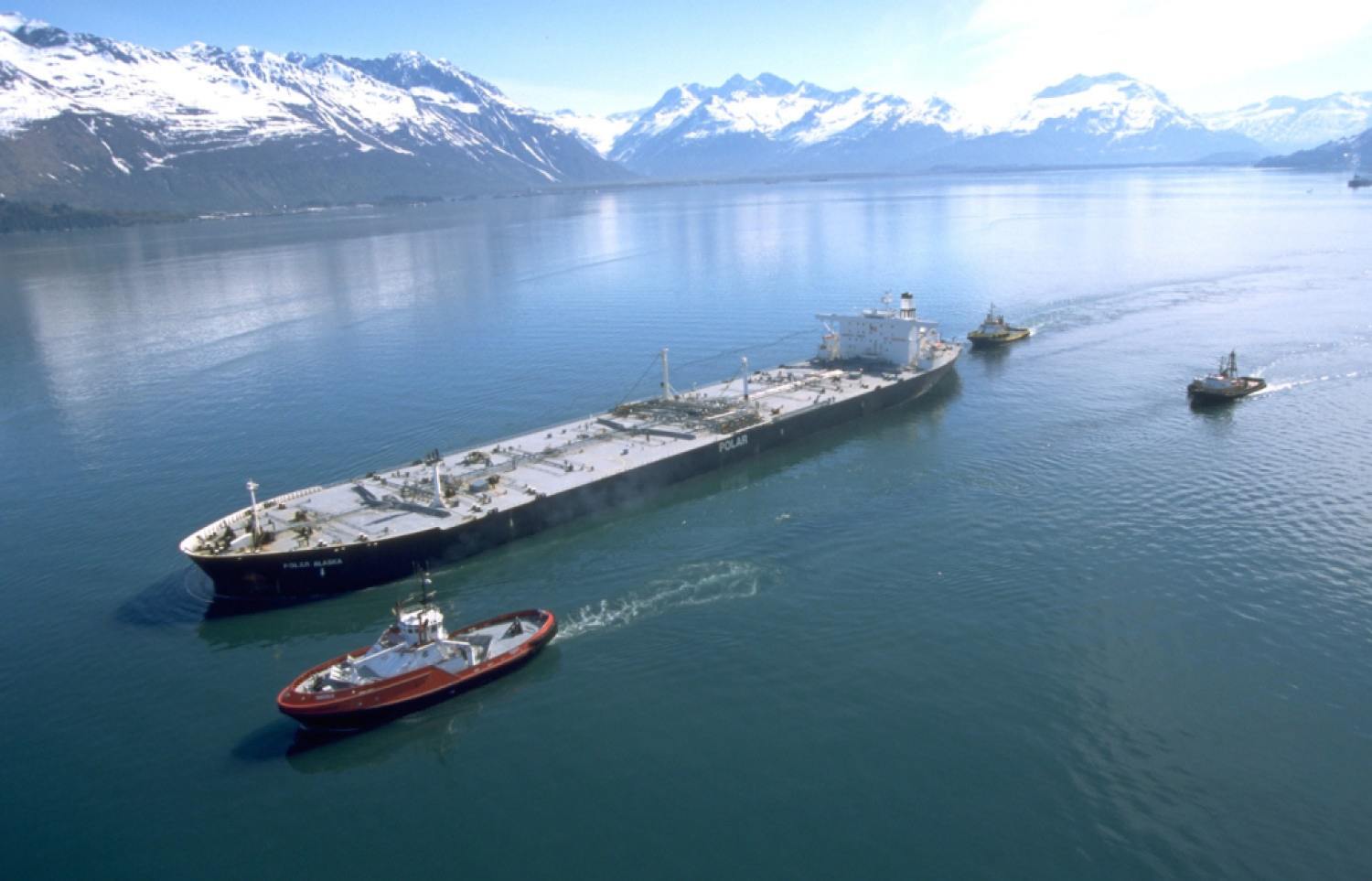 Get In Touch With Our Team of Experts