Offshore Engineering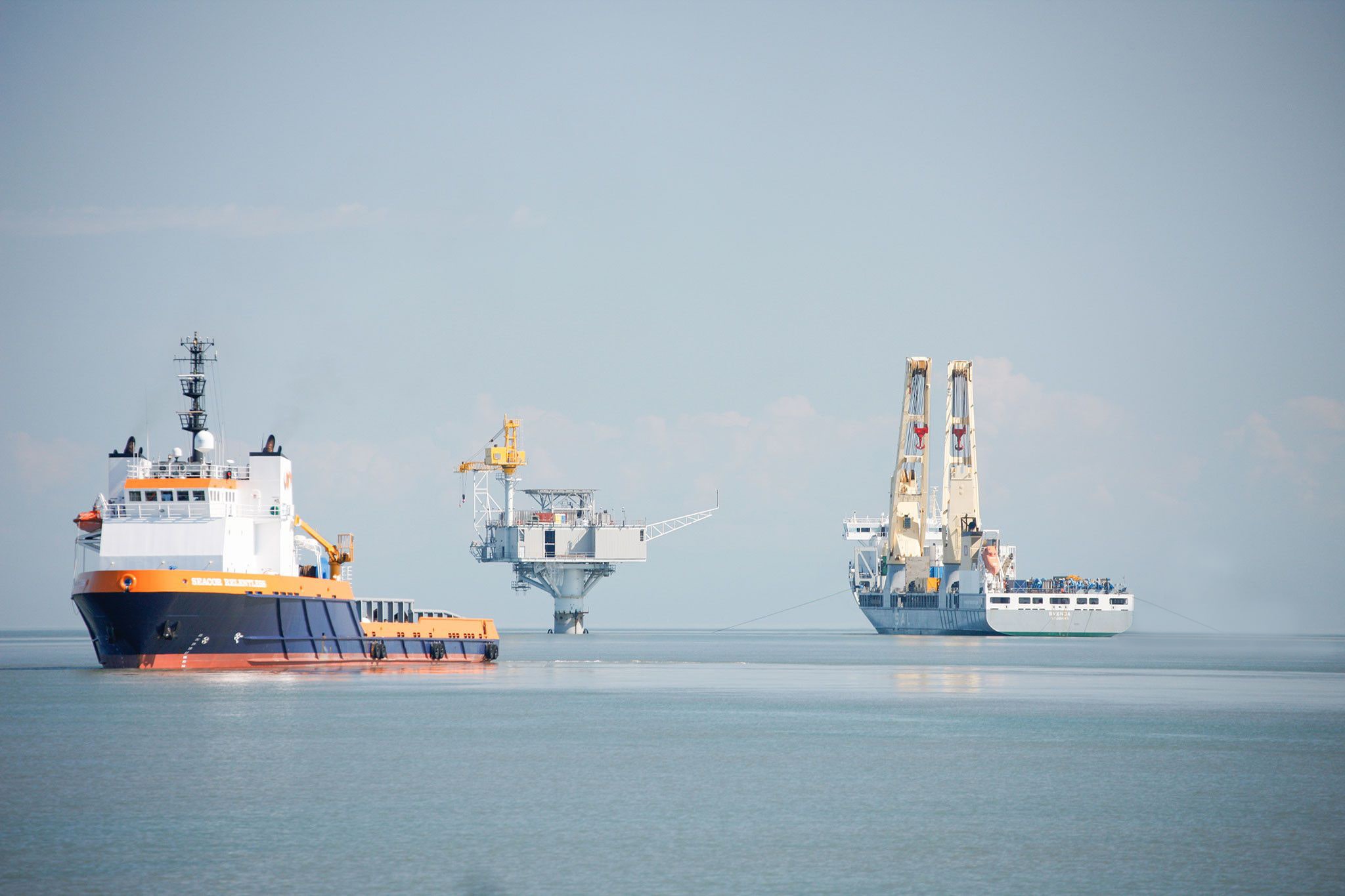 Offshore Engineering Services
Innovative, cost-effective, safety-minded offshore engineering solutions
Whether you are installing a platform in environmentally and physically demanding waters, moving odd-sized, heavy-lift modules, or simply need engineering support, our experienced engineers ensure successful project execution in every project we perform.
Tested Experience
Our engineering team has diverse experience beyond the design phase to on-site project management to ensure proper planning, execution and completion.
Whether it's offshore oil and gas, wind energy and offshore renewables, or marine transportation, Crowley's engineering services leverage more than a century of the company's experience in operation to give you the expertise to ensure the project is completed without a hitch.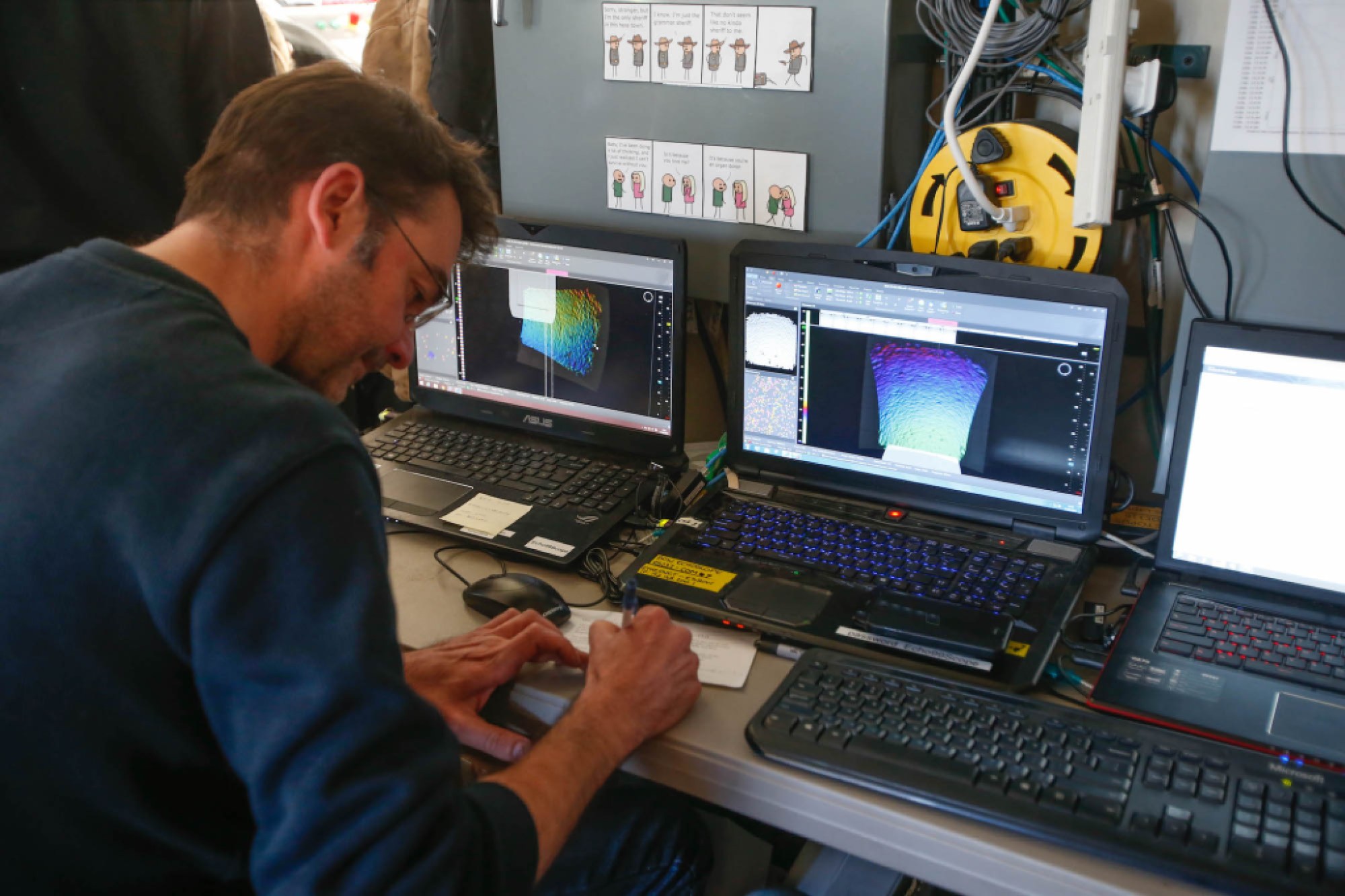 People Who Know Success
Feasibility and proof of concept studies
Front-End Engineering Design (FEED)
On-site and remote engineering and project management
Heavy-lift transport engineering
Cargo integrity, seakeeping, towing resistance, and motion studies
Seafastening design
Marine warranty survey and regulatory liaison
Ballast and stow plans
Mooring design, analysis and plans
Salvage engineering and onsite support Stability analysis
Structural analysis
Computational fluid dynamics (CFD)
Floating multibody interactions
Our full suite of offshore engineering services caters to the diverse offshore oil and gas sector. Our experience in exploration and production support ranges from Prudhoe Bay, Alaska, to the Gulf of Mexico, to Sakhalin Island in the Russian Far East, to Brazil and West Africa.
As part of the US energy future, we provide unique installation solutions utilizing our engineering and extensive experience in both domestic and international offshore projects. We are experts at understanding how the offshore wind market can be supported by marine assets.
We have the engineering expertise to provide safe and reliable marine transportation and logistics services for project cargo movements, offshore construction and offshore module components in even the most challenging of environments. With access to Crowley's fleet of high-horsepower tugs and accompanying services, we can provide a specialized marine transportation solution for your unique and challenging needs.
Having been involved in some of the largest and most complex salvage operations in the world, we employ the right team of professional, highly qualified and experienced individuals to provide fast, accurate and industry-leading knowledge to support your salvage operation.
Get In Touch With Our Team of Experts