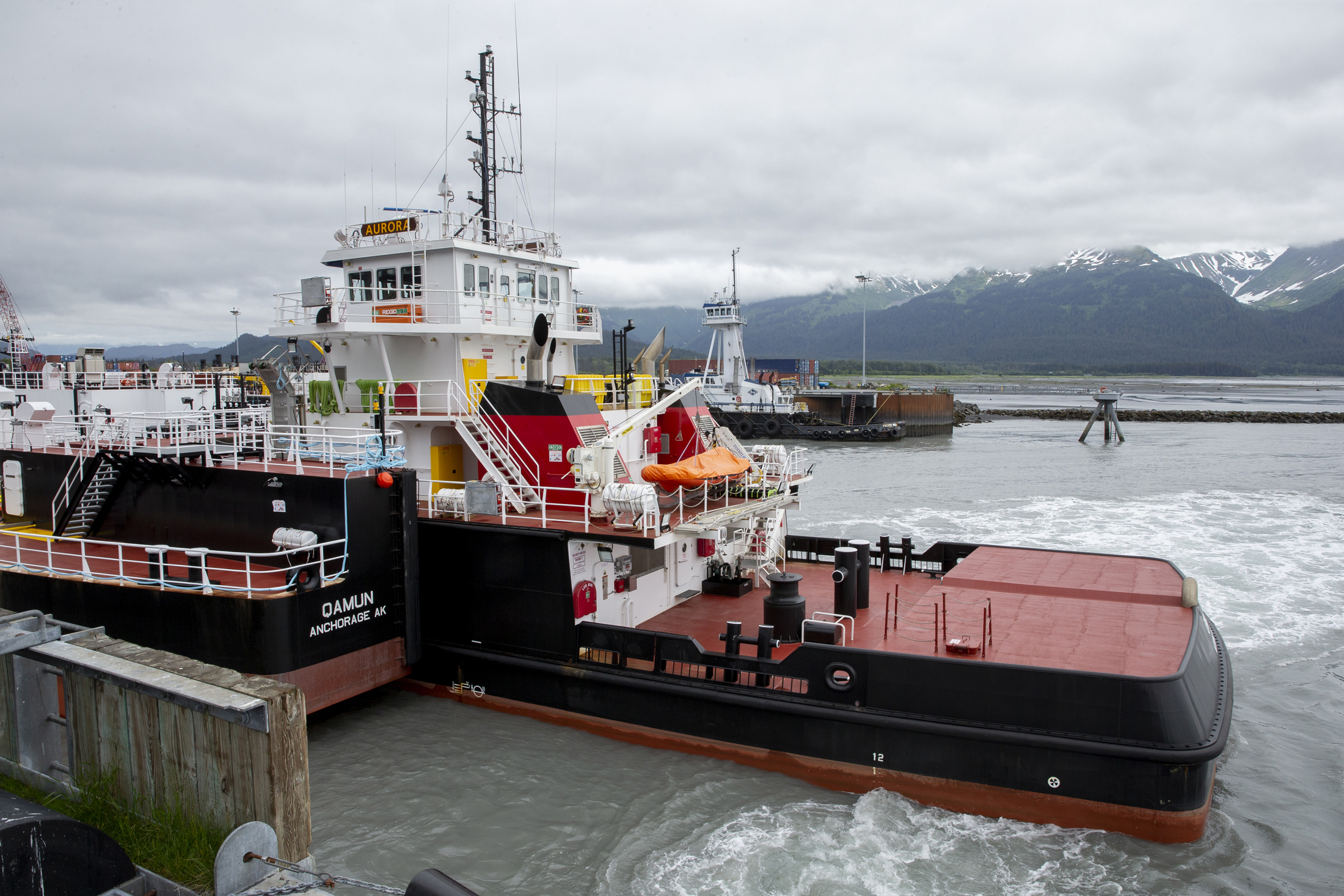 Marine Bunkering
We are the choice provider for safe and reliable marine bunkering solutions
The decision to switch to alternative marine fuels by ship owners and operators across the globe has led to increased demand of innovative marine bunkering solutions. As the bunkering market evolves, we are leveraging expertise and engineering services to provide the last-mile logistics to bunker these vessels.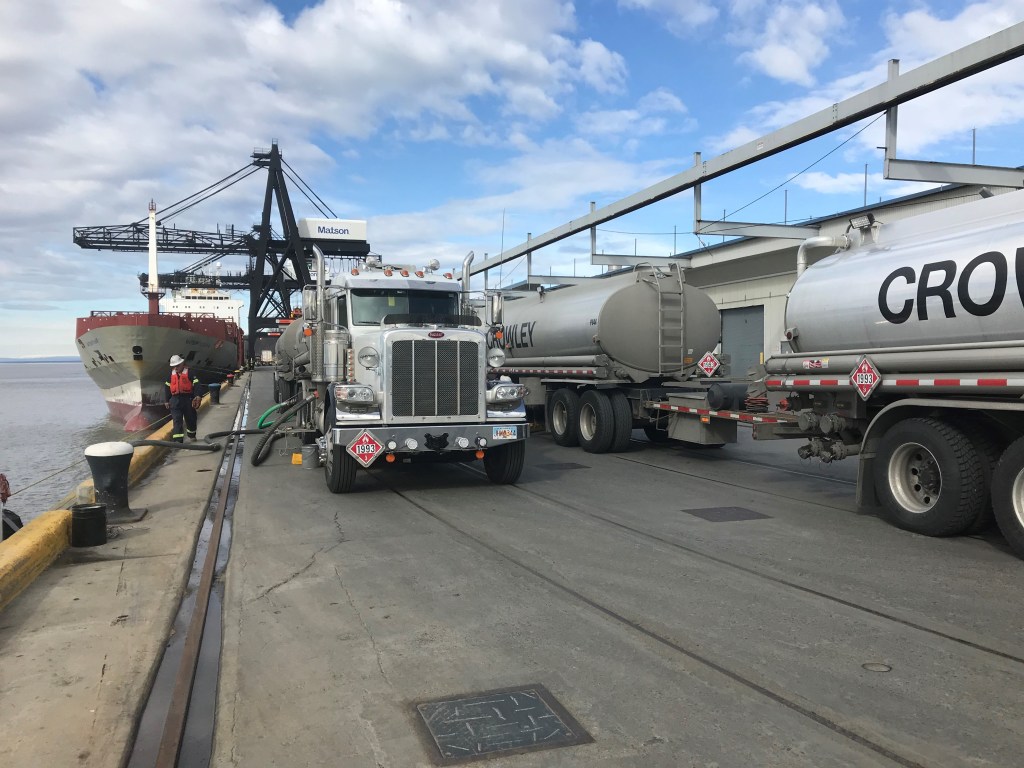 As LNG users in the operation of the first dual fuel Container Roll-on, Roll-off vessels, we have the proven technical expertise to develop tailored marine bunkering solutions, to include shore-to-ship and ship-to-ship operations.
Our expertise provides customers:
LNG bunkering technical proficiency developed through fueling and operating LNG-powered vessels.
Adhering to the most stringent safety and environmental protection standards.
LNG vessel and fuel system design and engineering, and construction management solutions to ensure successful new-build vessel and LNG retrofit projects.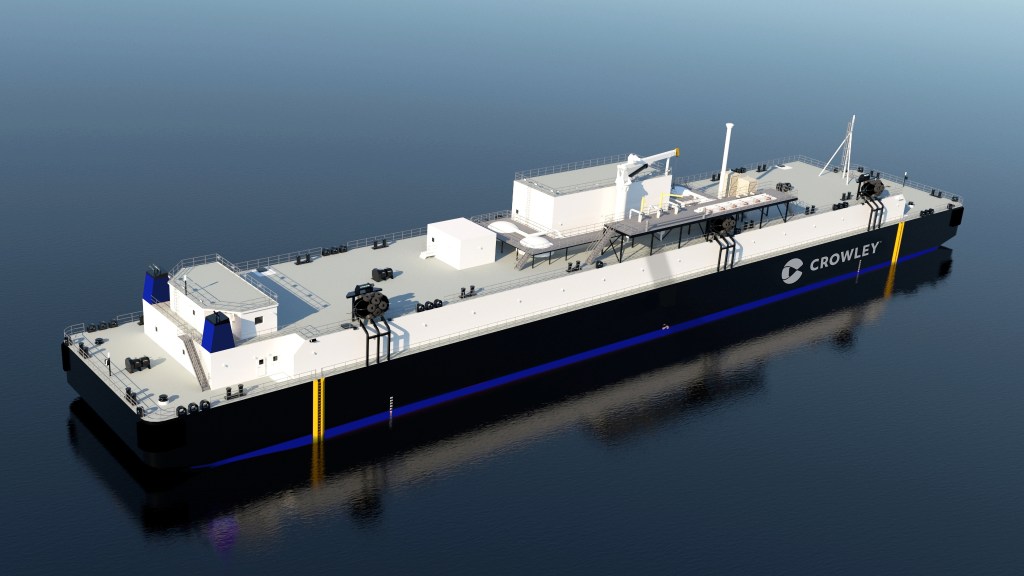 We are guided in its operations by our commitment to the highest standards of safety, reliability, and environmental excellence. When it comes to the transport of high-risk cargo, we have a 99% reliability rate in the operation of 23 tankers, and 17 ATBs.
Put simply, we can provide "flange-to-flange" supply solutions for marine customers by:
Sourcing the alternative fuel supply through our strategic partnerships
Designing and operating the marine bunkering vessel or shore-based supply equipment
Safely and reliably transporting the fuel from the supply site to the vessel
Maintaining and administering an efficient and regulatory compliant supply chain
Latest Crowley Shipping News
Get In Touch With Our Team of Experts