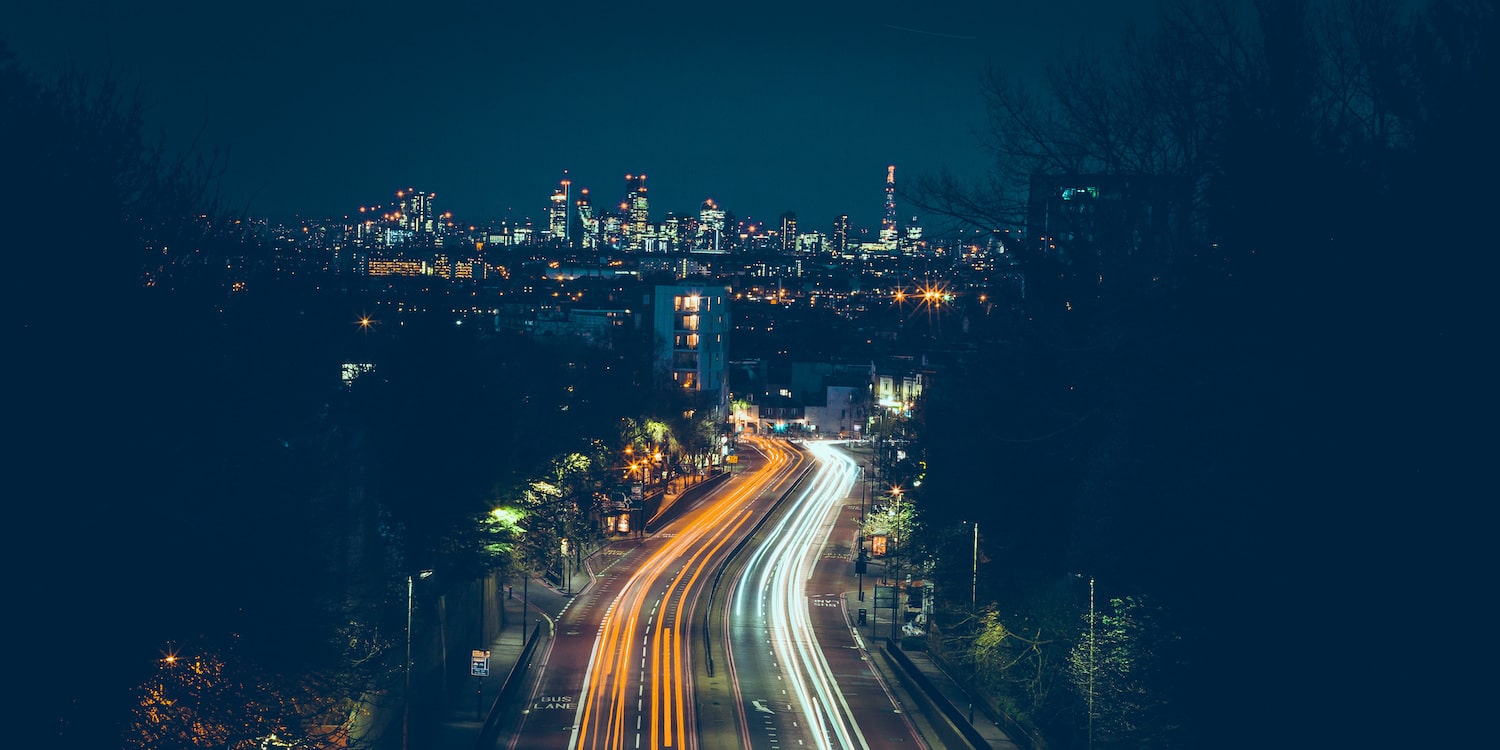 Responsible Procurement
SUPPLIER DIVERSITY
Building a diverse supplier network
As part of our Inclusion and Diversity (I&D) strategy, in 2021 we announced a goal to grow supplier diversity spend by 30% to reach a 37% diversity spend by 2030. We have also set a procurement goal to ensure 27% of our purchases are from small businesses according to Small Business Administration (SBA) guidelines. We have specific goals to increase our Diversity outreach campaigns to improve our Veteran, Native, Minority, and LGBTQ-owned businesses. We're also working to make our RFIs (Request for Information), RFPs (Request for Pricing/Proposal) more inclusive to ensure we buy from local small businesses. It's good for our communities and it's good for our business.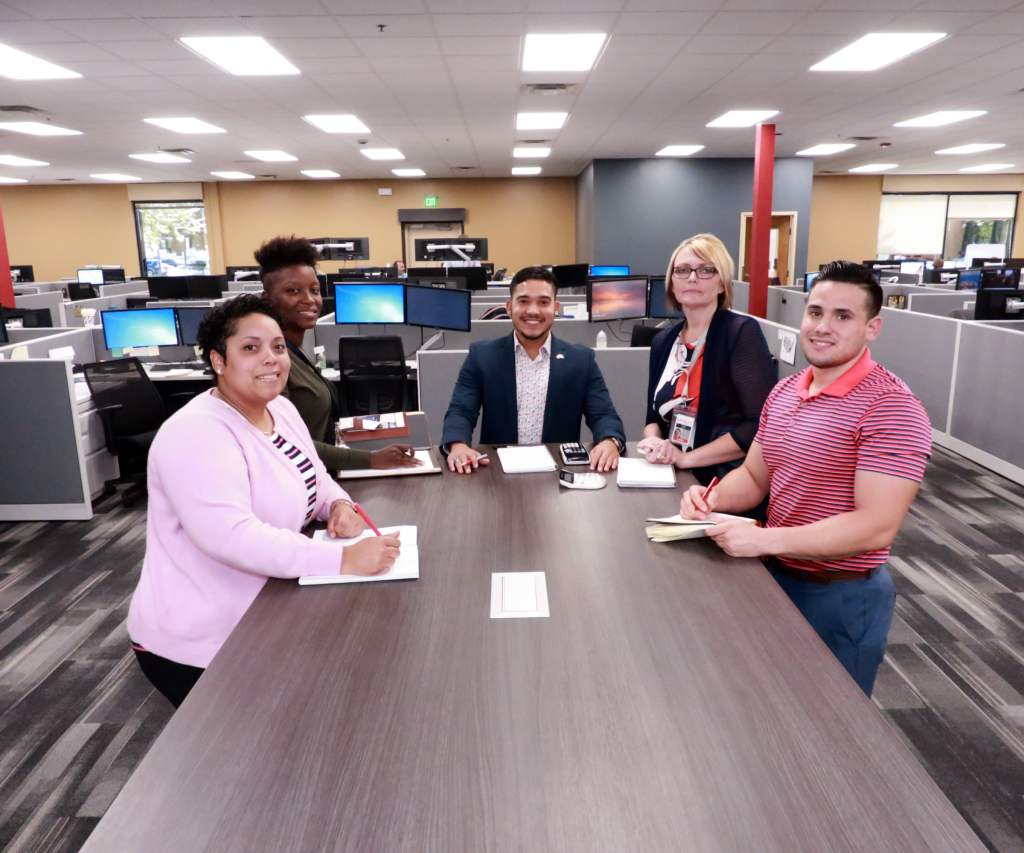 Our commitment to diversity
Crowley is currently building a program to ensure these products and services are sourced in a socially and environmentally responsible way. Currently, 24% of our purchase orders are sourced locally, and to maintain a reliable, sustainable supply chain we are also expanding the use of diverse suppliers across our entire organization.
Advocacy is a key aspect of our Inclusion and Diversity strategy, and our suppliers are one of our most important stakeholder groups. This is one way we can use our buying power to make the world and our communities a more equitable place and develop a supply base that reflects the demographic diversity of our employees and our customers.
Our commitment to human rights
All people deserve to be treated with dignity and respect. We're working to ensure our partners provide a workplace that respects the basic human rights and freedoms of all employees, while also combatting child labor, forced labor, discrimination, and other human rights risks in our supply chain.
READY TO BECOME A SUPPLIER? | LEARN MORE ABOUT OUR SMALL BUSINESS PROGRAM