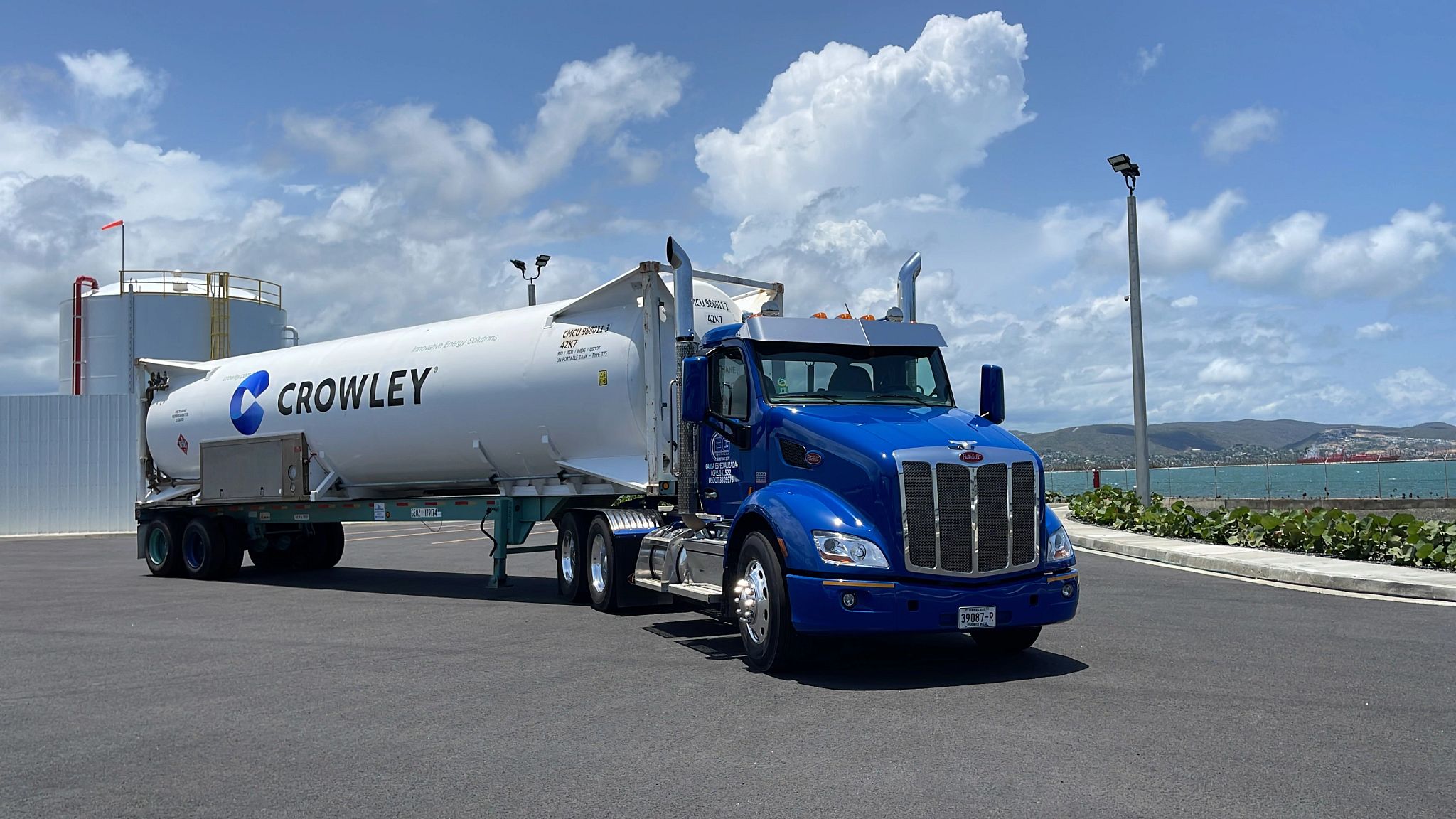 Advanced Energy
Reliable, resilient, energy solutions to advance decarbonization and sustainability goals
Over the next 30 years the world as we know it will change when it comes to how and where we get our energy. We will see entire industries change the way they procure and consume power.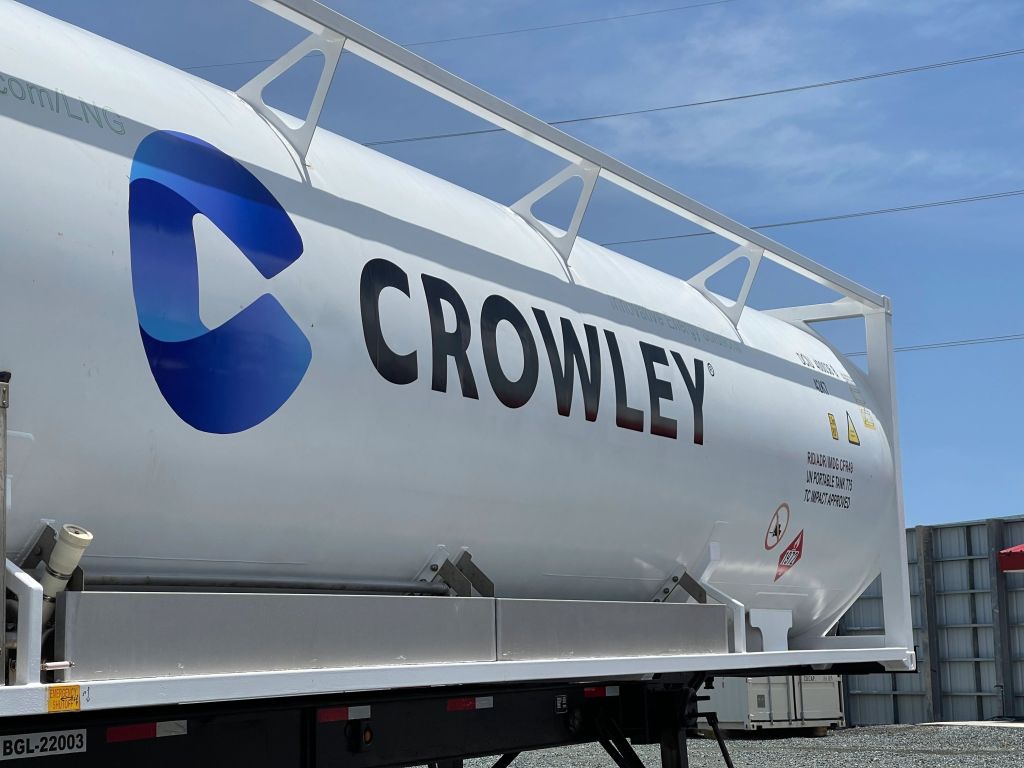 At Crowley, we are focused on delivering advanced energy solutions to meet our customers' specific needs and continuously flex as those needs evolve. Our goal is to help bring this ever-changing transition of the energy landscape towards diversification and deployment of sustainable, economical, and dependable energy solutions.
Our commitment to Carry the World Forward is evident in everything we do, including developing solutions for customers' changing energy needs. Our experts have developed an ever-expanding portfolio of end-to-end solutions consisting of development and maintenance of alternative energy solutions throughout the lifecycle. We understand the growing demand for not only greener options, but also reliable, resilient options.
Crowley, Port of San Diego Celebrate Groundbreaking for All-Electric Tugboat Charging Station
Crowley and the Port of San Diego broke ground for the shoreside charging station designed to provide clean energy for the company's forth-coming zero-emissions tugboat, eWolf. Continue reading…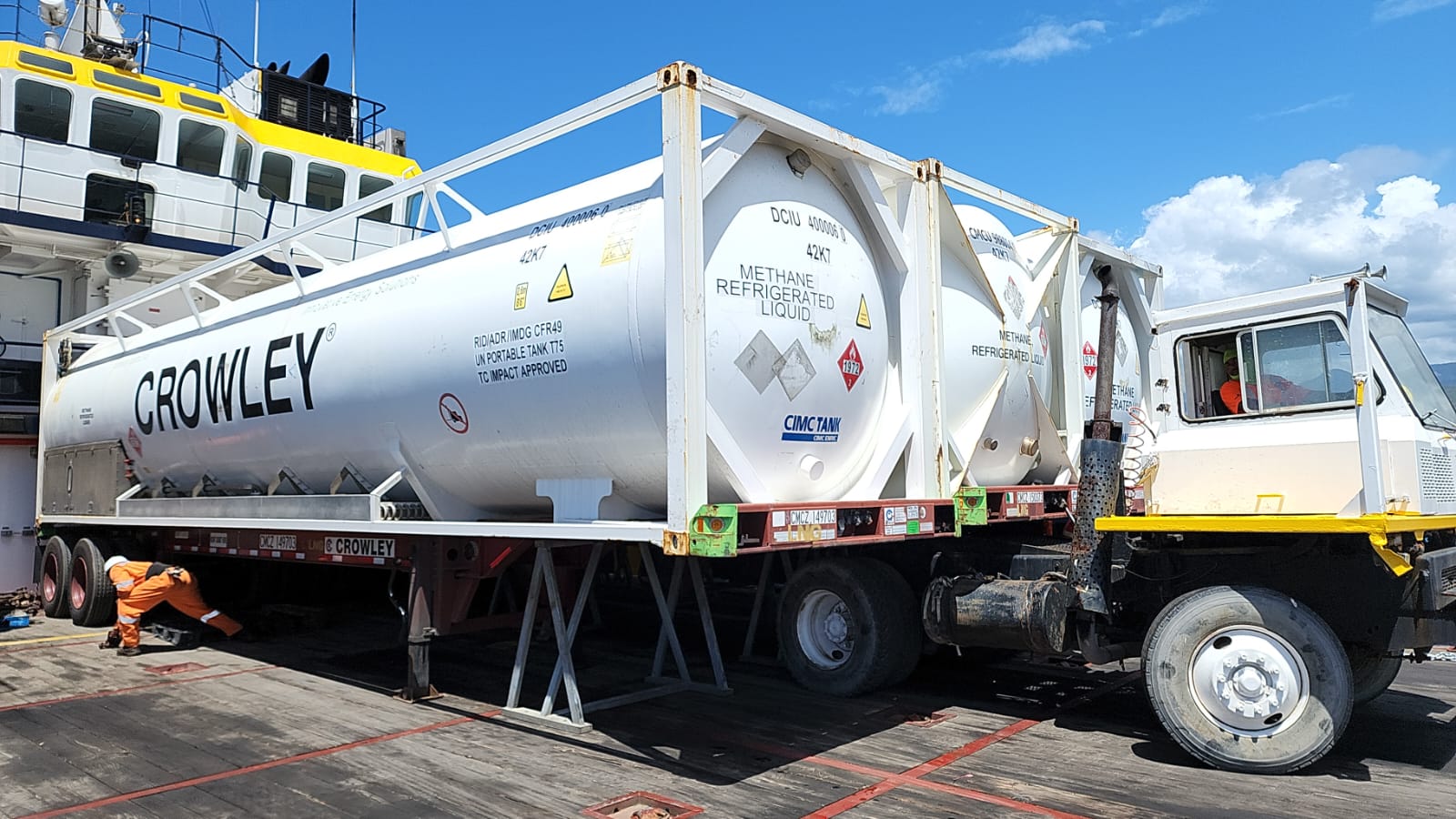 Supply of liquefied natural gas (LNG) and renewable options hydrogen, ammonia, methanol, and other renewable biofuels
Onsite storage tanks and regasification/vaporizer system for continuous, dependable operation
Transportation via ISO containers using truck, rail, and container ships
Marine bunkering and bulk vessel transportation
Captured Carbon transportation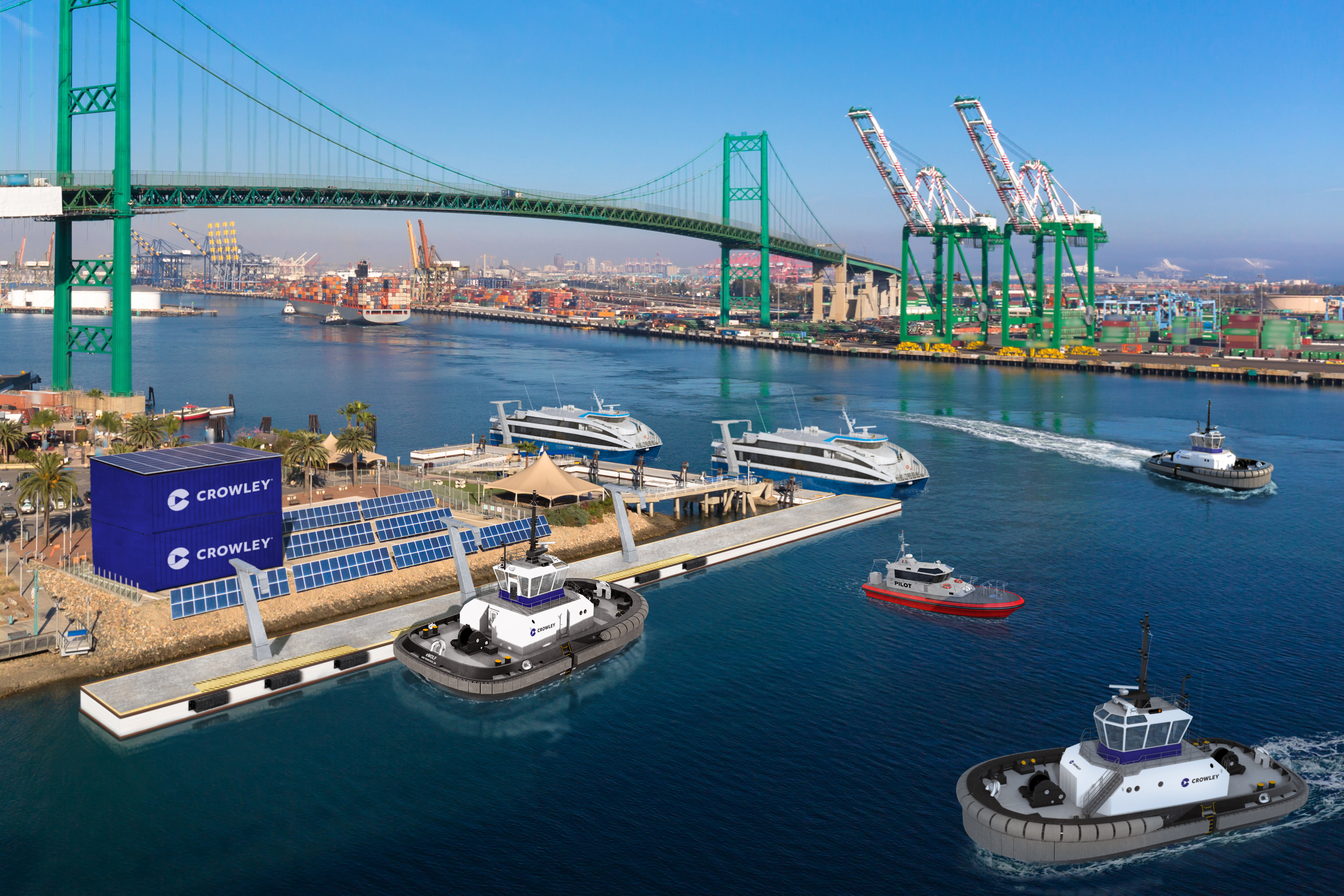 Port electrification utilizing microgrids, charging stations, and battery technologies
Industrial and small utility power solutions with microgrid, combined heat & power (CHP), fuel cells, etc
Operations and maintenance support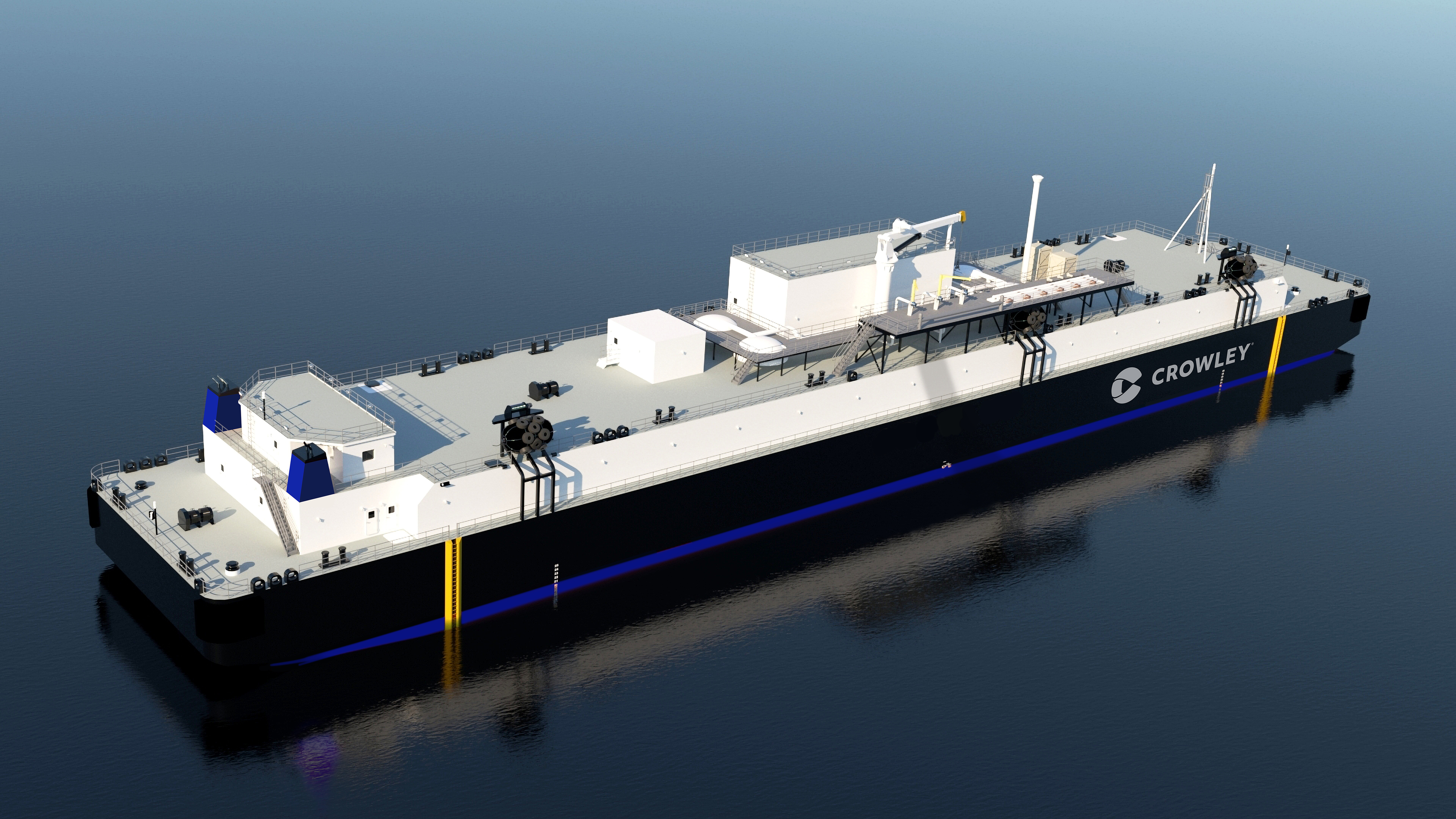 Pre-FEED/FEED studies
Hazard analysis
Project management and commissioning support
Energy consulting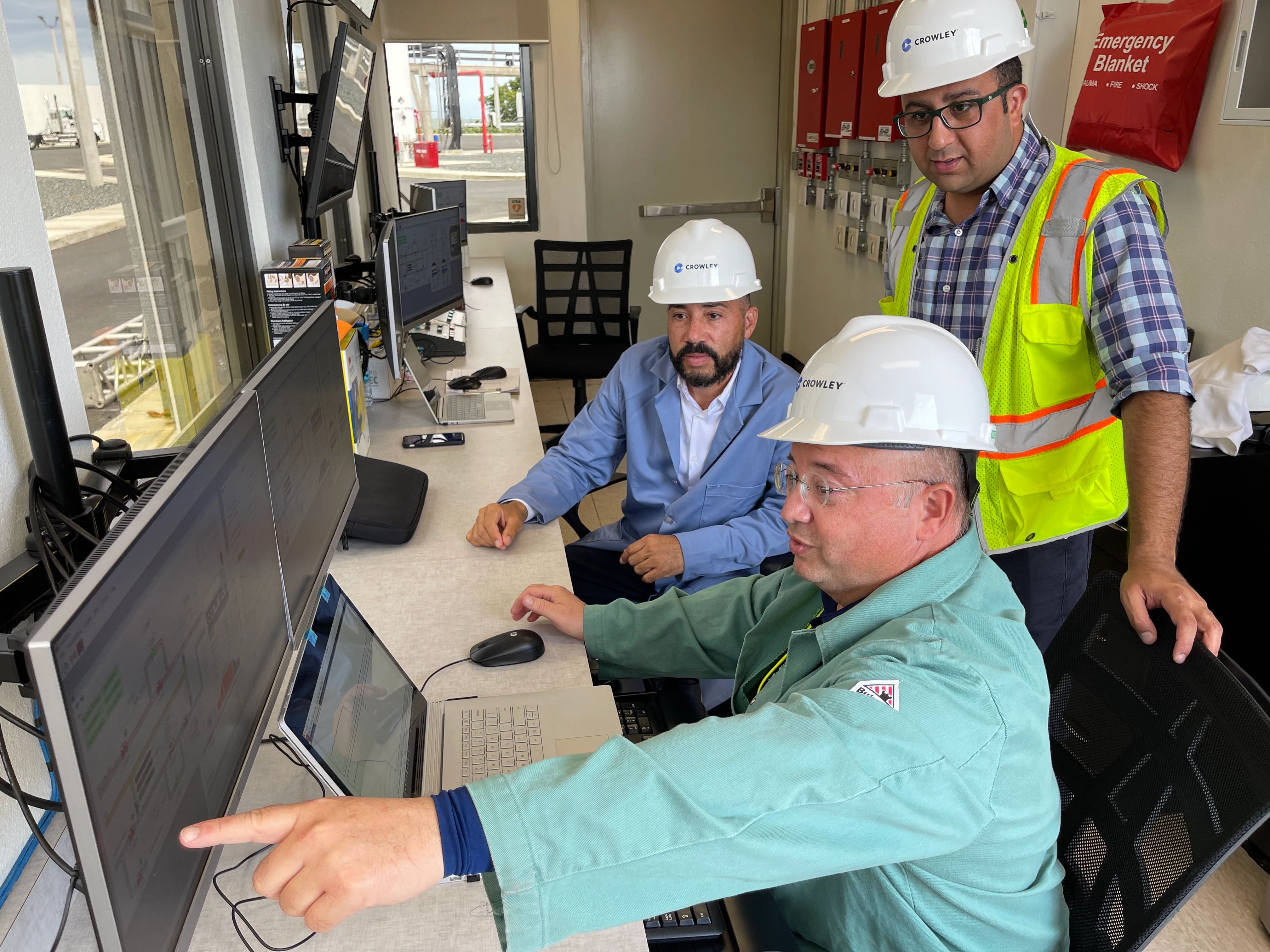 Supply chain optimization and visibility
ESG monitoring
Smart energy demand response for balancing power with supply
Operations and maintenance monitoring services
Latest Crowley Shipping News
Get In Touch With Our Team of Experts