Chamber of Shipping of America Honors 104 Crowley Vessels for Safe Operations
The Chamber of Shipping of America (CSA) honored 104 vessels owned and/or managed by Crowley Maritime Corporation with annual Jones F. Devlin Awards in recognition of their combined 737 years of incident-free service in safe operations through 2018.
Of the 104 vessels awarded, 27 have gone without an incident for 10 or more years, including the following vessels:
Valdez Star, 28 years;
Gus E, MV Chief, MV Guide, Roger E, each with 20 years; MV Aku, MV Veteran, and MV Vigilant, each with 19 years;
USNS Impeccable and tug Bulwark, each with 16 years;
MV Guardian and tug Attentive, each with 15 years;
Tug Aware, 14 years;
MV Master and MV Response, each with 13 years;
MV Kavik River, Tanerliq and tug Endurance, each with 12 years;
MV Pt. Thompson, MV Toolik River, MV Valor, Sea Voyager and ATB Gulf Reliance/ 650-2, each with 11 years;
MV Goliah, MV Scout and ATB Courage/ 650-5, each with 10 years.
"Crowley's mariners are committed to safe operations, and it's a credit to the dedication of these men and women that 104 Crowley vessels receive this award," said Boren Chambers, director of marine operations, who attended the award reception on June 18. "This recognition reflects our No. 1 core value of safety. Without the skill and dedication of the women and men to work safely, this could not have been achieved."
About the Awards
Devlin Award Certificates are awarded to all manned merchant vessels that have operated for two full years or more without a crew member losing a full turn at watch because of an occupational injury. This award acknowledges the commitment that crewmembers have invested into safe vessel operations. CSA has honored Crowley with Devlin Awards every year since 2005.
"CSA's members are committed to safe operations and CSA's involvement in safety is longstanding with our ongoing commitment to represent the industry, domestically and internationally, on safety issues encompassing every facet of ship operations," said CSA President Kathy Metcalf.
"It is only fitting that an industry so focused on safety publicly recognizes the skills and dedication of the women and men who have enabled these many years of safe operations and who are responsible for actions in keeping with the highest traditions of the sea – aid to those in peril," she said.
The following list includes all vessels owned or managed by Crowley to be honored with 2018 Jones F. Devlin Awards, and their number of consecutive years without an incident.
Honorees
| | |
| --- | --- |
| Crowley Fuels LLC | Years Incident Free |
| MV AKU | 19 |
| MV AVIK | 7 |
| CROWLEY GLOBAL SHIP MANAGEMENT | |
| AMERICAN ENDURANCE | 2 |
| EMPIRE STATE | 8 |
| GARDEN STATE | 2 |
| GOLDEN STATE | 6 |
| NATIONAL GLORY | 6 |
| OCEAN CRESCENT | 2 |
| OCEAN FREEDOM | 2 |
| OCEAN GRAND | 3 |
| PELICAN STATE | 2 |
| SUNSHINE STATE | 9 |
| TEXAS | 3 |
| CROWLEY GOVERNMENT SERVICES | |
| CAPE WASHINGTON | 9 |
| SS CURTISS | 8 |
| USNS 1ST LT HARRY L. MARTIN | 3 |
| USNS 1ST LT JACK LUMMUS | 3 |
| USNS ABLE | 3 |
| USNS GYGST FRED W. STOCKHAM | 2 |
| USNS HOWARD O. LORENZEN | 2 |
| USNS IMPECCABLE | 16 |
| USNS LCPL ROY M. WHEAT | 8 |
| USNS LOYAL | 2 |
| USNS MAJ STEPHEN W. PLESS | 2 |
| USNS PFC DEWAYNE T. WILLIAMS | 2 |
| USNS PFC EUGENE A. OBREGON | 2 |
| USNS SGT MATEJ KOCAK | 2 |
| USNS SGT WILLIAM R. BUTTON | 2 |
| USNS VICTORIOUS | 3 |
| CROWLEY MARINE SERVICES | |
| GUS E | 20 |
| MV ADMIRAL | 8 |
| MV BELAYA KUROPATKA | 3 |
| MV CHIEF | 20 |
| MV GOLIAH | 10 |
| MV GUARD | 5 |
| MV GUARDIAN | 15 |
| MV GUIDE | 20 |
| MV HUNTER | 6 |
| MV KAVIK RIVER | 12 |
| MV KUPARUK RIVER | 3 |
| MV MASTER | 13 |
| MV NACHIK | 6 |
| MV NAVIGATOR | 3 |
| MV OCEAN SKY | 5 |
| MV OCEAN SUN | 5 |
| MV OCEAN WAVE | 4 |
| MV OCEAN WIND | 5 |
| MV PROTECTOR | 6 |
| MV PT. THOMPSON | 11 |
| MV RESPONSE | 13 |
| MV SAG RIVER | 3 |
| MV SCOUT | 10 |
| MV SEA PRINCE | 3 |
| MV SEOSK | 3 |
| MV SIKU | 5 |
| MV TIOGA | 6 |
| MV TOOLIK RIVER | 11 |
| MV VALOR | 11 |
| MV VETERAN | 19 |
| MV VIGILANT | 19 |
| ROGER G | 20 |
| SEA VOYAGER | 11 |
| STALWART | 9 |
| TANERLIQ | 12 |
| TUG ALERT | 9 |
| TUG ATTENTIVE | 15 |
| TUG AWARE | 14 |
| TUG BULWARK | 16 |
| TUG ENDURANCE | 12 |
| TUG GUARDSMAN | 3 |
| TUG NANUQ | 19 |
| VALDEZ STAR | 28 |
| CROWLEY PETROLEUM SERVICES | |
| ATB ACHIEVEMENT/ 650-8 | 7 |
| ATB COMMITMENT/ 650-6 | 3 |
| ATB COURAGE/650-5 | 10 |
| ATB GULF RELIANCE/ 650-2 | 11 |
| ATB INNOVATION/650-9 | 2 |
| ATB INTEGRITY/ 650-4 | 3 |
| ATB LEGACY/ 750-1 | 7 |
| ATB LEGEND/750-2 | 6 |
| ATB LIBERTY/750-3 | 5 |
| ATB OCEAN RELIANCE/ 550-3 | 2 |
| ATB PACIFIC RELIANCE/650-1 | 6 |
| ATB PRIDE/ 650-7 | 2 |
| ATB RESOLVE/ 650-3 | 4 |
| ATB VISION/ 650-10 | 6 |
| BAY STATE | 2 |
| FLORIDA | 5 |
| LONE STAR STATE | 2 |
| LOUISIANA | 2 |
| MAGNOLIA STATE | 2 |
| OHIO | 2 |
| PENNSYLVANIA | 6 |
| WEST VIRGINIA | 2 |
| CROWLEY PUERTO RICO SERVICES | |
| MV DEFENDER | 5 |
| MV ENSIGN | 5 |
| MV MONITOR | 6 |
| MV PATRIARCH | 5 |
| TUG ADVENTURER | 5 |
| TUG RANGER | 4 |
| TUG WARRIOR | 8 |
| MARINE TRANSPORT MANAGEMENT | |
| CHARLESTON EXPRESS | 2 |
| HORIZON RELIANCE | 3 |
| ST LOUIS EXPRESS | 7 |
Shipping & Logistics Announcements
2023 Christmas and New Year's Day Holiday Schedule
The following are the Christmas and New Years holiday schedules for Crowley offices and ports. Location Friday Dec. 22nd Monday Dec. 25th Monday Jan. 1st BL Revision Regular Hours Closed Closed Bookings Regular Hours Closed Closed Costa Rica – Moin (Port) Regular Hours Closed Closed Costa Rica Bookings/Documentation Regular Hours Closed Closed Costa Rica Warehouse […]
Read More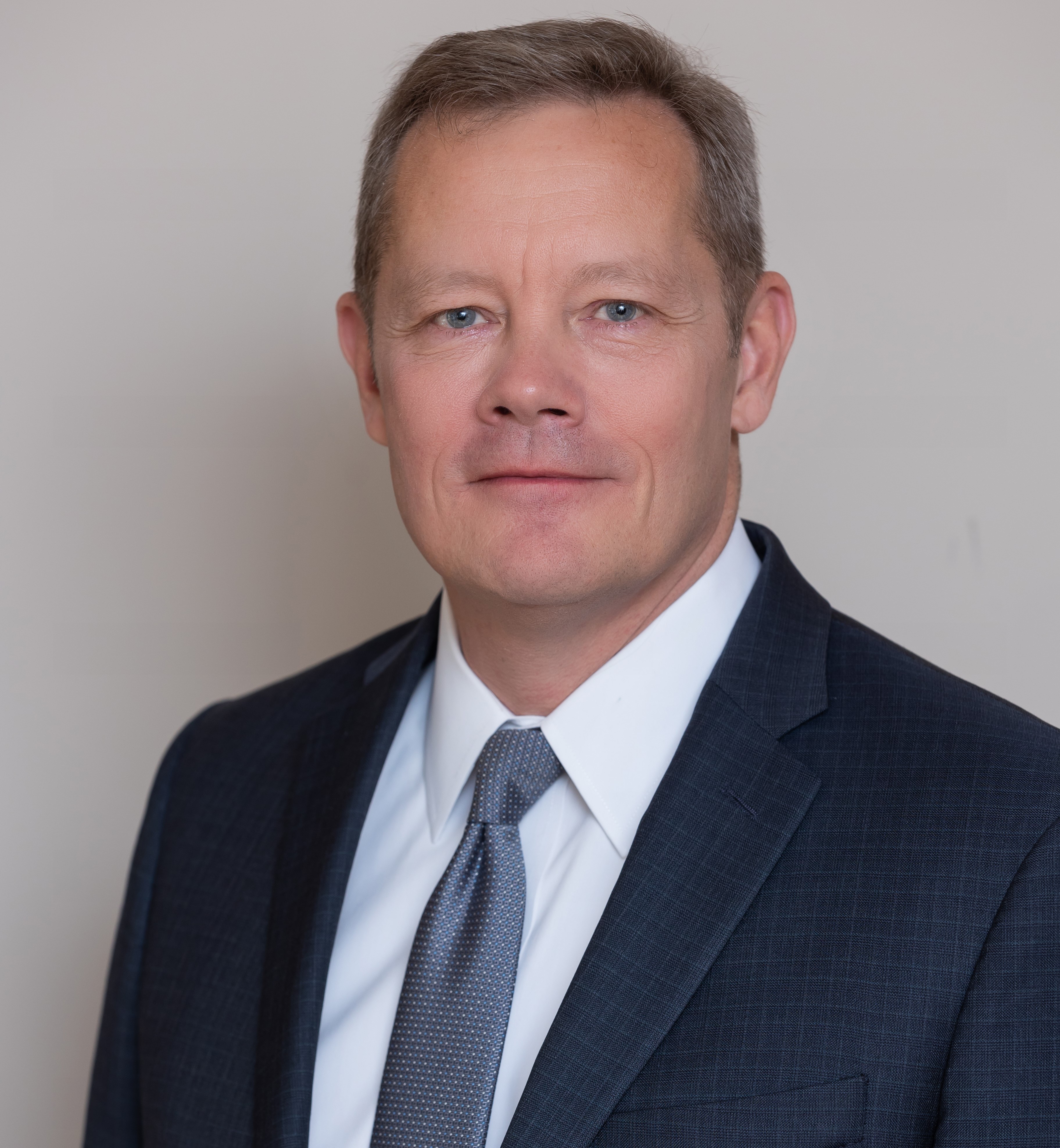 Press Releases
Andrew Mueller Joins Crowley as Vice President, Government Relations
Andrew Mueller has joined Crowley as vice president of government relations where he will be leading the company's activities at the federal level with members of Congress and the Administration. His leadership will strengthen the company's advocacy for laws, policies, and regulations that support the comprehensive array of Crowley's business strategy and growth. Mueller joins […]
Read More