Mike Golonka Promoted to Vice President, Ship Management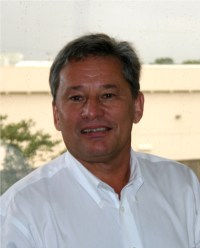 (JACKSONVILLE, Fla., July 17, 2012) – Crowley Maritime Corp. announced today that Mike Golonka has been promoted to vice president of the company's ship management team. Golonka, who previously served as general manager, ship management, will continue reporting to Todd Busch, senior vice president and general manager, technical services, and will remain domiciled in the company's headquarters in Jacksonville, Fla.
As vice president, Golonka will now be responsible for Crowley's commercial and government ship management program along with government contracting for the technical services group. With more than 41 vessels currently under Golonka's supervision, the Crowley team can offer any combination of the following ship management and technical services: vessel operations and maintenance; technical operations; crewing – both U.S.- and foreign-flag; development and implementation of International Safety Management (ISM) programs; and technical expertise and support during shipyard construction phases and owner sea trials for any type of vessel or project.
"Mike is a true asset to Crowley. He has tackled every challenge we have given him and presents our vessel management program in a clear, concise way to current and potential customers," said Busch. "Not only has he demonstrated personal commitment to the goals, objectives and core values of the company, but he has also helped to infuse this commitment in others with whom he works. He brings a wonderful spirit and a great attitude to the job every day and we're pleased to offer him this opportunity."
Crowley has a long history of managing all types of third-party vessels domestically and internationally, including those in the offshore and energy sectors; Roll-on/Roll-off (Ro/Ro), Lift-on/Lift-off (Lo/Lo), Heavy-lift and military ships; tankers; specialized vessels, such as hovercraft, and more. Golonka has distinguished himself by helping to build up Crowley's ship management program, adding more than 20 vessels since 2009.
Golonka joined Crowley in 1987 and over the years has served as senior port engineer, manager of ship operations, director of engineering and director of contract operations prior to his appointment as general manager in 2009. In that role, he coordinated all sales, marketing and operations activities for Crowley's ship management group and its growing number of customers and vessels served, including container ships, heavy-lift ships, tankers, U.S. Maritime Administration Ready Reserve Force ships, state-of-the-art deep sea construction- vessels and a self-propelled jack-up barge. In 2011, he was awarded the company's highest honor, the Thomas Crowley trophy, given to employees who have aligned themselves closely with Crowley's values and displayed outstanding performance along with dedication, leadership, initiative and productivity.
Golonka graduated from Calhoon MEBA Engineering School, and holds an unlimited chief engineer license.
Jacksonville-based Crowley Holdings Inc., a holding company of the 120-year-old Crowley Maritime Corporation, is a privately held family and employee-owned company. The company provides project solutions, transportation and logistics services in domestic and international markets by means of six operating lines of business: Puerto Rico/Caribbean Liner Services, Latin America Liner Services, Logistics Services, Petroleum Services, Marine Services and Technical Services. Offered within these operating lines of business are: liner container shipping, logistics, contract towing and transportation; ship assist and escort; energy support; salvage and emergency response through its TITAN Salvage subsidiary; vessel management; vessel construction and naval architecture through its Jensen Maritime subsidiary; government services, and petroleum and chemical transportation, distribution and sales. Additional information about Crowley, its subsidiaries and business units may be found on the Internet at www.crowley.com.
#     #     #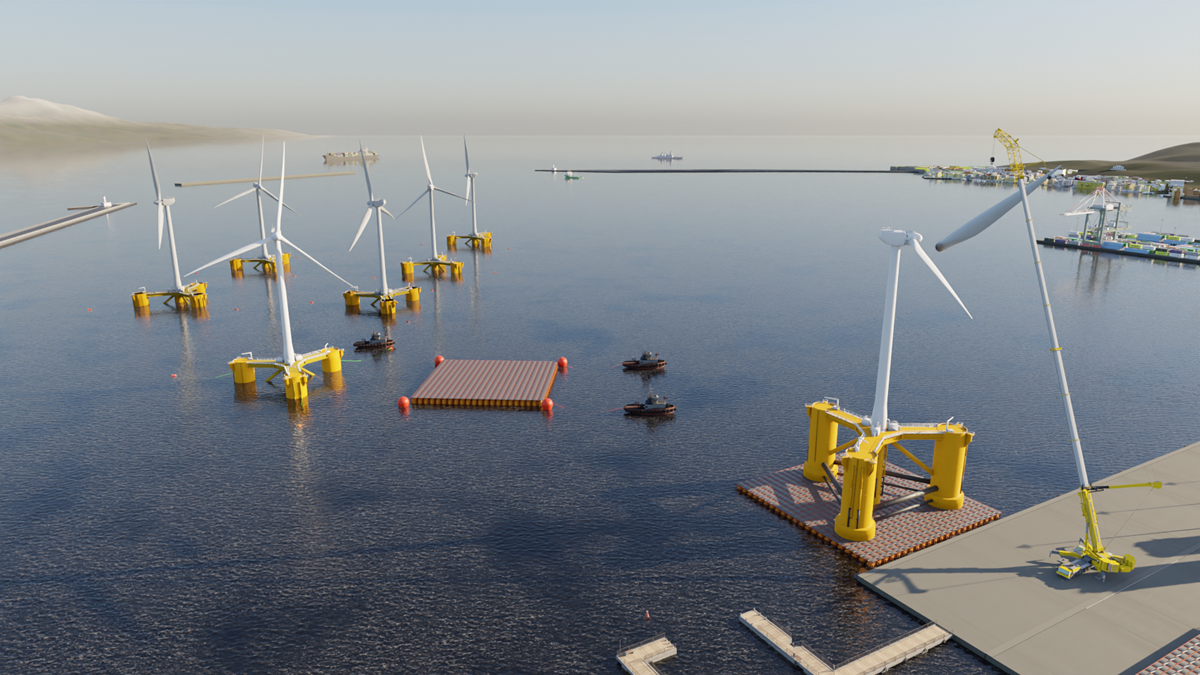 Press Releases
Tugdock, Crowley Partner to Innovate Solutions for Floating Offshore Wind Energy
Crowley announces a new investment in Tugdock, developers of the world's first road-transportable floating dry dock known as the Tugdock Submersible Platform (TSP), to help advance offshore wind energy in the U.S.
Read More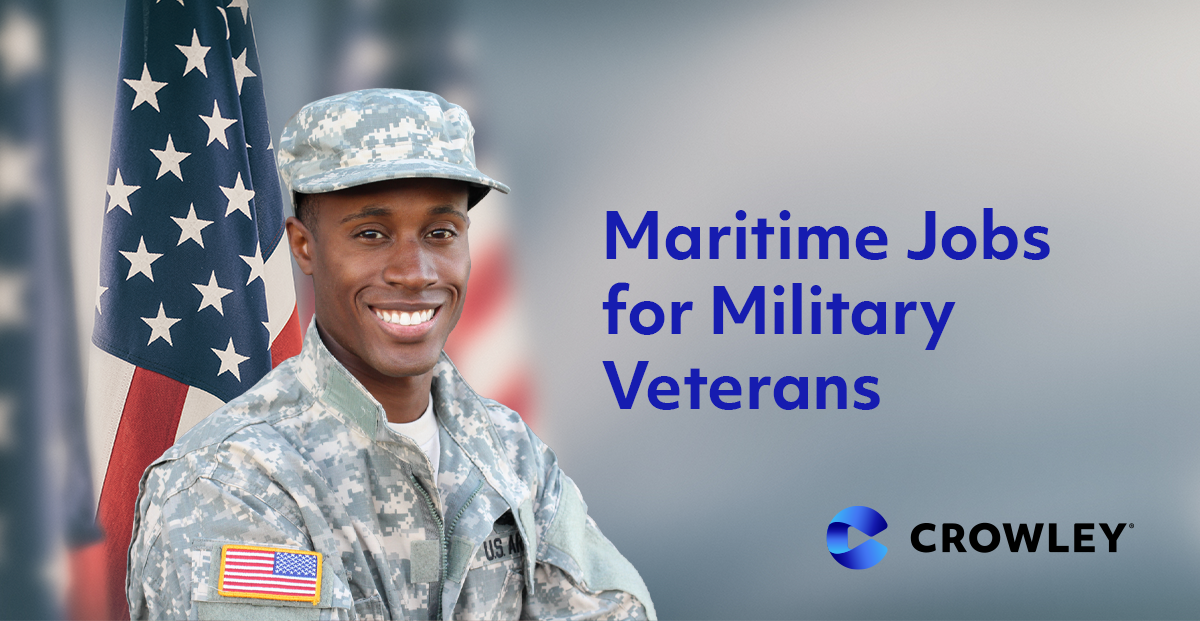 Blog
Maritime Jobs for Military Veterans
Crowley prides itself on offering vast and diverse jobs for military veterans because their skills often transfer well to working in seagoing or shoreside careers. If you talk to a veteran aboard one of Crowley's ships, you will often hear how seamless the transition was from life in the military to life at sea. Crowley […]
Read More