"Maritime Executive" Features Jensen VP Johan Sperling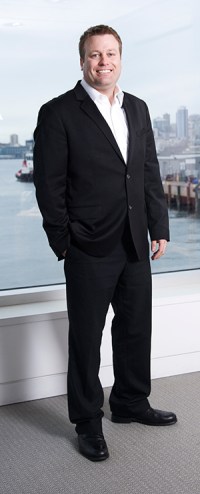 As seen in the Maritime Executive (May 28 issue):
"Jensen Maritime has grown over the past 52 years to become a recognized leader in vessel design and marine engineering. Twelve years ago, Johan Sperling joined the company as a naval architect. Today, he oversees a dynamic company that thrives on the team-oriented approach of its parent, Crowley."
What follows is a Q&A with Sperling, which covers his ambition, vision for the company and thoughts on the industry. Don't miss it! Check this exclusive feature out online here. 
Photo: Maritime Executive