Crowley's Todd Busch Discusses "All Things Salvage" with Maritime Reporter & Engineering News (MR&EN)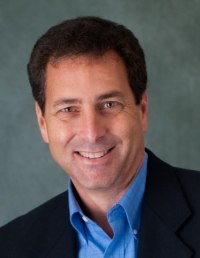 Crowley Senior Vice President and General Manager of Technical Services Todd Busch was recently interviewed by MR&EN about the state of the salvage and wreck removal industry. The wide-ranging interview has been published on the company's website, MarineLink.com.  
Busch is currently responsible for overseeing Crowley's project management organization PMOrg (Crowley Solutions), as well as subsidiaries Jensen Maritime, and Titan Salvage, which has successfully handled many of the largest salvage and wreck removal projects in maritime history.
In this INSIGHTS article Busch talks about Titan Salvage, the current role of salvage companies in today's environment, regulations, equipment and the future of the industry.
To read the story, check out the following link:
INSIGHTS: From Crowley's Todd Busch
*You can also read other interviews and features from more Crowley subject matter experts in our Featured Speeches & Interviews section.