Crowley Named a Top 100 Third-Party Logistics (3PL) Provider for Seventh Consecutive Year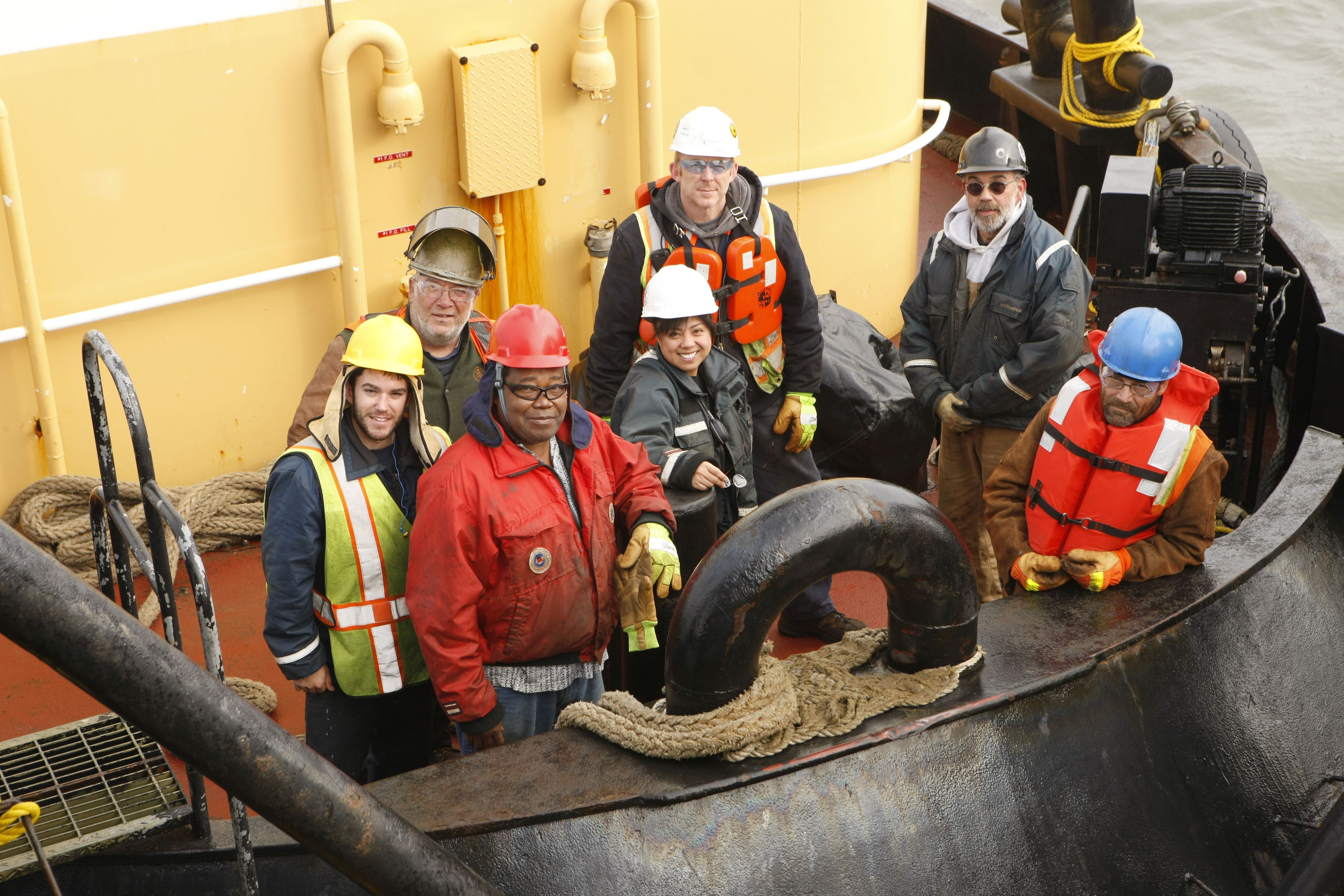 (Jacksonville, Fla.; July 23, 2015) – Crowley Maritime Corp.'s logistics group has been named a Top 100 Third-Party Logistics (3PL) Provider by Inbound Logistics for the seventh consecutive year. Editors selected Crowley and fellow honorees from hundreds of candidates who submitted credentials based on their ability to offer diverse operational capabilities, scalability and experience to meet customers' supply chain and logistics needs.
"It is a great honor to be recognized by Inbound Logistics as one of the best 3PL providers in the market," said Frank Larkin, senior vice president and general manager, logistics. "It's even more gratifying to continue to grow with our customers through our unique, vertically integrated liner and logistics model, which allows clients to increase the velocity of their supply chain and reduce their total landed costs."
Crowley's logistics group has been recognized as a Top 3PL Provider since 2009. Each year, editors at Inbound Logistics carefully analyze submissions for consideration and select from a pool of hundreds of applicants. They conduct phone interviews, perform online research and compare data to readers' burgeoning global supply chain and logistics challenges. The resulting list celebrates logistics service providers that are at the top of their game while detailing the broad array of services and solutions they provide.
"World-class, scalable logistics solutions have become invaluable to companies of all sizes. Inbound Logistics editors continue to recognize that Crowley customizes and flexes its service offerings to provide precisely the kinds of solutions that companies rely on to solve their supply chain challenges," said Felecia Stratton, editor, Inbound Logistics. "Crowley is a thought leader in the logistics industry and continues to re-invent itself with value-added services to increase the customer experience and to help its customers grow thoughtfully and efficiently. For those reasons, Inbound Logistics editors are proud to recognize Crowley as one of our 2015 Top 100 3PLs."
Inbound Logistics is a leading trade magazine targeted toward business logistics and supply chain managers. The magazine's editorial mission is to help companies of all sizes better manage corporate resources by speeding and reducing inventory and supporting infrastructure and better matching demand signals to supply lines. More information is available atwww.inboundlogistics.com .
Crowley Maritime Corporation is a privately held family and employee-owned company. The company provides marine solutions, energy and logistics services in domestic and international markets by means of six operating lines of business: Puerto Rico Liner Services, Caribbean and Latin America Liner Services, Logistics Services, Petroleum Services, Marine Services and Technical Services. Offered within these operating lines of business are: liner container shipping, logistics, contract towing and transportation; ship assist and escort; energy support; salvage and emergency response through its TITAN Salvage subsidiary; vessel management; vessel construction and naval architecture through its Jensen Maritime subsidiary; government services, and petroleum and chemical transportation, distribution and sales. Additional information about Crowley, its subsidiaries and business units may be found on the Internet at www.crowley.com.
# # #