Company Overview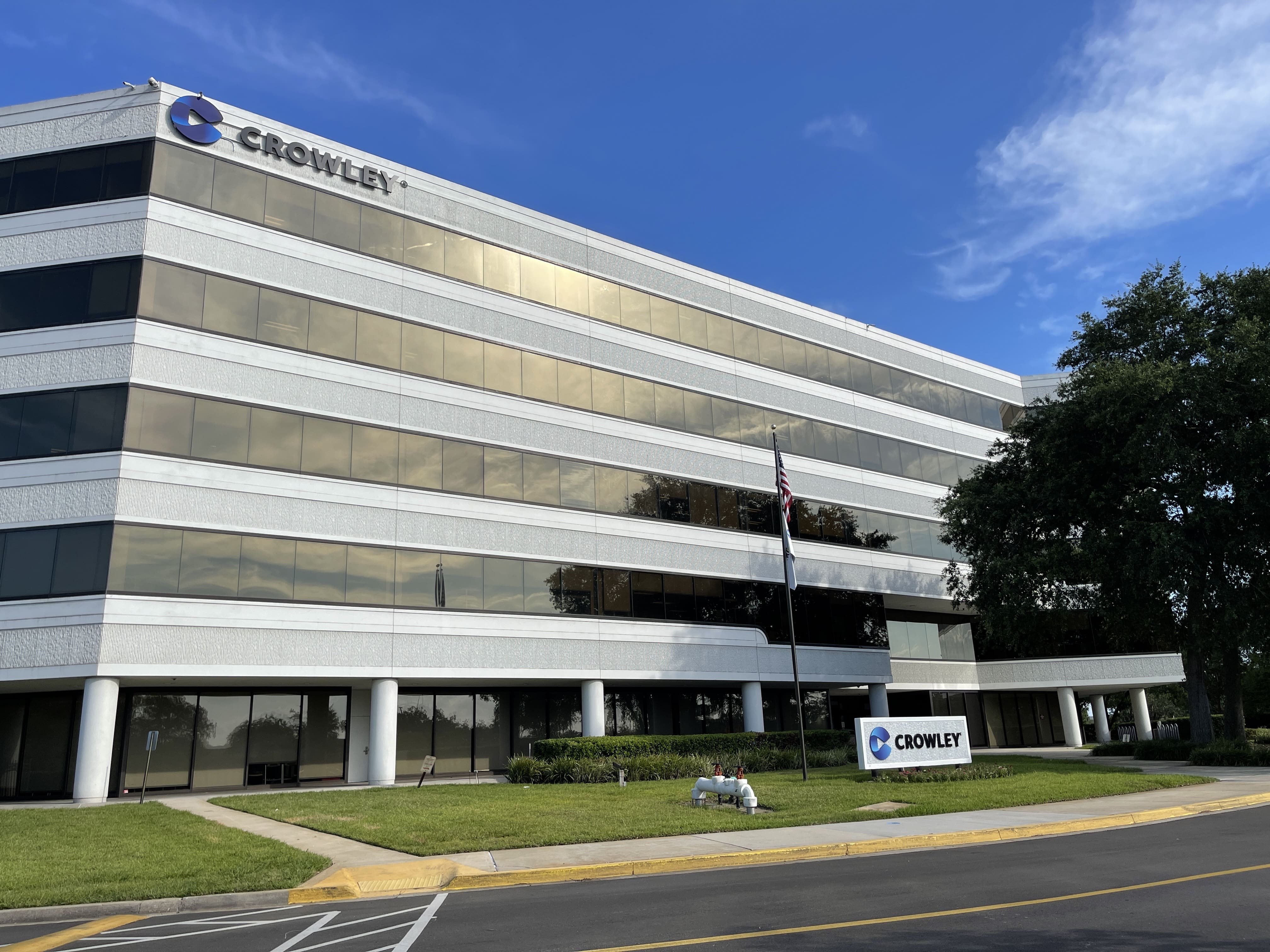 About Crowley
Company Overview
Crowley, founded in 1892, is a privately-held, U.S.-owned and operated logistics, marine and energy solutions company serving commercial and government customers that is headquartered in Jacksonville, Florida. Services are provided worldwide by five primary business units – Crowley Logistics, Crowley Government Solutions, Crowley Shipping, Crowley Fuels and Crowley Wind Services.
Crowley Logistics, a singular supply chain division, serves more than 12,000 customers and manages more than one million shipments annually on a global scale. The group blends company-owned assets and services with its worldwide network of service providers to reduce complexity and add velocity to customers' supply chains.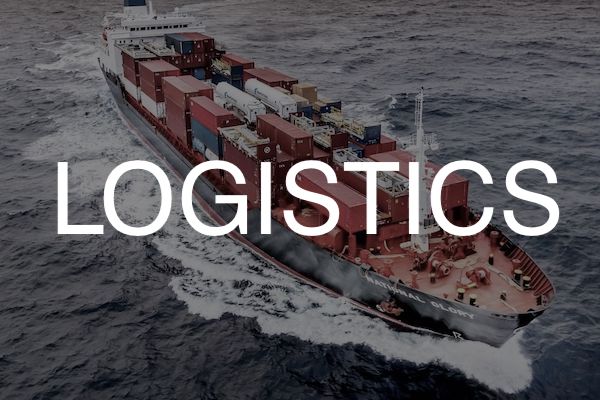 Crowley Shipping owns, operates and manages conventional and dual fuel (LNG) vessels for Crowley and other customers. These vessels include tankers, articulated tug barges (ATBs), container ships, LNG-powered container/roll-on, roll-off ships (ConRos) and multipurpose tugboats and barges.
Leveraging a design-build-operate solution for the maritime industry, this business unit provides naval architecture and marine engineering services, and vessel construction management in the shipyard. This group also provides a myriad of marine, engineering, logistics and project management services for the offshore energy sector, including upstream oil and gas and wind energy. Ship assist and tanker escort services are provided at all major ports on the US West Coast.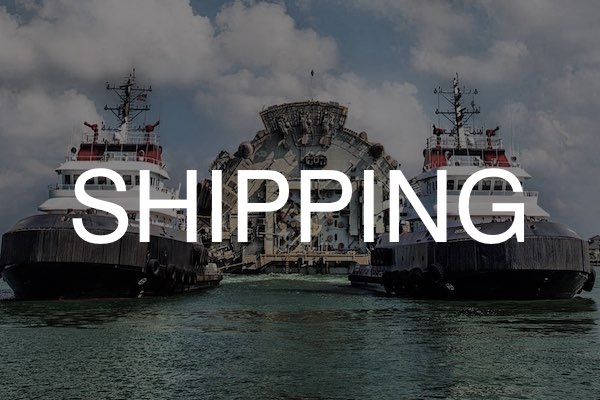 Crowley Government Solutions is a key partner for the Department of Defense (DoD), Department of Homeland Security (DHS) and other government agencies.
The team provides government customers with ship management and other maritime related services; supply chain and freight transportation management services; expeditionary logistics; technology solutions, and energy solutions, including petroleum transportation, distribution and storage.
A successful offshore wind project starts on shore. Whether it is new construction or ongoing maintenance, our team combines project management and engineering; port operations and terminaling services; maritime prowess; and logistics expertise to marshal the appropriate equipment, personnel/crew and materials from the supply chains, and deliver them to the right place in time for deployment.
With more than a century of performance both on the water and in port, we have established a deep network of supply chain providers and partners that allow us to create wind energy solutions for customers that are cost efficient, safe, and reliable.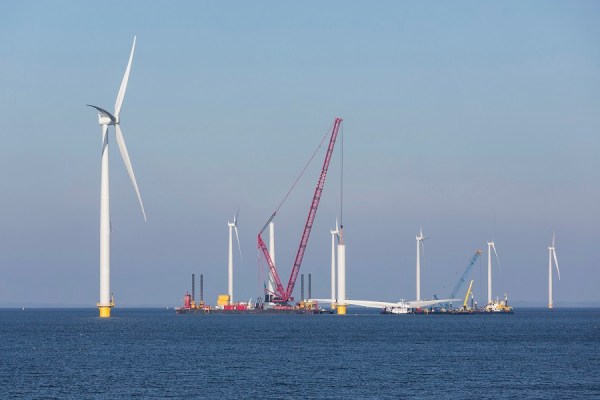 Crowley Fuels is a leader in Alaska's fuel industry, providing safe, dependable transportation, distribution and sales of petroleum products to more than 160 communities across the state.
The company is one of the state's largest wholesaler of quality fuel products, including diesel, heating fuel, propane, gasoline, aviation fuels, marine fuels and packaged petroleum products. Crowley has petroleum terminals across the state and the company utilizes its diverse distribution channels – on land, over water and occasionally through the air – to deliver the fuel Alaskans need to live, work and play throughout the state.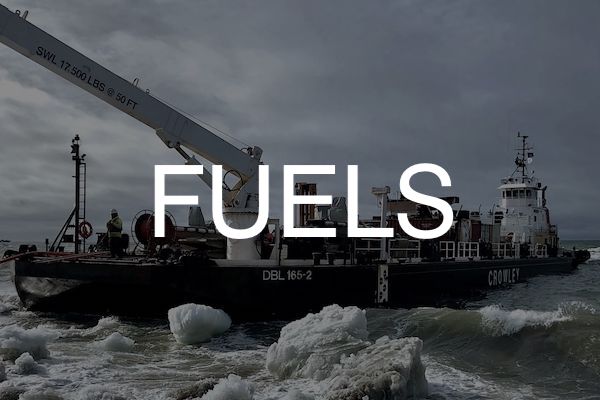 A Great American Success Story
Crowley was founded in 1892, when founder Thomas Crowley — the grandfather of current chairman and CEO Thomas B. Crowley Jr. — purchased an 18-foot Whitehall rowboat to provide transportation of personnel and supplies to and from ships anchored on San Francisco Bay. Expanding geographically and into new lines of business over the years, the company has grown to more than 6,300 employees worldwide with annual revenues of more than $2.5 billion. Learn more about Crowley's storied history here.
Crowley owns, operates and/or manages a fleet of more than 200 vessels, consisting of RO/RO (roll-on-roll-off) vessels, LO/LO (lift-on-lift-off) vessels, articulated tug-barges (ATBs), LNG-powered container/roll-on, roll-off ships (ConRos) and multipurpose tugboats and barges. Land-based facilities and equipment include port terminals, warehouses, tank farms, gas stations, office buildings, trucks, trailers, containers, chassis, cranes and other specialized vehicles.
Crowley Holdings Inc., which serves as a holding company for business lines and subsidiaries, was put in place in 2008. The company is wholly and privately owned by the Crowley family and Crowley employees.
Crowley Brands and Subsidiaries
Key Corporate Memberships and Affiliations