Crowley's
Commitment to Sustainability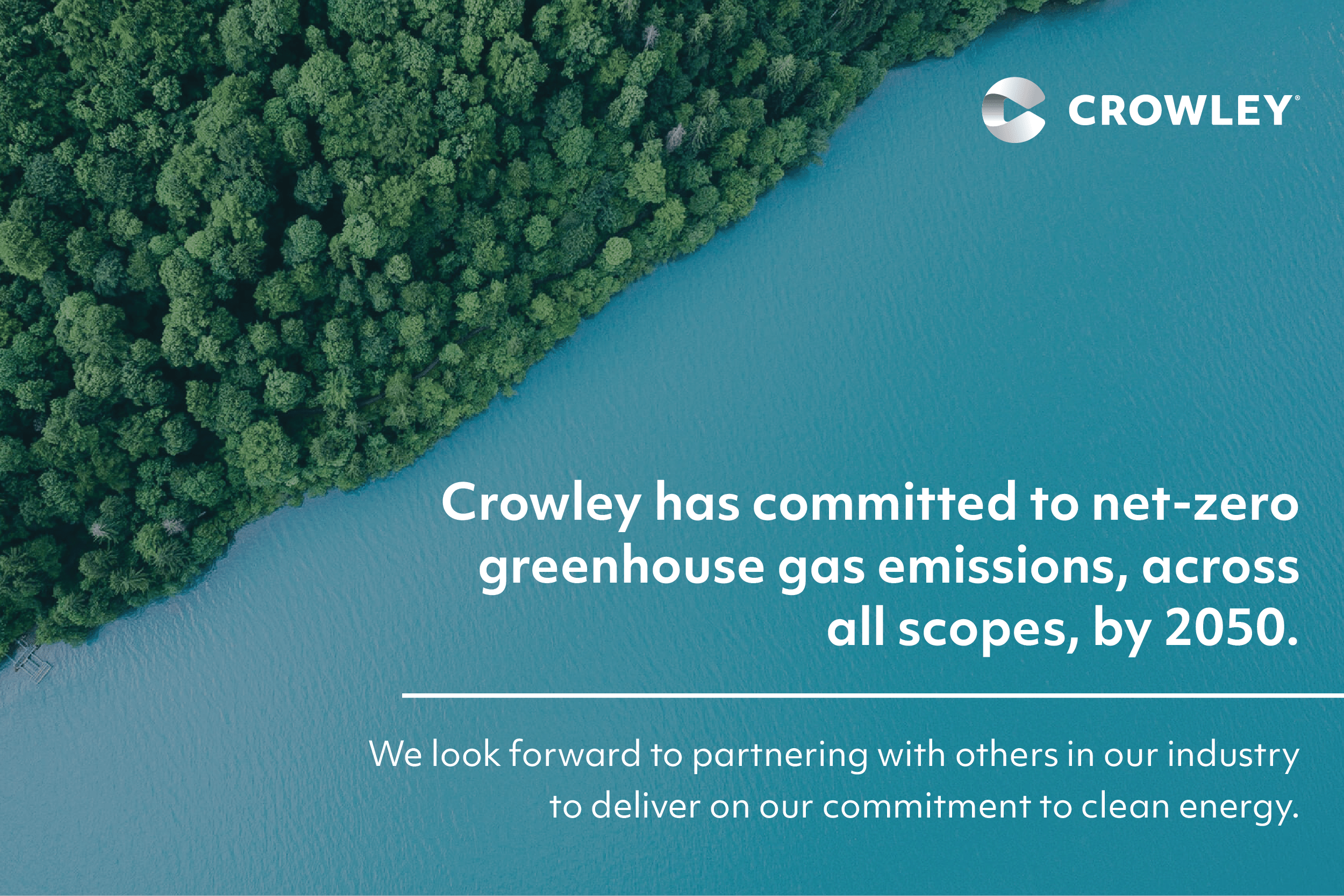 Crowley Announces 2050 Net-Zero Commitment and Activates Key Partnerships to Realize Goals
Crowley has committed to net-zero greenhouse gas emissions across all scopes by 2050, pursuing a path aligned with the latest climate science to limit global warming to 1.5 degrees Celsius.
Extraordinary commitments lead to extraordinary results.
This means living up to our ambition: By 2025, Crowley will be the most sustainable, innovative maritime and logistics solutions company in America.
This is a significant challenge, but we are well on our way. Our devotion to programs such as decarbonization; diversity, equity and inclusion; and governance with integrity is proof of how far we'll go to set the next generation up for success.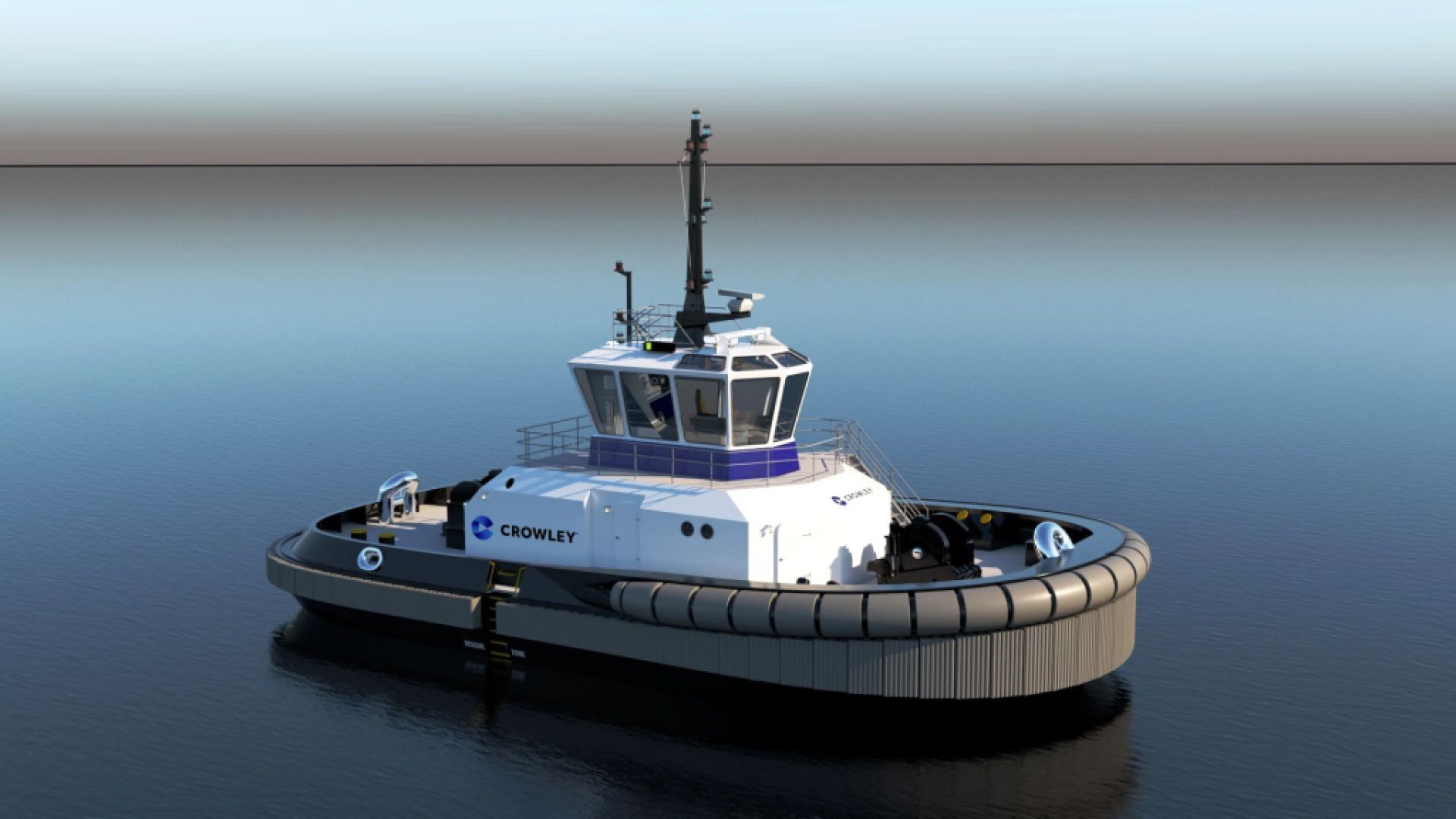 Guiding the way with cleaner technology, services and impacts.
We can start with the environment. Decarbonization of shipping and logistics will be a work in progress for years to come. We're working now on some of the industry's most ambitious projects to reduce our carbon footprint—and by extension, our customers'.
In addition to designing the next generation of all-electric tugs, our New Energy group is advancing clean offshore wind projects. Our use of biofuels throughout our fleet is another way we're lowering carbon emissions and raising industry standards. On land, we're using technology to make our terminals more efficient than ever for trucks and equipment.
Prioritizing and measuring for accountability.
To accomplish our goals, we undertake significant external and internal research – a materiality assessment to chart ways we impact society that go beyond business success and regulatory compliance.
These important environmental, social and governance activities and impacts help us chart our course, support our partners and communities and reach our full potential as a company in a way that best supports our communities.
This will lead us to regular sustainability reporting with transparency and accountability for our actions and our shared future with customers, partners and our people.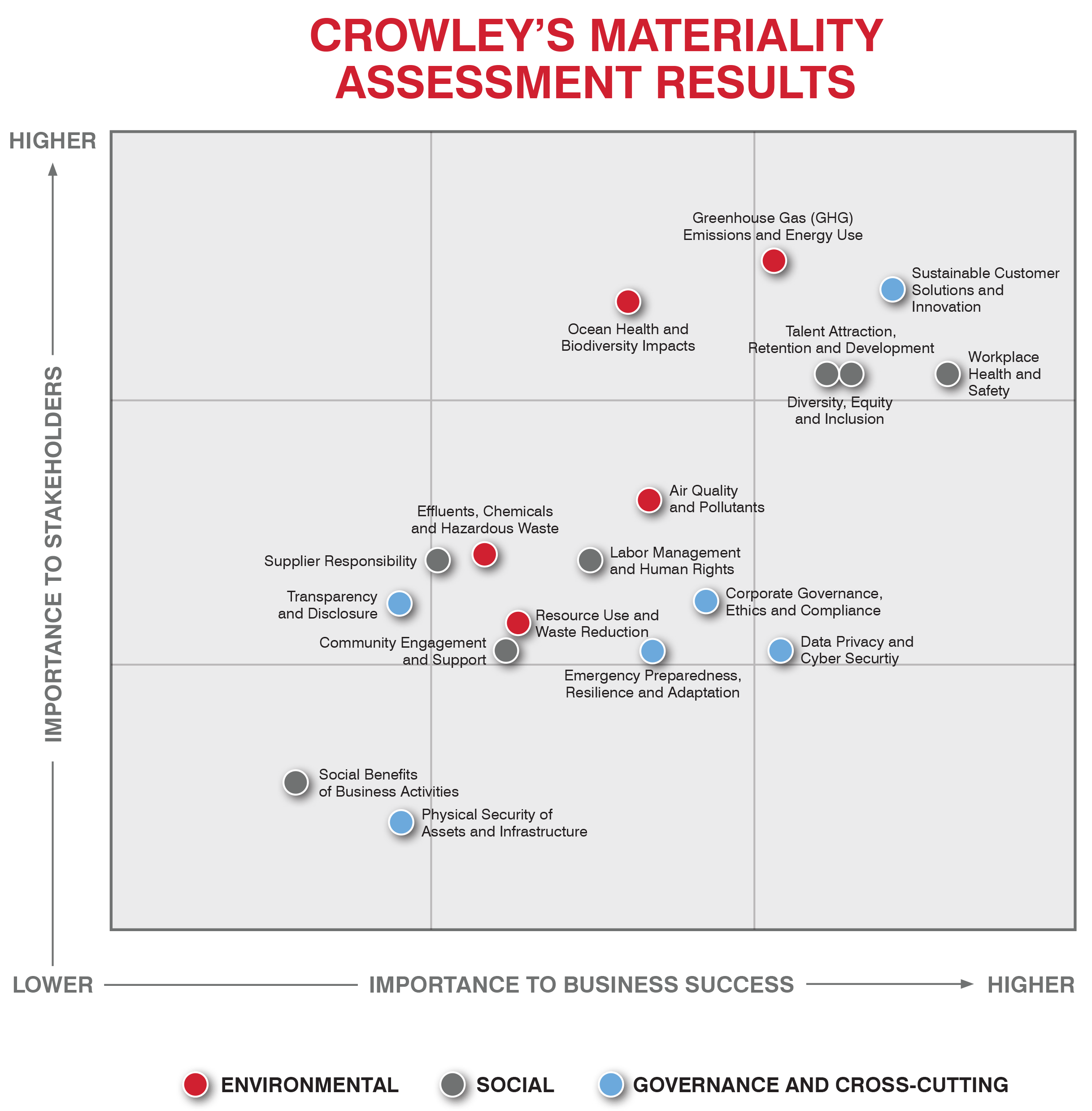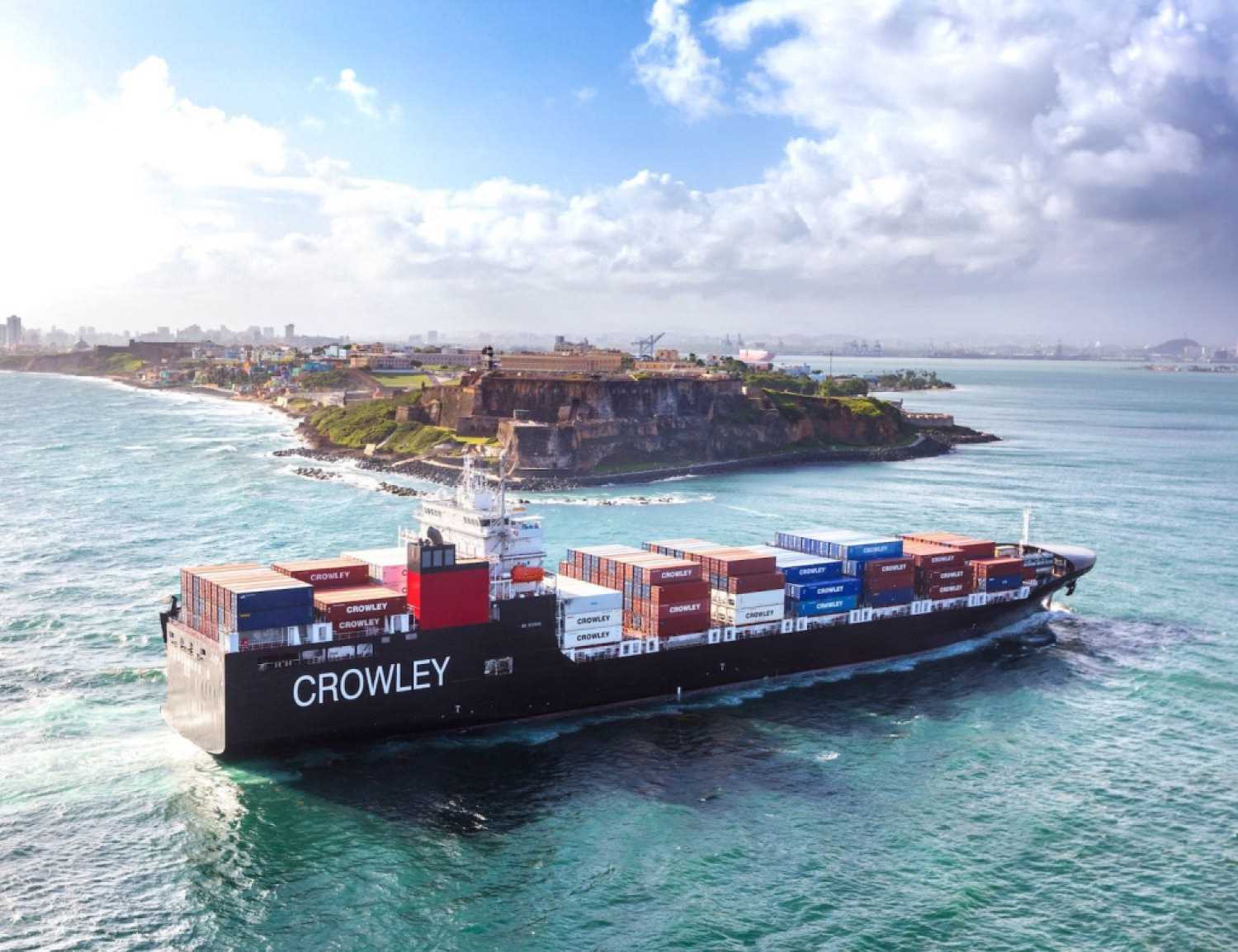 We cannot do it alone.
To reach the full scope of our ambition, we will believe in forming partnerships, creating an ecosystem of innovations and solutions that lead to beneficial results. We embrace inclusion, diversity and a strong culture that values people inside and outside our organization. Our partners includes:
Blue Sky Maritime Coalition
U.S. EPA
Clean Cargo Working Group
Trident Alliance
World Shipping Council