Crowley Honored for Health and Wellness Programs for Third Straight Year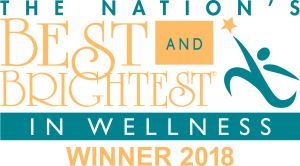 For the third consecutive year, the National Association for Business Resources (NABR) has honored Crowley Maritime Corp. as a "National Best and Brightest in Wellness" employer, recognizing the quality and excellence of the company's workplace health and wellness programs.
Crowley's "Live Well" wellness program promotes employee health and wellness by creating and prioritizing a work environment that nurtures all dimensions of wellness. Employee wellness is promoted through programs that heighten engagement, reinforce healthy behaviors and increase performance, all while controlling health care spending.
More than 90 percent of eligible Crowley employees participate in the Live Well program through which they benefit from on-site health evaluations, risk assessments and flu shots, health coaching programs, weight management and gym reimbursement programs. The company has an online portal to promote company-wide wellness programs, such as health and nutritional challenges, a health library, motivational e-cards and a monthly newsletter.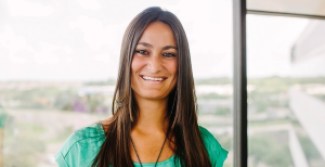 Crowley's support of wellness programs has produced significant results.
Since 2013, the number of employees completing annual health evaluations has increased by more than 50 percent. In turn, the overall health risk of the employee population has fallen from moderate to low. The number of tobacco users has dropped by more than 40 percent.
"Crowley's repeated recognition as a National Best and Brightest in Wellness employer is product of our commitment to improving the lives of employees," said Crowley's Angela Urso, administrator, employee well-being. "Wellness and health are crucial to being a high-performing, safe workplace, and the award shows that dedication pays off at Crowley."
Crowley is one of 101 honorees by the NABR program.
The Best and Brightest in Wellness® celebrates those companies that are making their businesses healthier, the lives of their employees better and the community a healthier to place to live. The Best and Brightest program provides yearlong education, benchmarking, assessment tools and interaction among the best employers.
The NABR, established in 1996, fosters a collaborative environment in which companies and leaders throughout the U.S. learn best practices, trends, and vital information benefiting the company and its employees well beyond the finances.
Shipping & Logistics Announcements
2023 Christmas and New Year's Day Holiday Schedule
The following are the Christmas and New Years holiday schedules for Crowley offices and ports. Location Friday Dec. 22nd Monday Dec. 25th Monday Jan. 1st BL Revision Regular Hours Closed Closed Bookings Regular Hours Closed Closed Costa Rica – Moin (Port) Regular Hours Closed Closed Costa Rica Bookings/Documentation Regular Hours Closed Closed Costa Rica Warehouse […]
Read More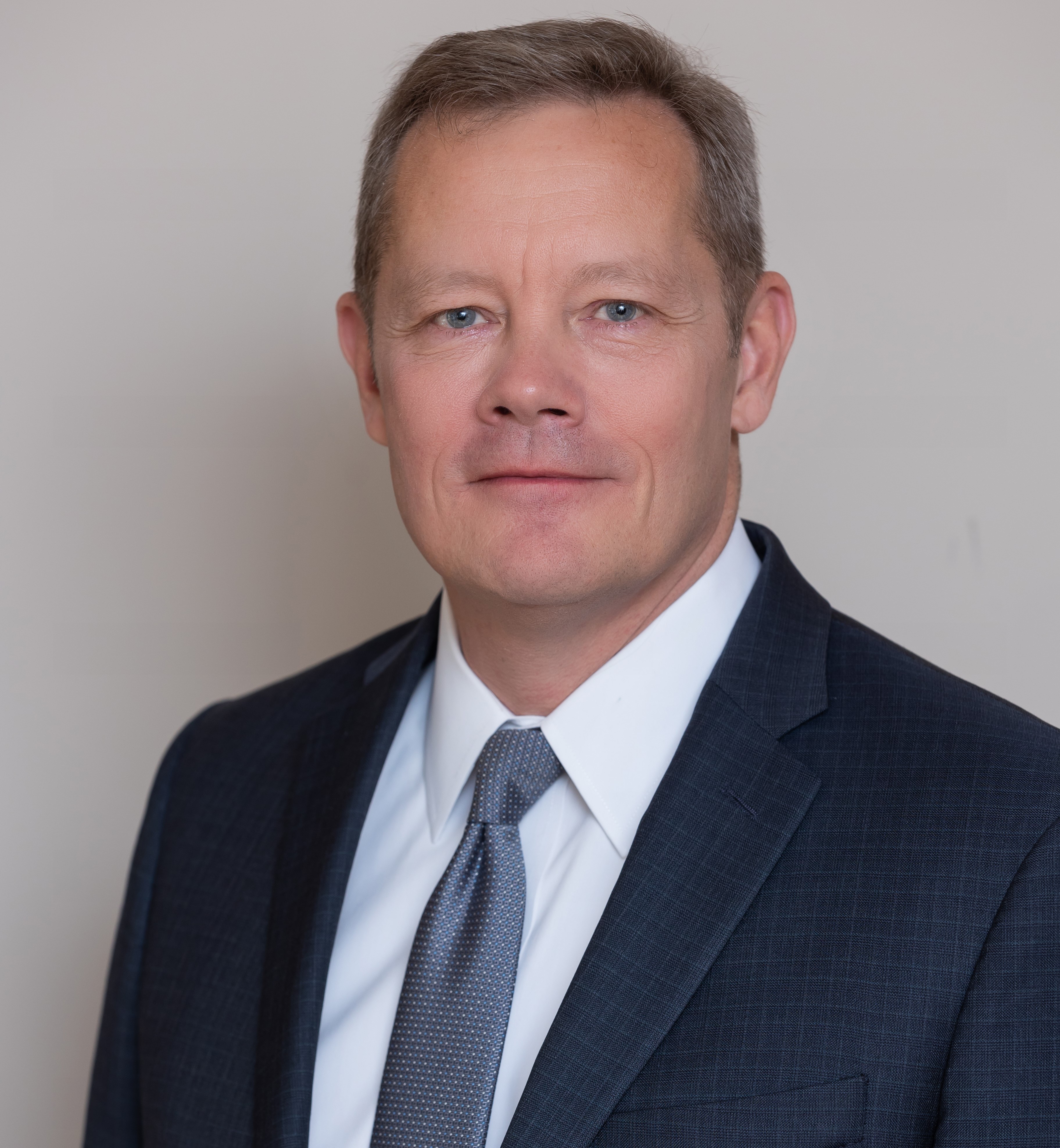 Press Releases
Andrew Mueller Joins Crowley as Vice President, Government Relations
Andrew Mueller has joined Crowley as vice president of government relations where he will be leading the company's activities at the federal level with members of Congress and the Administration. His leadership will strengthen the company's advocacy for laws, policies, and regulations that support the comprehensive array of Crowley's business strategy and growth. Mueller joins […]
Read More