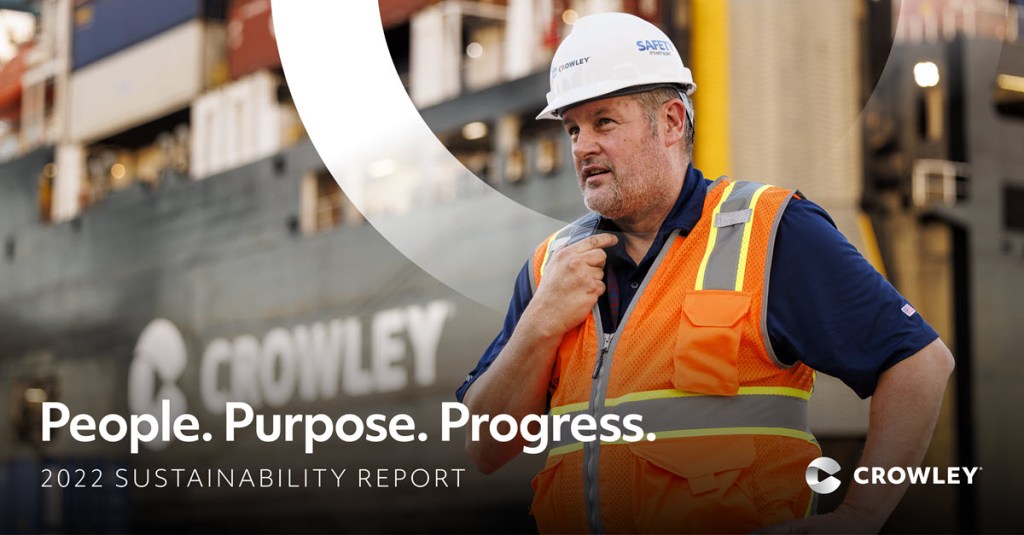 Leading with Integrity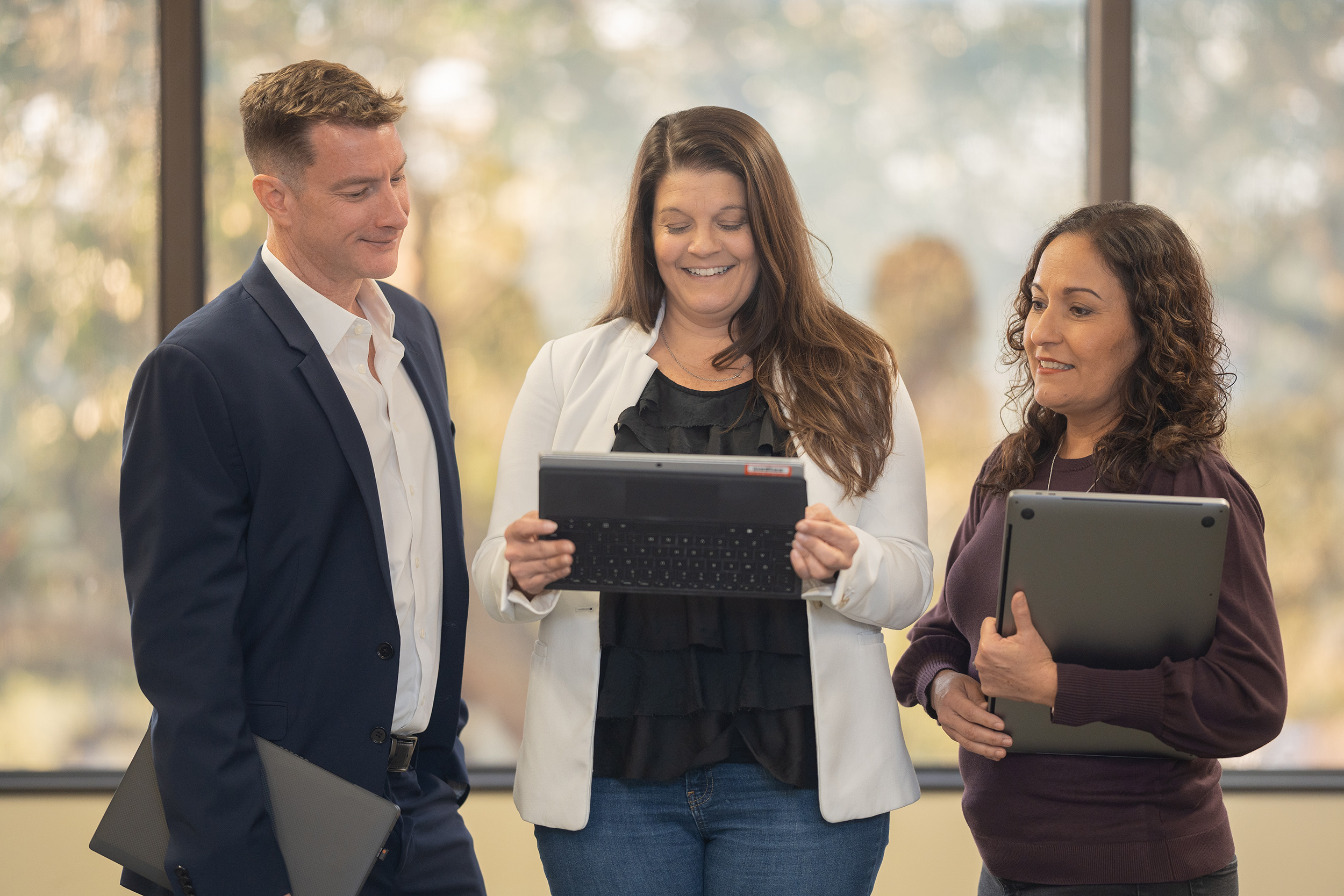 Our values of integrity, sustainability and drive underpin our Board and Senior Leadership Team's approach to ESG oversight and management. We ingrain our culture of high ethical standards and compliance with laws and regulations into all business interactions, decision making and relationships. We stand up for the safety and welfare of our people in everything we do, treating them with honesty, fairness and respect. We do not shy away from challenges to transform and optimize our operations to exceed our customers' expectations.
2022 Highlights
We made several advancements in 2022 to enhance our governance structure, ensuring effective oversight of ESG issues.
Refreshed the Crowley brand with a new purpose, values and visual branding elements
Aligned on five updated priorities to guide our enterprise strategy
Hired a new CIO and began to consolidate teams and unify disparate IT management processes and organizations
Conducted an enterprise-wide risk analysis to update our top risks and our mitigation plans
Prioritizing Sustainability in our Strategy
In 2022, we expanded our strategic business priorities to include sustainability as a top focus across the organization. Below are our business priorities, which will continue through 2023 and beyond.
Build Talent and Foster Thriving Culture
Cultivate an energized, empowered, and highly capable workforce
Drive Profitable Revenue Growth
Drive immediate revenue and margin growth
Create Competitive Value from Cost Optimization
Improve value for our spend and be cost-effective
Accelerate Digital Transformation
Leverage technology to drive efficiencies and create business value for customers, communities, and employees
Propel the Sustainability Journey
Make a positive impact leading sustainability-related opportunities with customers & communities, and reinforce safety in everything we do
Structuring ESG Governance for Success
Responsible for overseeing sustainability strategy, risks and opportunities.
Includes Crowley leaders at the C-suite, SVP, VP and Director levels; including all members of the SLT.
Advises on the design and execution of our sustainability strategy.
Drives success in achieving sustainability goals across the organization.
Monitors progress of our sustainability initiatives.
Sets corporate sustainability strategy, targets and KPIs.
Identifies key areas of climate-related risk and opportunity.
Reports to SLT.
Led by the Vice President and Director of Sustainability.
Spearheads development and execution of day-to-day operations to ensure success of sustainability strategy.
Enhancing Efficiency Through Digital Transformation
Crowley's data and technology power some of the world's most critical supply chains. Our ongoing digital transformation will help us to better leverage real-time information from one end of the logistics supply chain to the other, and provide customers with the visibility they need for their supply chains to move with agility.
Our digital transformation has three objectives:
Centralize data from operational, commercial and sustainability data into a data warehouse.
---
Use a singular platform to develop predictive and prescriptive analytics that enable all users through no-code, low-code and full-code capabilities.
---
Democratize data engineering and machine learning activities through employee upskilling programs.
---
In 2022, we made progress toward these objectives by hiring a Chief Information Officer and unifying disparate IT management processes and organizations. This will allow us to create a strategic direction for technology, which helps us meet customer needs more efficiently and improves internal transparency.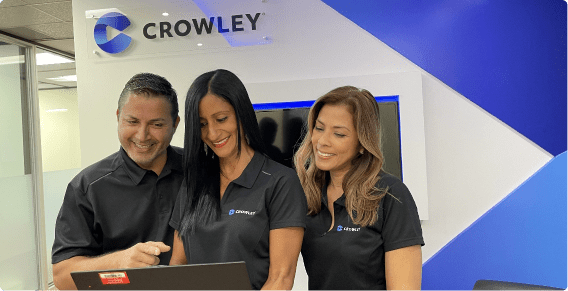 Join Us
If you want a career that is challenging, energizing, and rewarding, we hope you will consider joining our team as we continue to provide exemplary and innovative services worldwide.
Resources
Click below to download our 2022 sustainability report and ESG disclosures.