Crowley Realigns Solutions and Shipping Business Units to Enhance Value, Focus for Customers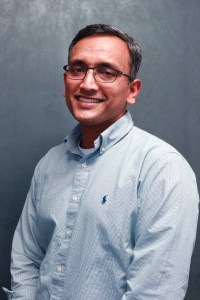 To drive innovation and value for both commercial and government customers, Crowley Maritime Corp. today announced a realignment of its Shipping and Solutions business units to further enhance the company's focus on non-asset based customer solutions.
Commercial project management and engineering services both will move to the Crowley Shipping business unit. This will allow the Solutions group to focus on providing innovative solutions to solve the unique challenges of the company's government services customers, an increasingly important segment that typically requires a non-asset based approach.
Leading that team will be Shiju Zacharia, who has been promoted to senior vice president and general manager. As a new member of the senior leadership team, he will continue to spearhead the $2.3 billion Defense Freight Transportation Services contract; relief and response services for FEMA and other public sector agencies and commands; expeditionary logistics offerings; and government ship management. Zacharia will remain based in Jacksonville, Fla., and report to Chairman and CEO Tom Crowley.
"Shiju has consistently demonstrated that he is a high-performing leader in our industry and our company, successfully leveraging technology solutions to benefit the needs of our customers with superior supply chain management in transportation and other services," said Crowley. "His background and dedication to finding innovations that solve problems and add value make him a natural fit to lead the Solutions team."
Zacharia is a 2013 winner of the Thomas Crowley Award, the company's highest honor. Zacharia joined Crowley in 2009 with more than a decade of technology experience developing, deploying and integrating state-of-the-art solutions to support high-level business objectives for major enterprise customers.
Within the Solutions group, Mike Golonka, vice president, will continue to lead the government ship management group, and Rob Clapp will continue as vice president of Solutions planning and strategy. Both will report to Zacharia.
The transition of project management and engineering services into the Crowley Shipping business unit led by Rob Grune, senior vice president and general manager, will complement the group's vessel operations, ownership and management services. These encompass deep-sea petroleum tankers, tugboats and barges, Crowley's liquefied natural gas (LNG)-powered combination container/roll-on roll-off "ConRo" ships, and offshore services.
Ray Martus, vice president, will continue his leadership of the project management group that includes vessel construction management, drydocking strategies and offshore marine projects. He will remain based in Jacksonville and report to Grune.
Jay Edgar, vice president, will continue to the lead the engineering services team, which encompasses all engineering and design-related offerings, including the company's Seattle-based naval architecture and marine engineering subsidiary, Jensen Maritime. Based in Seattle, Edgar will report to Johan Sperling, vice president, Crowley marine services.
"The addition of Crowley's vessel engineering and operations services adds even greater value and capability to Crowley Shipping's diverse vessel fleets and technical services," said Grune.
Shipping & Logistics Announcements
2023 Christmas and New Year's Day Holiday Schedule
The following are the Christmas and New Years holiday schedules for Crowley offices and ports. Location Friday Dec. 22nd Monday Dec. 25th Monday Jan. 1st BL Revision Regular Hours Closed Closed Bookings Regular Hours Closed Closed Costa Rica – Moin (Port) Regular Hours Closed Closed Costa Rica Bookings/Documentation Regular Hours Closed Closed Costa Rica Warehouse […]
Read More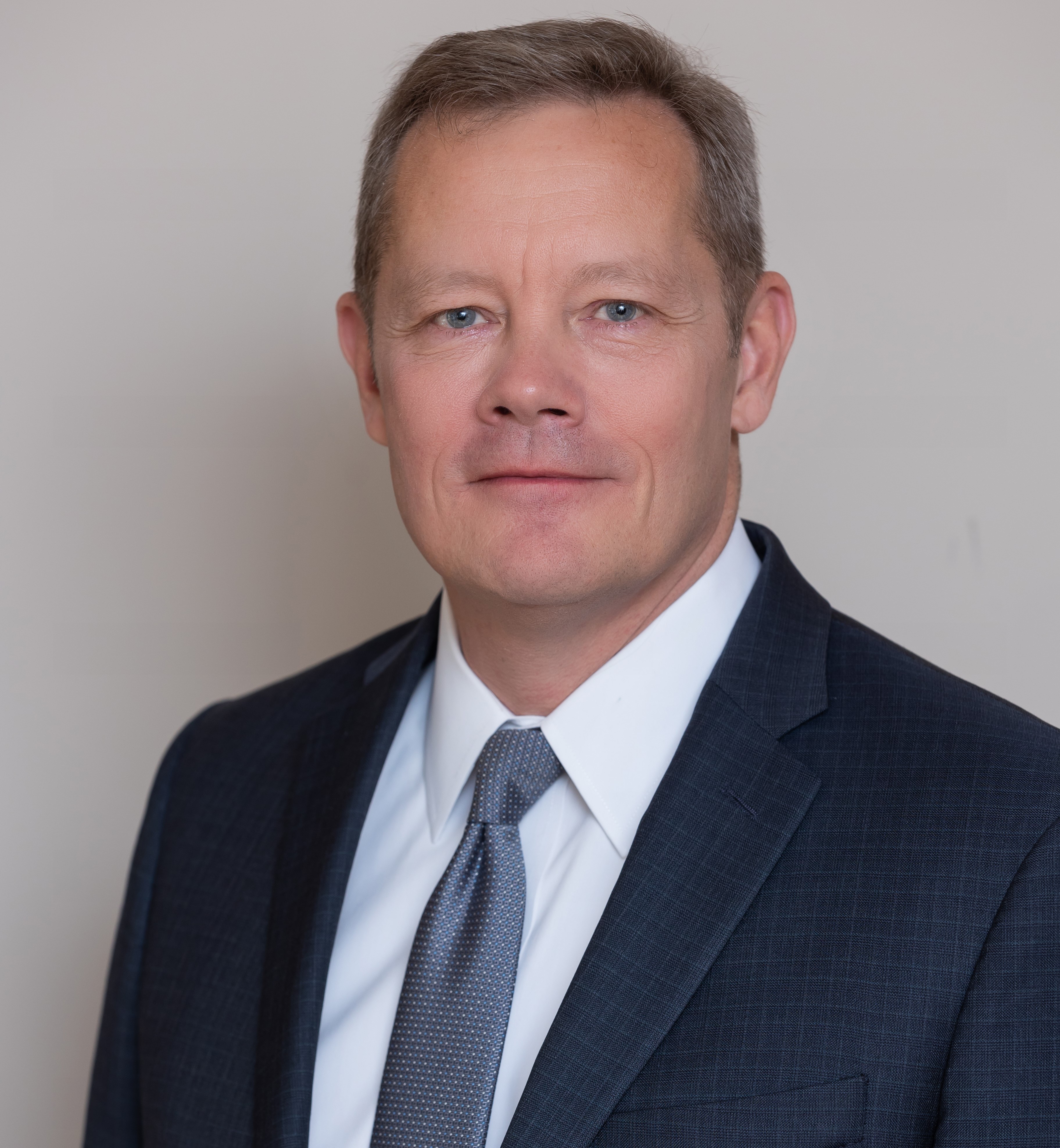 Press Releases
Andrew Mueller Joins Crowley as Vice President, Government Relations
Andrew Mueller has joined Crowley as vice president of government relations where he will be leading the company's activities at the federal level with members of Congress and the Administration. His leadership will strengthen the company's advocacy for laws, policies, and regulations that support the comprehensive array of Crowley's business strategy and growth. Mueller joins […]
Read More