Rules and Deadlines for Shipping Vehicles to the Dominican Republic
Dominican Republic Customs would like to remind importers the last date applicable for the importation of used cars is a maximum of five (5) years from manufacturing date and commercial trucks is a maximum of fifteen (15) years from manufacturing date. This rule will remain in effect each year, on June 30. (Article 179 Law 63 -17, on Mobility, Transportation, Transit and Vial Security, as well as Article 2 of Law 04-07, date on January 8, 2007, which modifies Law 495 of December 28, 2006, on Fiscal Reform, "which prohibits the importation of vehicles with more than five (5) years of manufacture under tariff headings no.87.02, 87.03 and subheadings no. 8704.21 y 8704.31)
To assist customers and ship these older cars, we would like to inform you that the last day to receive the vehicle in Port Everglades would be June 12, 2023, with the last suggested sail date of June 18, 2023. Please note we can still ship on June 25 and arrive by June 28 and be within the deadline, but this will be too close, and the car would run the risk of not making it within the deadline and get rejected by customs.
Thanks for your attention to this important matter. Don't hesitate to contact your customer service representative or call 1-800-CROWLEY If you have any questions.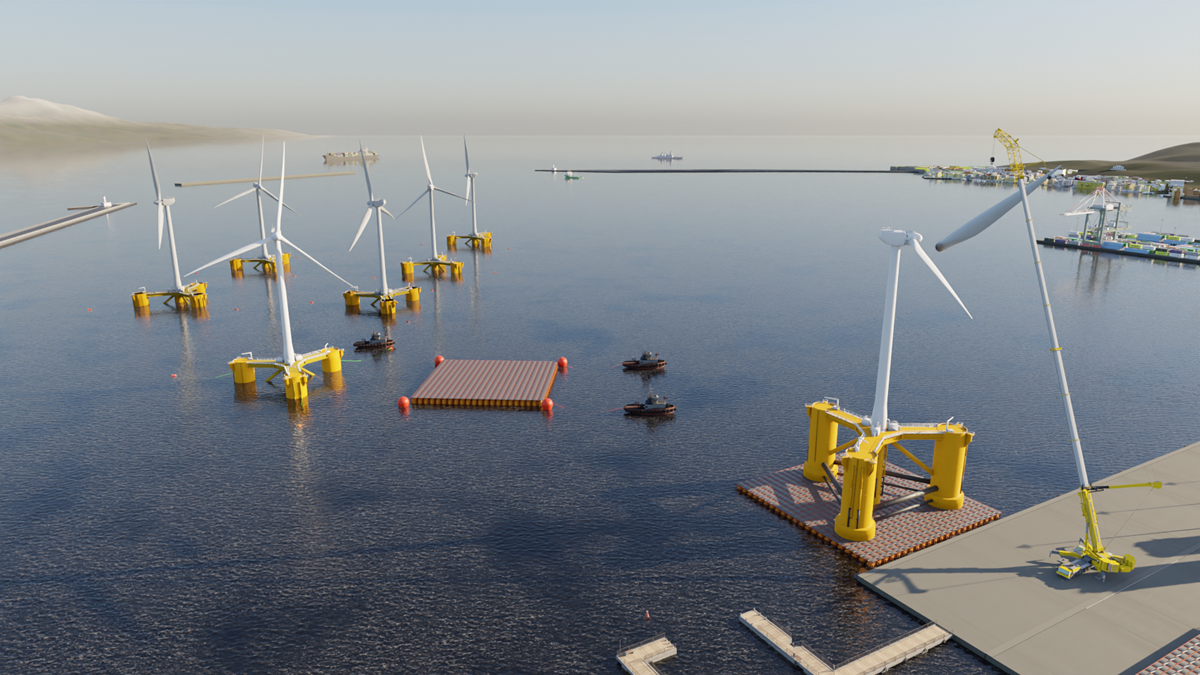 Press Releases
Tugdock, Crowley Partner to Innovate Solutions for Floating Offshore Wind Energy
Crowley announces a new investment in Tugdock, developers of the world's first road-transportable floating dry dock known as the Tugdock Submersible Platform (TSP), to help advance offshore wind energy in the U.S.
Read More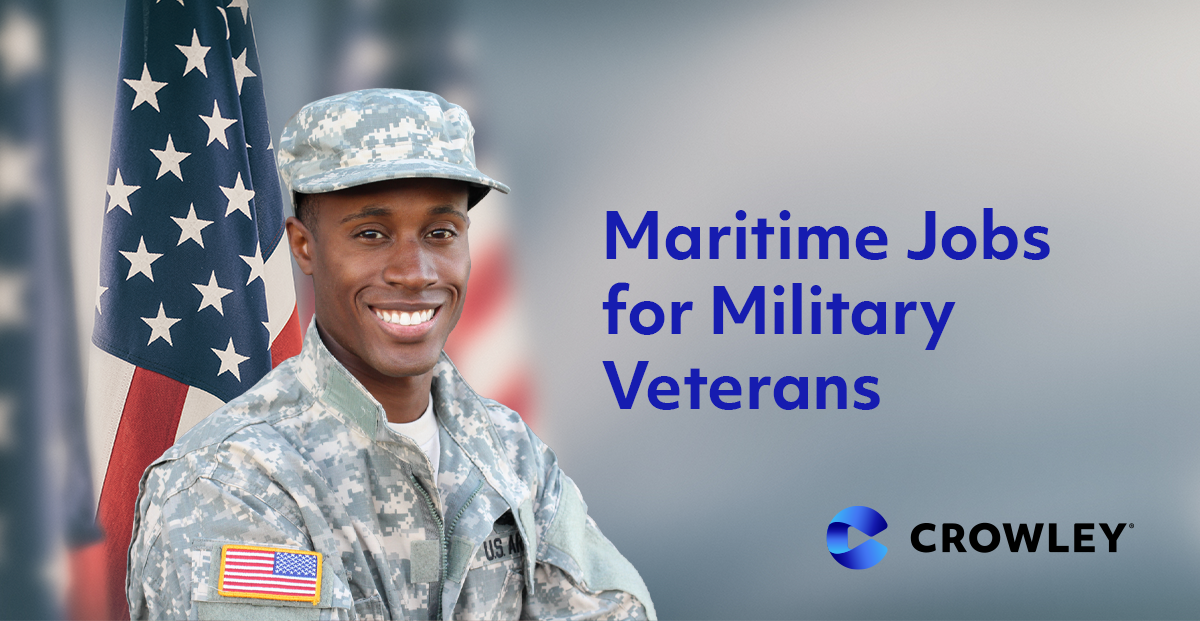 Blog
Maritime Jobs for Military Veterans
Crowley prides itself on offering vast and diverse jobs for military veterans because their skills often transfer well to working in seagoing or shoreside careers. If you talk to a veteran aboard one of Crowley's ships, you will often hear how seamless the transition was from life in the military to life at sea. Crowley […]
Read More