Health and Wellness Organizations Award Crowley for Supporting Employees
National Best and Brightest Award Earned for Fifth Straight Year; First Coast Worksite Wellness Council Award Won for 11th Consecutive Year
Crowley's success helping employees achieve health and wellness has resulted in two new awards recognizing the company's support for the wellbeing of its people in their careers and lives, as well as their families.
Crowley won the National Best and Brightest in Wellness Award from the National Association for Business Resources for the fifth straight year for the effectiveness of its wellness programs.
The 44 winning companies recognized for the spring and summer award period were evaluated n an assessment created and administered by SynBella, a leading wellness systems firm. Companies were reviewed based on factors such as outcomes, participation and incentives, benefits and programs, employee input, and culture and environment.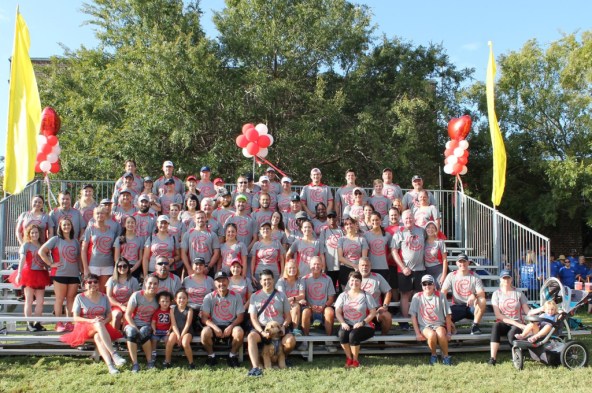 In addition, the First Coast Worksite Wellness Council recognized Crowley with its Platinum Award for creating a culture of health and wellness. Crowley won for the 11th consecutive year, including the fifth straight year at platinum, the award's highest level. The council's program recognizes companies in the Jacksonville, Fla., metropolitan area where Crowley is headquartered.
"These awards spotlight Crowley's focus and commitment as an employer who makes the health and wellness of our team members and their families a key priority," said Tiffanny King, Crowley's vice president of people and culture.
"The well-being of employees is vitally important as we continue to be a high performing company for our customers. Supporting people's health and wellness also is crucial to Crowley as an employer of choice for people seeking meaningful careers."
Crowley Offers Health and Wellness Support
The awards reflect Crowley's commitment to provide employees health evaluations and risk assessments, as well as an array of wellness and health tools and opportunities, including:
flu shots
health coaching programs
weight management tools
mental health resources
fitness programs and events
emotional well-being education, and gym reimbursement programs.
During the COVID-19 pandemic, Crowley has continued to support employees with health and safety guidance and mental health assistance. In addition, the company has continued to provide help and support for healthy lifestyles while working from home and for employee participation in virtual fitness events, such as run-walks.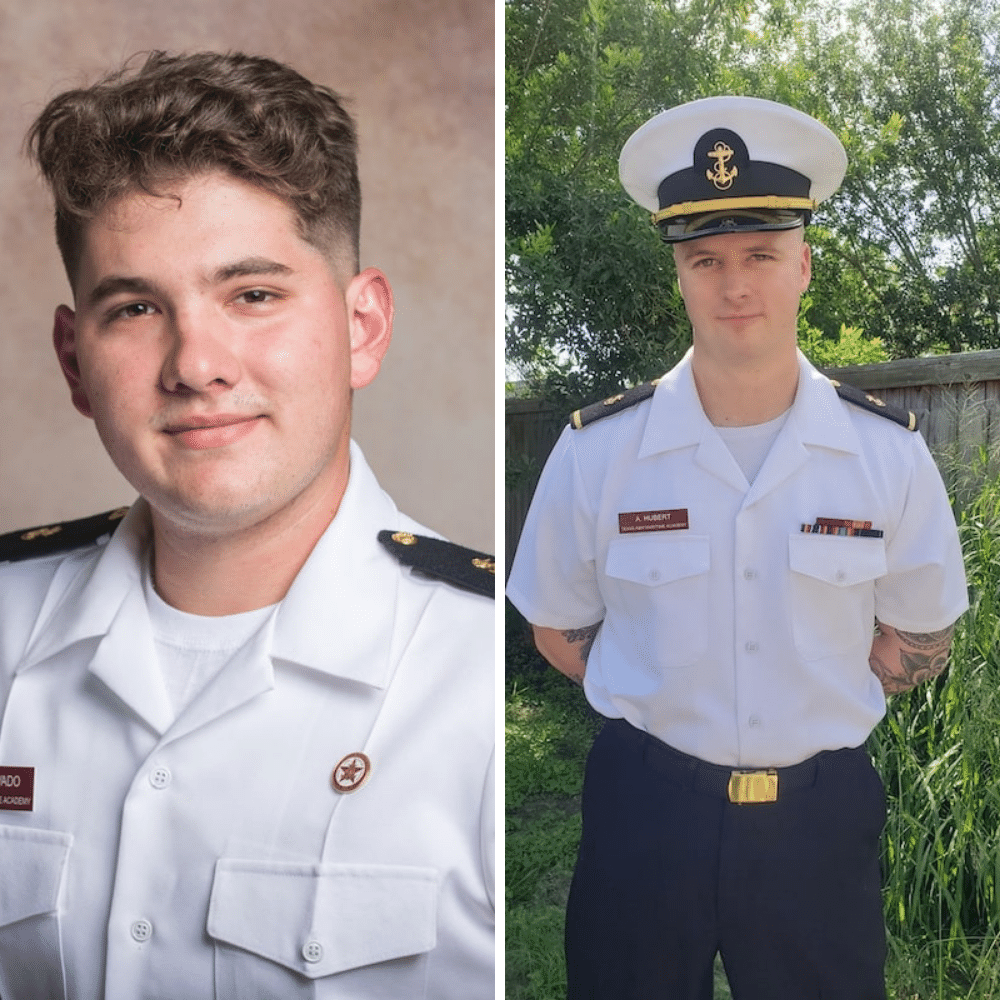 Press Releases
Two Texas A&M Students Earn Thomas B. Crowley Sr. Memorial Scholarships
Crowley Maritime Corp. has awarded Thomas B. Crowley Sr. Memorial Scholarships to Mavry Sepulvado and Andrew Hubert of the Texas A&M University Maritime Academy. The recipients earned the scholarships based on their academic performance, cadet shipping experience and interest in pursuing a career at sea. Sepulvado, a senior from New Caney, Texas, is pursuing a […]
Read More
Shipping & Logistics Announcements
Jamaica – National Holidays (Emancipation & Independence Day)
To our Crowley partners, In observance of Emancipation Day and Independence Day, our offices in Jamaica will be closed on Monday, August 2 and Friday, August 6 respectively. We will hold normal business office hours throughout the rest of the week. If you have any questions, please contact your sales or customer service representative at 1-800-CROWLEY. Thank you for your continued support.
Read More