Cadet Shipping Preboarding Webinar Signup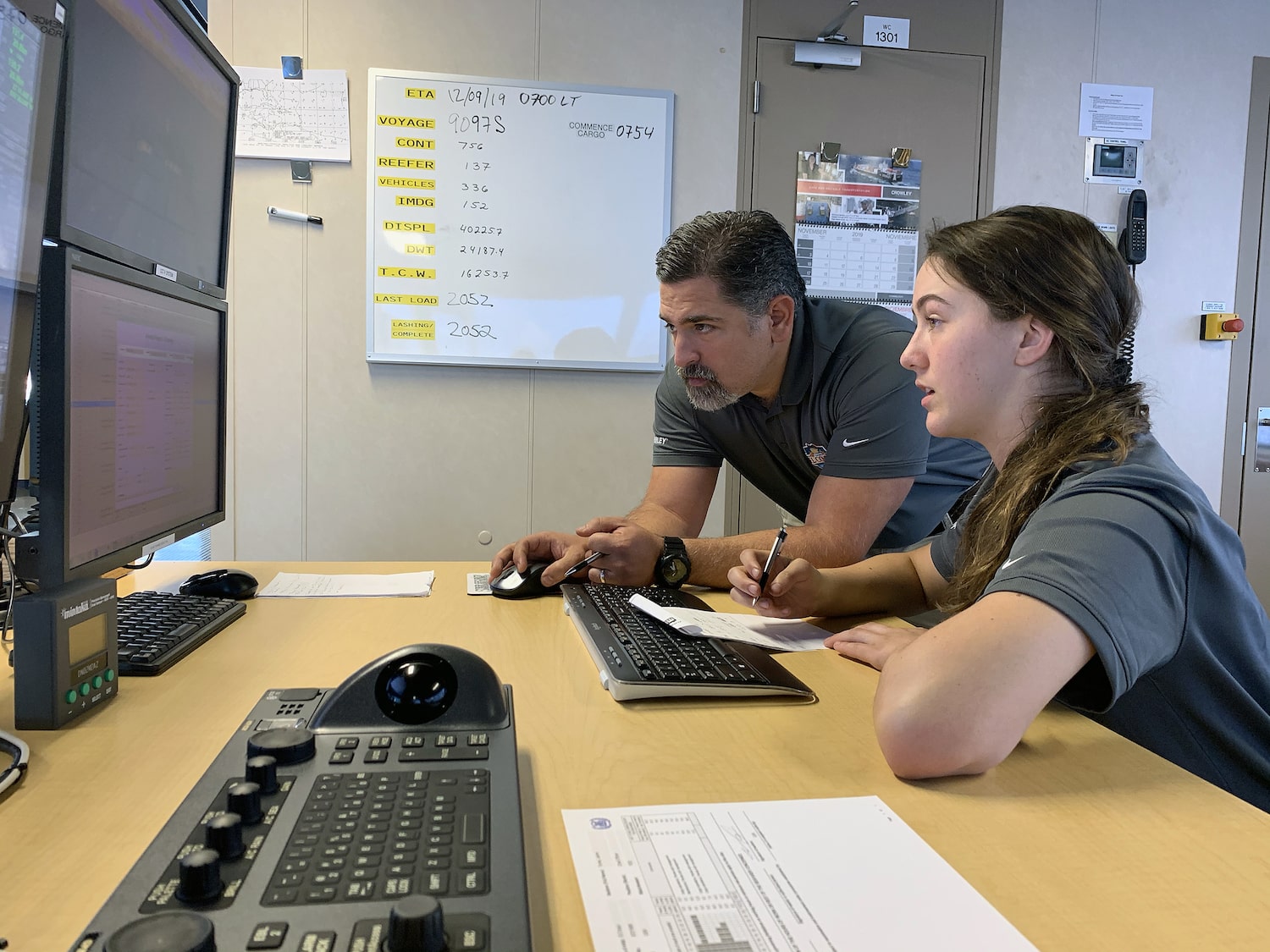 Crowley Maritime
Cadet Shipping Preboarding Webinar Signup
Thank you for taking the next step in the Cadet Shipping process. Our Preboarding Webinar will provide you with information on what to expect prior to boarding the vessel. We will begin with a short presentation, followed by a question-and-answer session. Please register for as many webinars as you would like. This is strongly recommended for all selected cadets.
August 31st at 12:00pm EST

September 3rd at 2:00pm EST
Want to learn more about the Crowley Fleet? Click here to download a PDF.
To receive an invitation link in the form of a .ics email reservation file, please provide your name and email address, and a few other details below. Thank you!