Crowley Names Mark Coplen Vice President of Project Management for Wind Services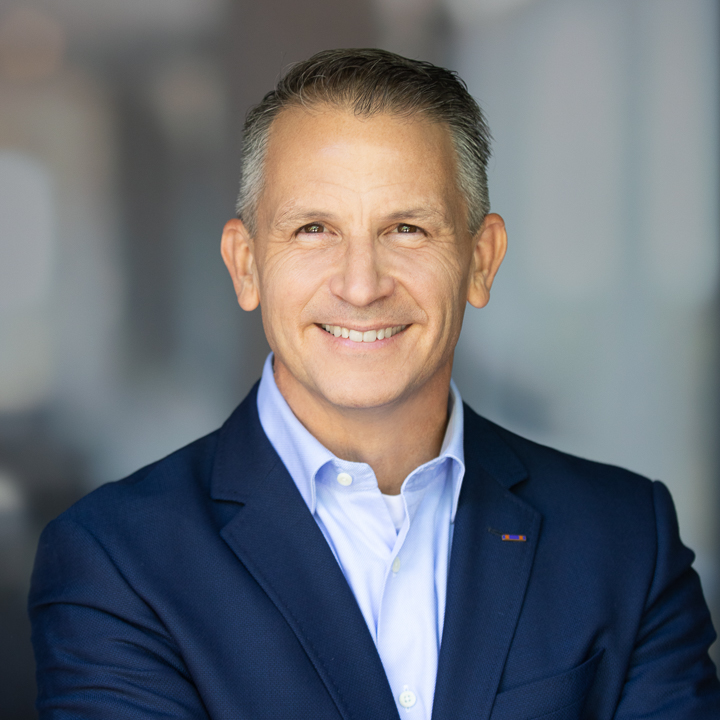 Crowley named Mark Coplen as vice president of project management for Crowley Wind Services, where he will a key leader in advancing the company's growth and market leadership in the offshore wind industry.
In his role, Coplen will expand Crowley Wind Services' project management capabilities to support customers in its offering of engineering, procurement and construction management for the offshore wind market. Coplen joins Crowley with extensive expertise in the sustainable energy sector leading offshore wind services, operations and technology.
"Mark has decades of leadership experience in complex operational environments," said Bob Karl, senior vice president and general manager of Crowley Wind Services. "As we continue to grow as an industry leader in providing full lifecycle services to our customers, his expertise in driving successful projects with a collaborative approach benefits Crowley Wind Services, and our near- and long-term goals."

Crowley is underway with development and planning for wind terminals in California, Louisiana and Massachusetts. In addition, the company's CREST Wind joint venture with ESVAGT recently announced the construction of a service operations vessel for Coastal Virginia's major wind energy project, in addition to Crowley providing feedering vessel services and other supply chain solutions. The company's growth in wind energy solutions led to the launch of Wind Services as a stand-alone business unit in 2021.

Coplen previously served as president of Ventolines, an offshore wind consulting company, and as vice president of AdBm Technologies, a company that patented an underwater noise abatement solution for the foundations of fixed-base turbines to reduce impacts on marine life.

Coplen also served as a colonel in the U.S. Army. He is a graduate of the United States Military Academy at West Point, where he earned a bachelor's degree in engineering and holds a master's in business administration from the Texas McCombs School of Business.