4 Hispanic Stereotypes to Avoid
Hispanic Heritage Month celebrates their influence, achievements and contributions in the U.S. and worldwide. This month has profound significance at Crowley as we have over 60 years of working with different Hispanic communities in the Caribbean and Central America and many members of this heritage enrich our workforce.
While their population continues to grow significantly in the U.S., Hispanics can also face bias and stereotypes. Our Crowley team members discuss conscious and unconscious stereotypes to avoid when people interact with Hispanics.
1. Hispanic women are not tech leaders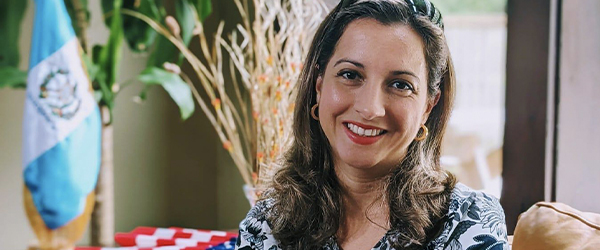 As a woman in technology, it's disappointing to see how Hispanic women are often portrayed in pop culture or the big screen as secondary characters, uneducated or objectified. I think the creative industry often misrepresents us, and that creates biases in real life. There are Hispanic women in leadership roles in technology, science and art who should have more visibility. Through compassionate leadership, innovation and demonstrated results, we are gaining our seat at the table.

Irene Hull, manager, automation | Guatemalan American with 10 years at Crowley

2. "Do you speak Mexican?"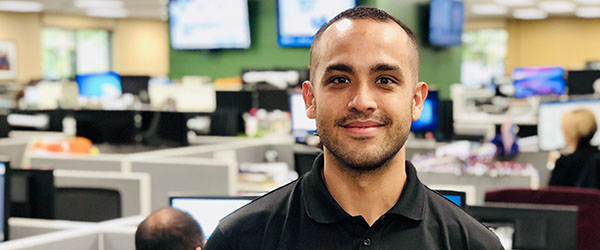 Growing up in the United States, people would often assume I was from Spain or Mexico. I'd hear things like "Are you Spanish?" or "Do you speak Mexican?" I would always clarify I was Costa Rican and would often hear, "oh yeah, Puerto Rican, right." It became frustrating. Going through that experience made me feel like my roots weren't acknowledged as the common perception was that all Hispanics were from the same place and had the same culture. I've seen this slowly change over the years. Nowadays, people are thrilled to learn I'm from Costa Rica. They know where it is, and most people I've met in Alaska have either visited or have it on their bucket list.

Jesus Acuña, manager, people development & learning | Costa Rican with 5 years at Crowley
3. Hispanics and Latinos are not the same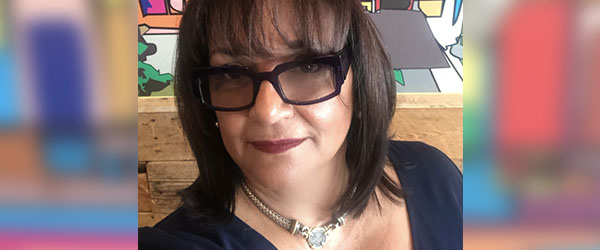 The word Hispanic describes people from or descending from Spanish-speaking countries, including people from Spain and 20 countries in Latin America (and the U.S. Commonwealth of Puerto Rico) that were once a part of the former Spanish Empire. The word Latino refers to countries in the Latin American region of America, which includes Brazil (a non-Spanish speaking country). I want to debunk this stereotyping because language, traditions, geographies and cultures are not all the same and should be respected. We all contribute something different.

Janet Ramos, senior director, business development | Puerto Rican with 31 years at Crowley
4. Not all Hispanics are brown
Not all Hispanics are brown-skinned. In our countries, there is a rich mixture of races from other continents (mestizaje) where you will find white, black, brown and everything in between. I grew up without ever considering what color my neighbor's skin was.

Angela Reyes, manager, cargo claims | Nicaraguan with 26 years at Crowley
Disclaimer: This interview has been edited and translated for brevity and clarity.
At Crowley, we strive to create a workplace where everyone can be themselves. Our goal is to foster a culture that is honest to our values, and champions diversity of experiences and inclusion of perspectives while encouraging innovation. We have over 7,000 high-performing team members in 35 countries and island territories, who are diverse, encouraged and deliver on their commitments.
Other Stories You May Like…