6 Hispanic "Secret Sauce" Recipes at Work
In 2021, Hispanic Heritage Month celebrates Hispanic community, representation and its pride.
Hispanic Heritage Month celebrates Hispanics' influence, achievements and contributions in the U.S. and worldwide. This month has profound significance at Crowley as we have over 60 years of working with different Hispanic communities in the Caribbean and Central America and their heritage enriches our workforce.
Most Hispanic cultures are known for holding long-time family traditions, including secret ingredients in their cuisine, something that makes a dish special and unique. We reached out to some of our Hispanic employees to learn more about what their secret sauce is at work. Here's what they shared.
1. Stop, take a break and reflect.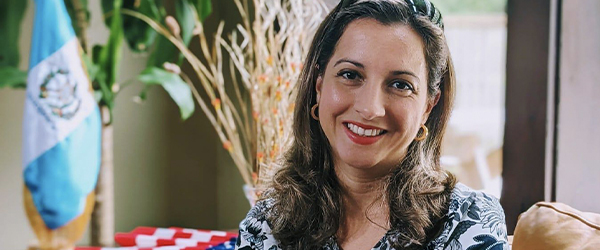 When I realize there's too much going on at once and I feel that I may get overwhelmed, I stop for a moment. I take a break, either changing settings (going to a different room) or stretch and get some fresh air for a few minutes. When I'm back, I ask myself, "What is the end goal? What will move the needle?" Grounding myself helps prioritize work and get back on track.

Irene Hull, manager, automation | Guatemalan American with 10 years at Crowley

2. Make a list of objectives, even if they're not final.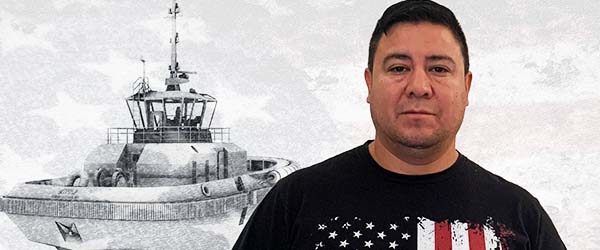 When I don't know how to convey an idea, I put together a list of items I believe are the objectives. This starts a work or idea flow where I can bring others to the table to discuss what we do and don't want about the project, which ultimately helps to get to the "why, what and how".

John Figueroa, conceptual designer, 3D technical illustrator | American with Spanish, Native American and Mexican roots with 11 years at Crowley

3. Listen, support and respect.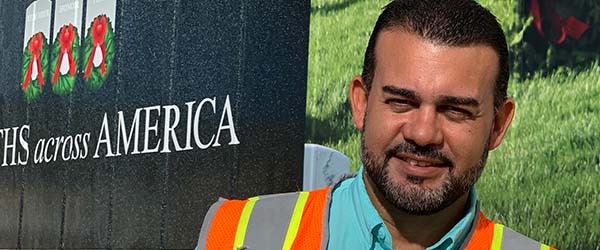 When you put these three factors together, you achieve the commitment and sense of belonging needed to achieve your objectives.

Manuel Barreto, manager, fleet and reefer maintenance | Puerto Rican with 5 years at Crowley

4. Passion and discipline.
I love my job. It allows me to learn every day and share my knowledge to serve others. I'm very organized so discipline helps me to plan constantly. Before the end of the day, I write down my pending tasks to prioritize the next day. I'm also mindful that I'm living one day at a time and remind myself to pick a rhythm that allows me to meet my goals.

Jackeline Murillo, manager, customer operations | Guatemalan with 10 years at Crowley

5. Offer the best of myself every day.
Whether socially or professionally, I think of "what would I like to receive?" This applies as a client, employee or friend. Empathy combined with my Cuban heritage and working at Crowley has enabled me to help many fellow Cubans, both inside and outside the island. It is a unique and comforting experience.

Alfredo Otero, analyst, logistic operations | Cuban with 5 years at Crowley

6. Either you do the job right or don't do it at all.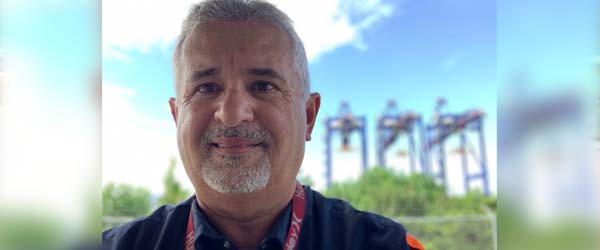 I repeat that phrase to my team and myself. I see it as a performance catalyst as its significance is to be hyper-focused on achieving excellence on the task at hand and helps to avoid mistakes.

Renzo Roman, director, cargo operations | Puerto Rican with 5 years at Crowley.

Disclaimer: This interview has been edited and translated for brevity and clarity.
At Crowley, we strive to create a workplace where everyone can be themselves. Our goal is to foster a culture that is honest to our values, and champions diversity of experiences and inclusion of perspectives while encouraging innovation. We have over 6,000 high-performing team members in 35 countries and island territories, who are diverse, encouraged, and deliver on their commitments.