Step-by-Step Guide to Shipping Online Purchases to Cuba from the United States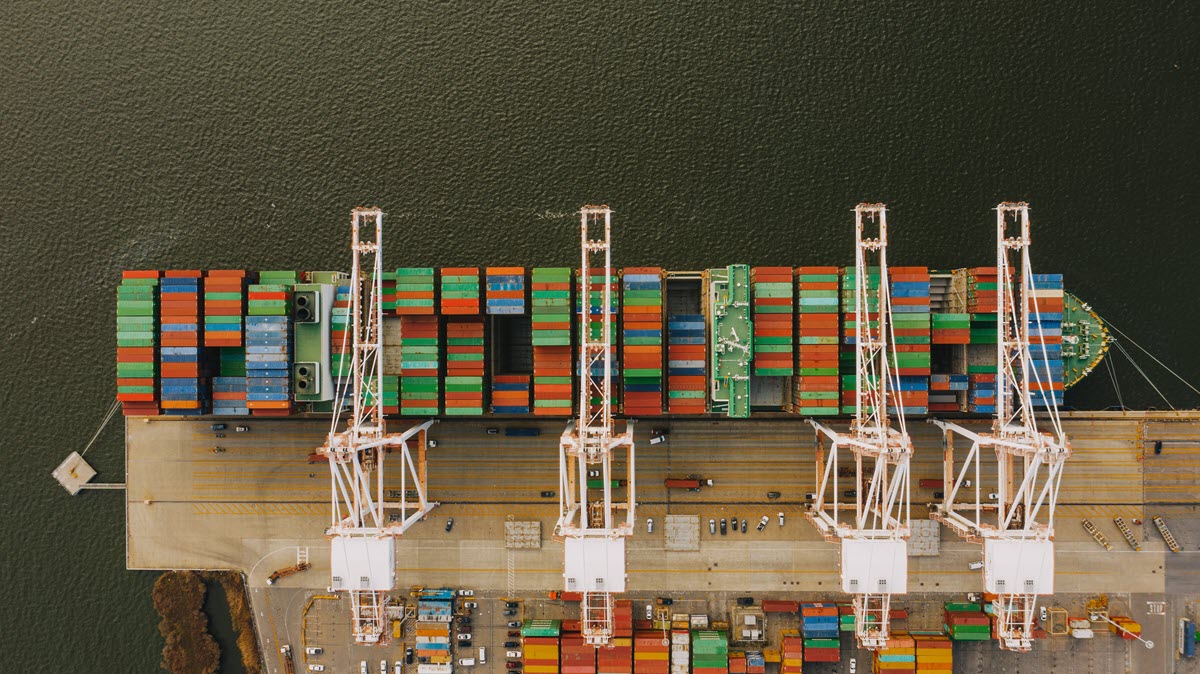 Cuba Express
How to Ship Online Purchases to Cuba
If you're like the more than two-thirds of adults who make online purchases in the United States, you already know the convenience of internet shopping. But what if you're buying gifts for friends and family who reside in the Republic of Cuba? Retailers typically don't offer shipping services to the island nation, which means people must find alternative shipping solutions.
That's where Crowley comes in.
We are the only company with direct transportation services from the United States to Cuba.
How Does It Work?
For Online Purchases
From anywhere in the world, you can buy online at your favorite store in the United States and send it directly to our warehouse, of the rest; Our shipping specialists to Cuba are in charge. Before making your purchase online, it is very important that you consult the List of Allowed Items.
On Items Sent by Courier
If the articles you wish to send to Cuba have already been purchased and are in your possession, there is no problem, simply pack them and take them to any of the shipping offices of your choice closest to your location (USPS, FEDEX , UPS, etc.); and you can ship them to our warehouse in Medley. Remember, it is very important to consult the List of Allowed Items
For Durable Items (Appliances, furniture, bicycles, mattresses, construction materials, tools, etc.): $1.99 x Pound (Minimum charge is 10 pounds).
For Miscellaneous (Clothing, footwear, garments, cleaning, medicines, food, jewelry, etc.):
In a 11 Pound Box – $35 usd per box
In a 22 Pound Box – $50 usd per box
In a 44 Pound Box – $90 usd per box
Call to speak with a Cuba shipping representative.
Start The Shipping Process
To start the shipping process to Cuba, make the purchase and fill in your contact iinformation, adding Crowley-Cuba to your first and last name so that it reaches our department as soon as possible. Please use the following Crowley address to label and ship your item to our warehouse located in Medley, Florida:
Crowley – Cuba
[YOUR NAME HERE]
10205 NW 108th Avenue, Suite A
Medley, Florida 33178
For directions, please click here.
Upon receiving confirmation of your purchase from the online store, you must send an email to cubalcl@crowley.com or fill out the Contact Form and provide the tracking number (usually UPS, FedEx, etc.) with all the data of the recipient in Cuba.
If you send your packages via regular USPS mail or courier, you must also label the package accordingly and send an email to cubalcl@crowley.com providing all the sender's and recipient's information in Cuba.
Crowley provides at least four regular departures per month to the Port of Mariel from Port Everglades, Florida. Once the shipment arrives in Mariel, Crowley's business affiliates on the island will assist with customs formalities and offer delivery services throughout the Island, for packages between 10 and 100 pounds.If you want more information about our services, do not hesitate to contact us through the contact form to the right, or by calling.