Freight Procurement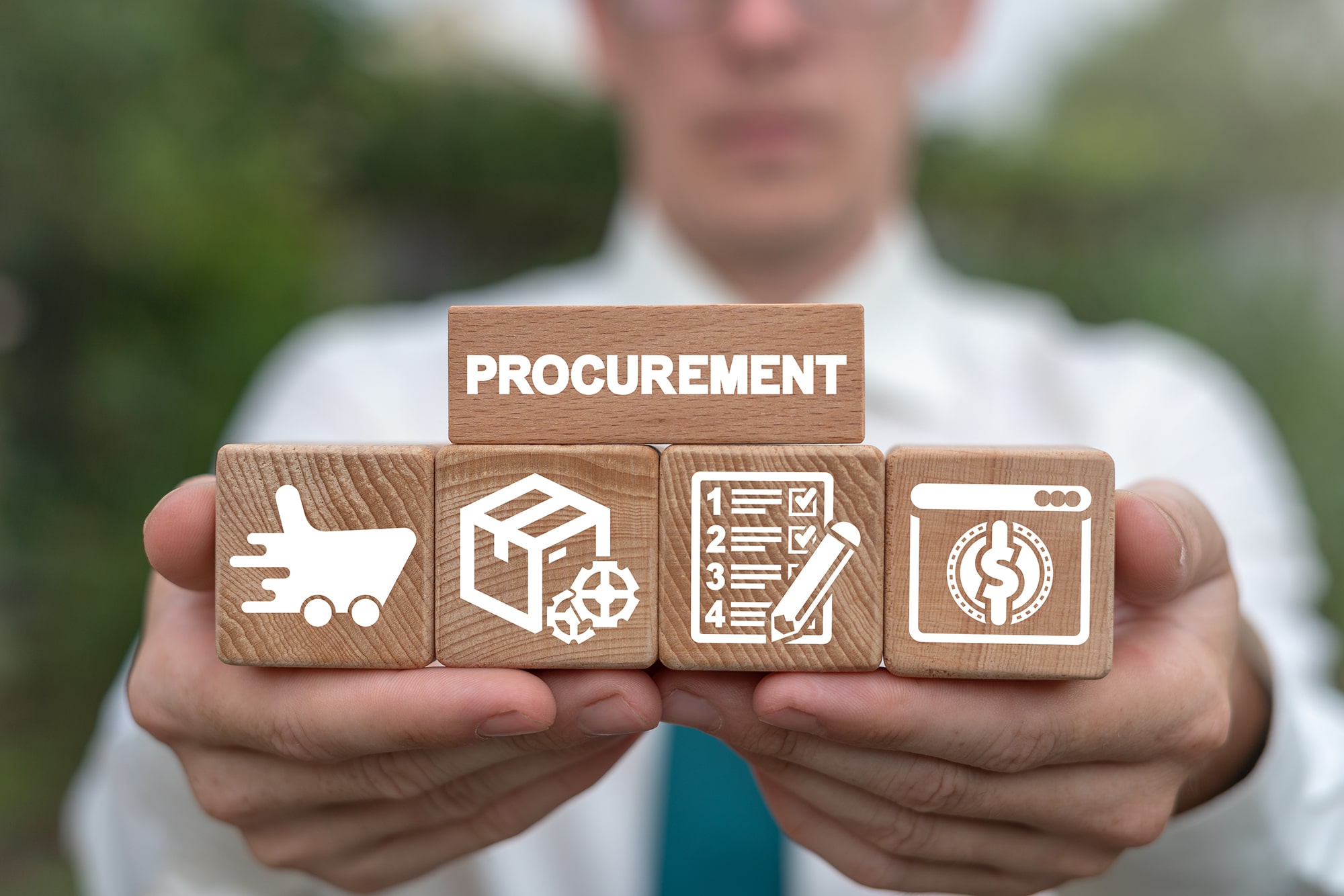 Crowley Managed Transportation Services
Freight Procurement
Procurement logistics doesn't just deal with the purchasing of materials. It also involves storing, organizing and shipping these materials. Crowley Managed Transportation provides sourcing and selection policies, terms and conditions, compliance, communication and purchasing strategies to help keep the cost of materials acquisition as low as possible.
As a shipper, you need to keep your transportation costs low while still ensuring reliable transportation services from carriers. We help you in this endeavor by handling Carrier Management, RFP Bid Management and Tariff Creation and Hosting.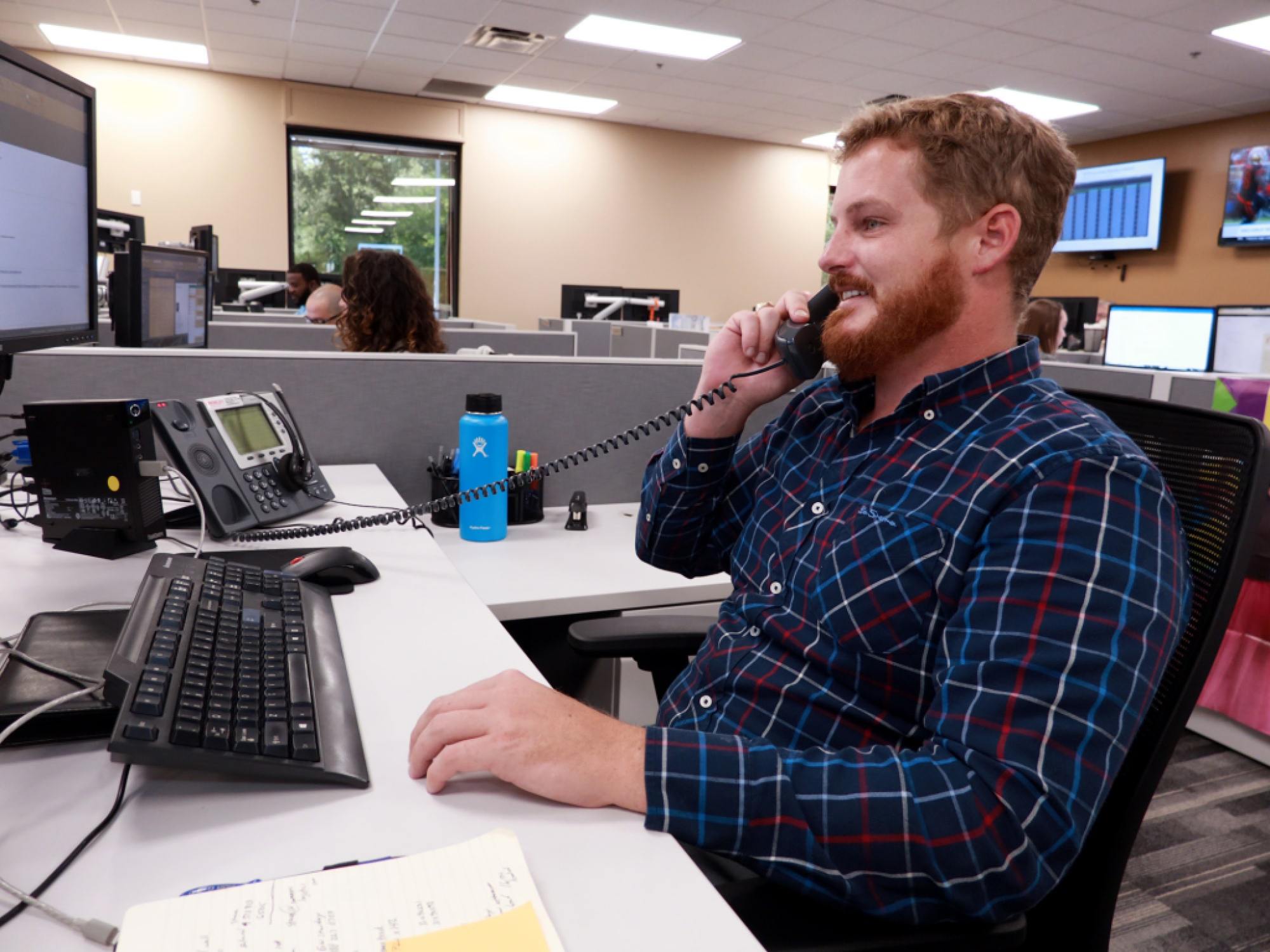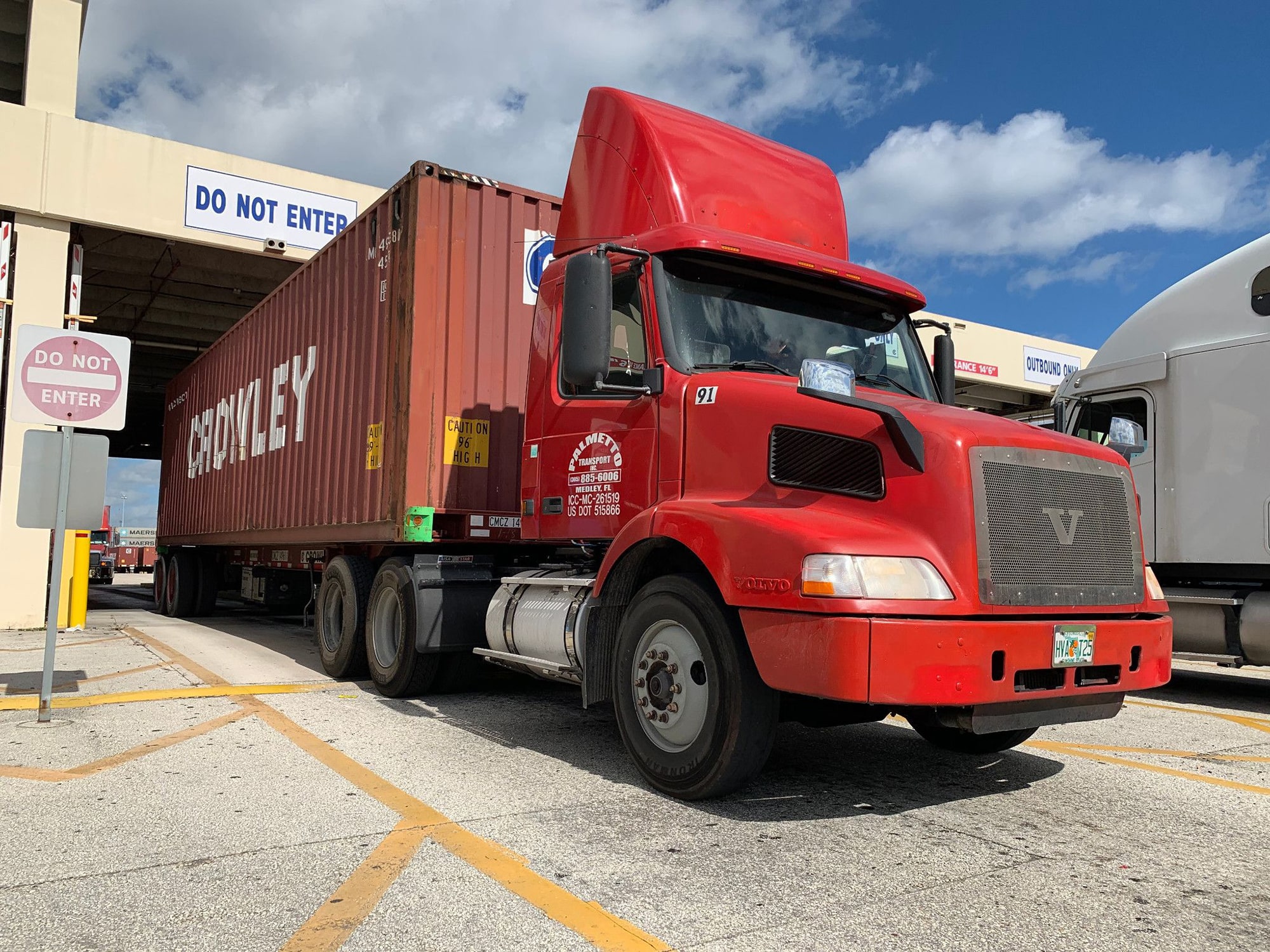 Carrier Management
Our team oversees carrier compliance with established agreements and service level metrics. The management and continuous improvement of carrier services through the lifecycle of the agreement is our responsibility.
Services Provided
Carrier contracting
Carrier onboarding
Safety and licensing compliance
Carrier business and performance reviews
Market intelligence and procurement strategies
RFP Bid Management
Crowley manages carrier negotiation, selection, and bid event management. We can be silent partners in support of your contracted bids, or we can host and negotiate the bids, providing a consistent baseline for appropriate strategic value.
Services Provided
Bid preparation and management
Optimization of carrier base
Coordinated rate negotiations or silent partner
Spot buys
Benefits
Leveraged rates
Reduced carrier base, and carrier administration
Multi-modal expertise
Benchmarking savings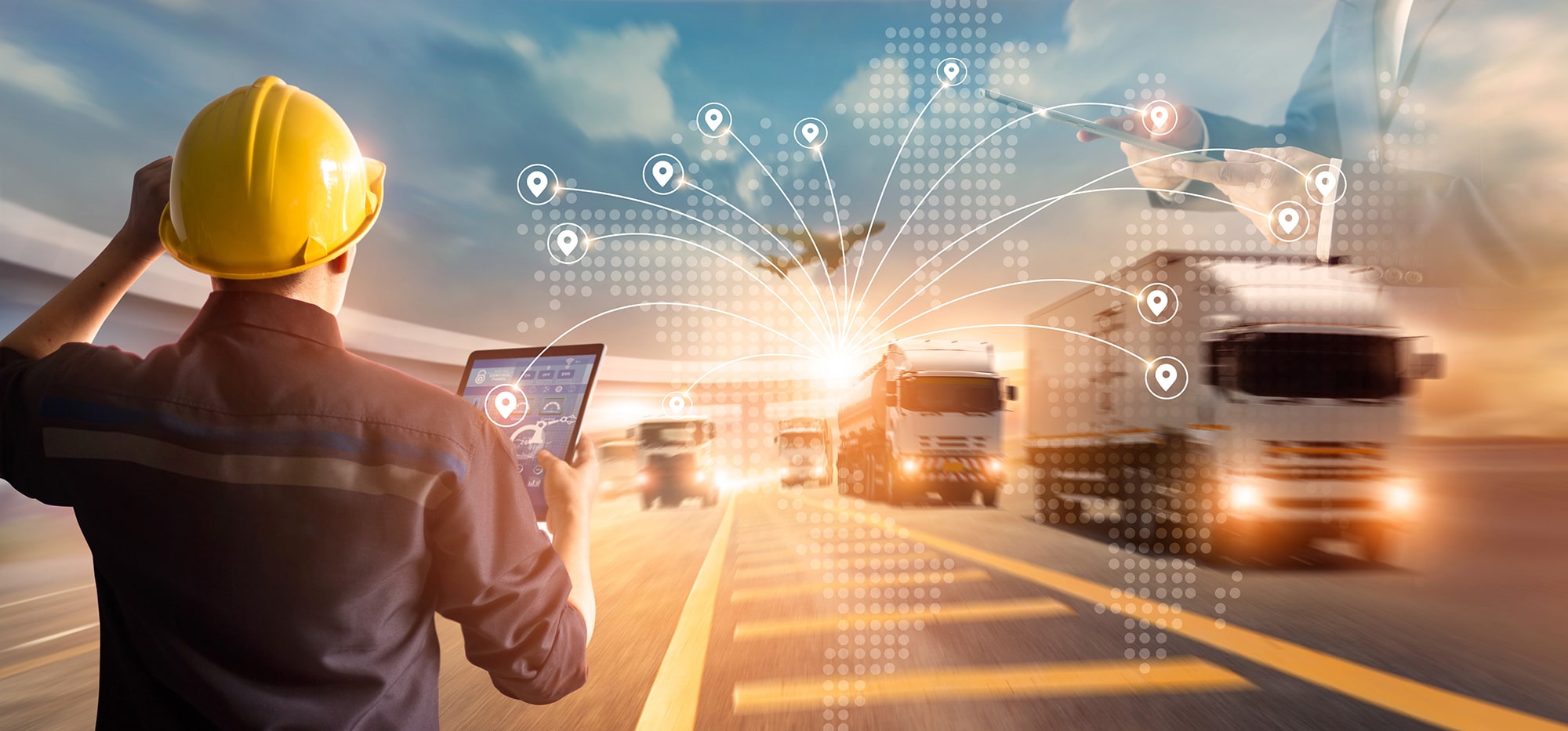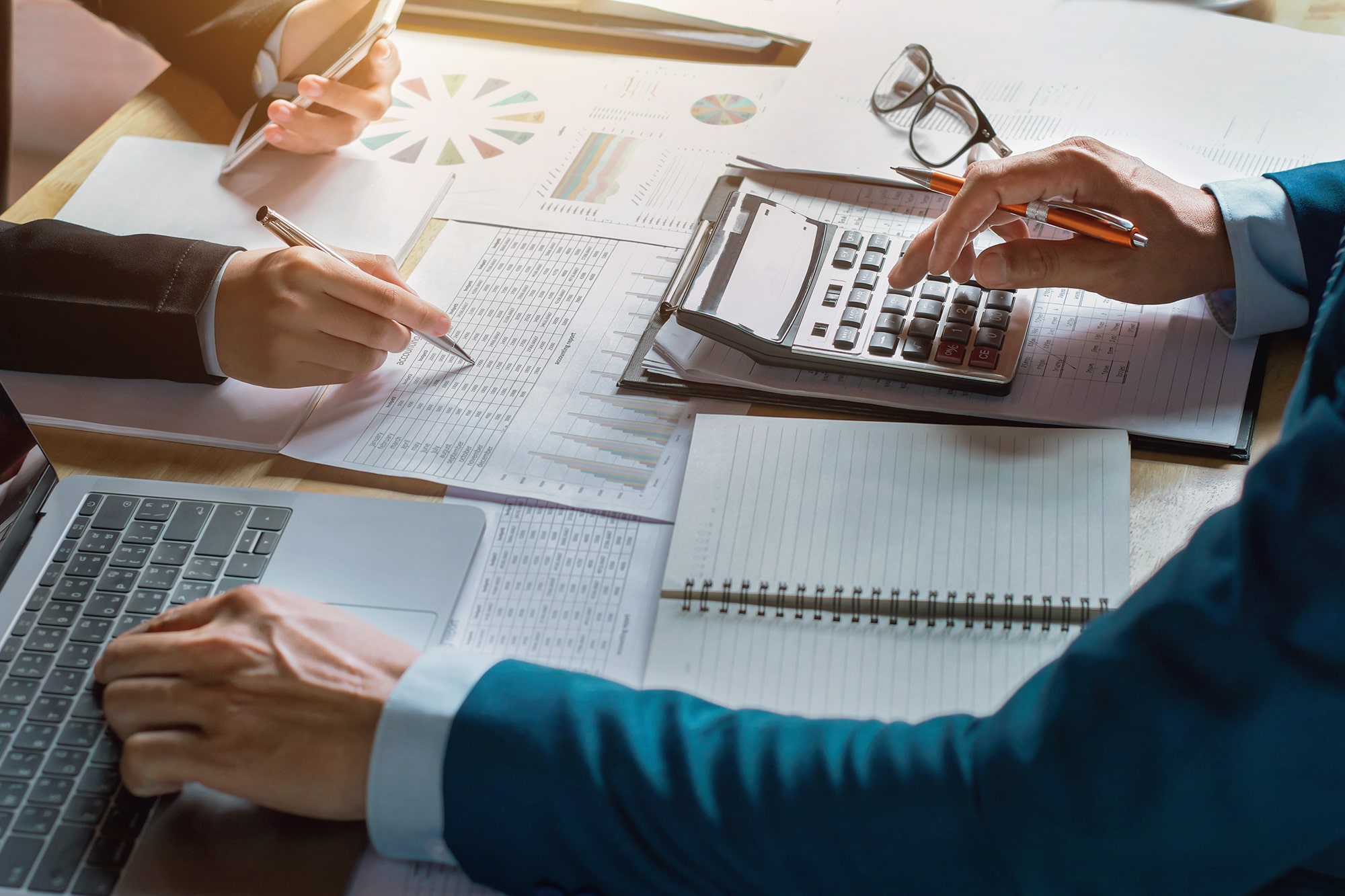 Tariff Creation and Hosting
Services Provided
Single system control
Consistent accessorial and fuel tables
Customer-contracted or Crowley-contracted carrier base options
Benefits
Data baselining for continuous improvement
Audit support
Consistency in spot, short-term, or long-term agreements
Additional Managed Transportation Services: Control Tower Operations | Financial Reporting | Supply Chain Solution
Get In Touch With Our Team of Experts