Control Tower Operations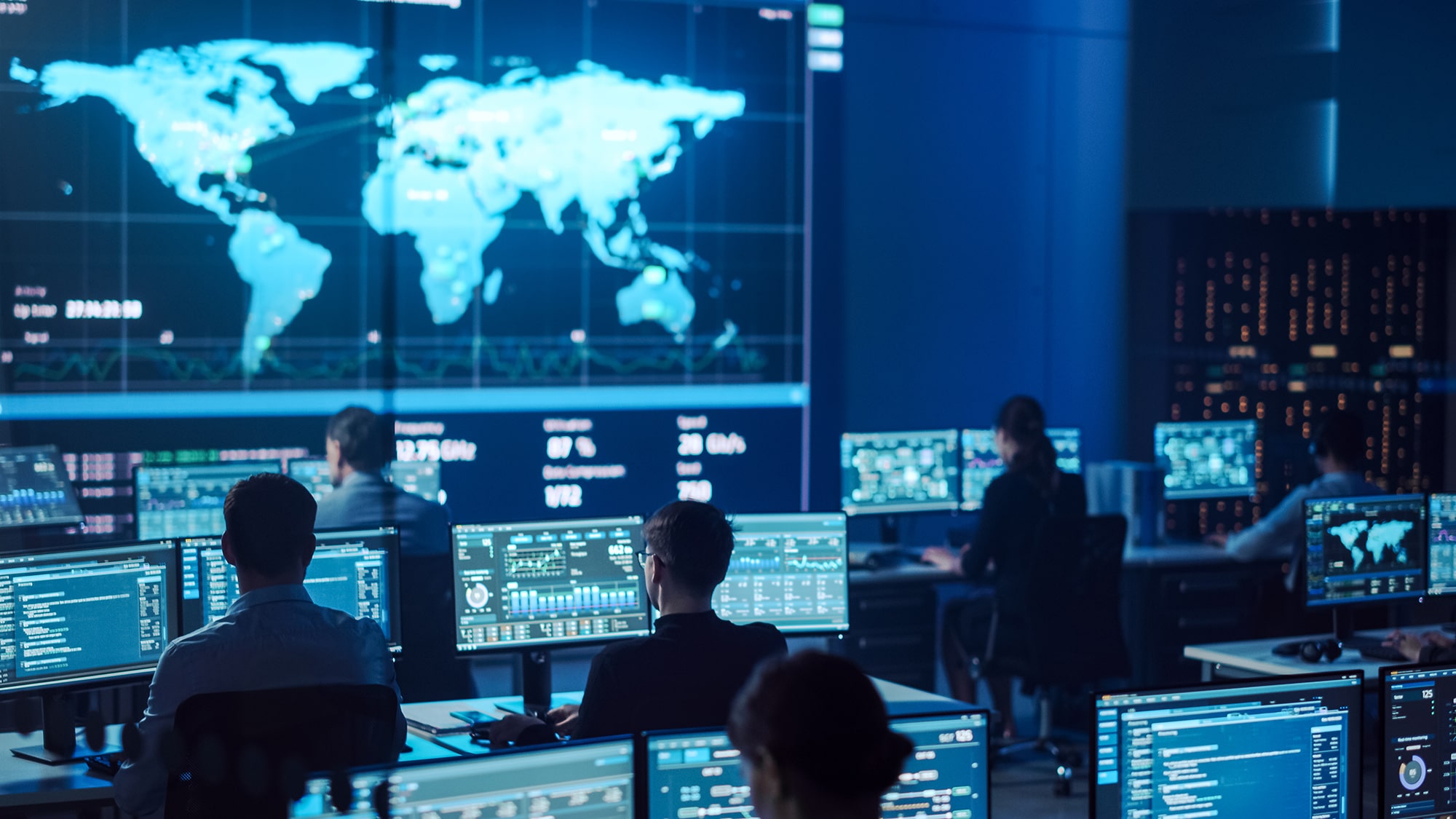 Crowley Managed Transportation Services
Control Tower Operation Management
Whether shipping by road, air, sea or rail, you deserve efficient, transparent customer service.
Our Operation Management service brings together the experience, capabilities, resources and financial stability of a leading global logistics provider; and couples it with personalized service and a focus on delivering bottom line savings.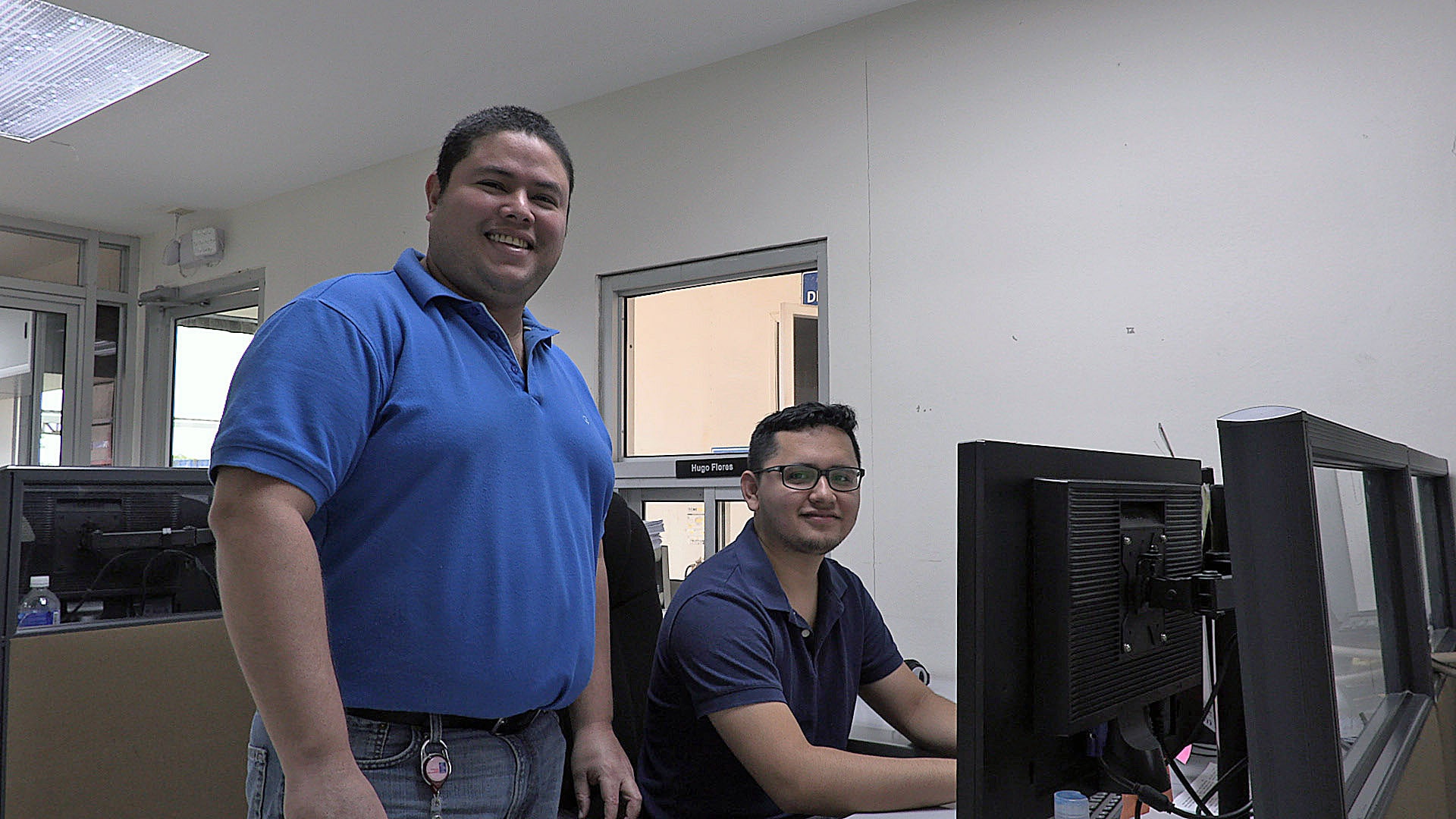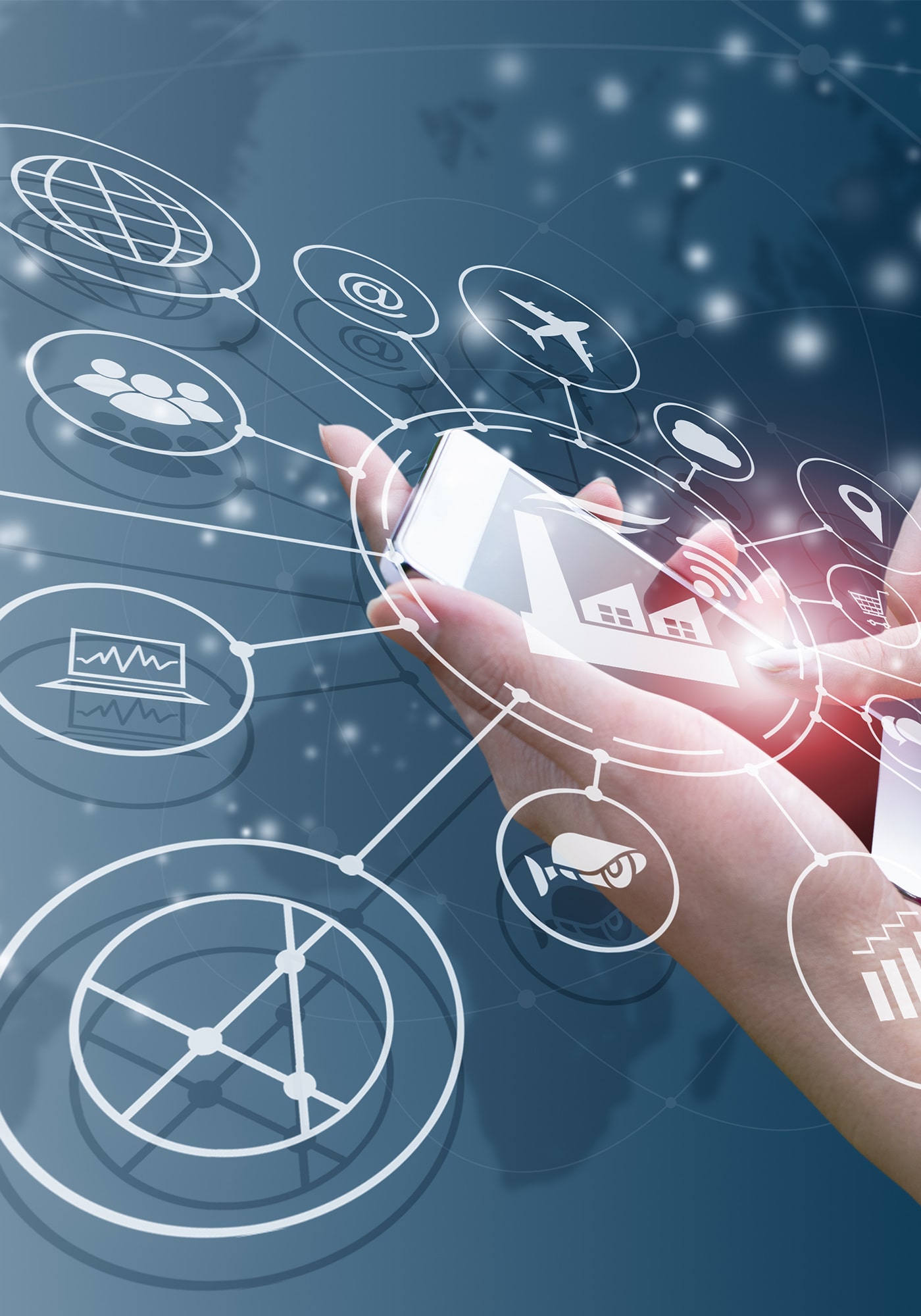 Order Management
Crowley manages manual orders being input by you or one of our dedicated representatives, as well as EDI orders or those transmitted through a web interface.
Services Provided to Ensure Data Quality:
Manual order entry
Integration of purchase orders, blanket orders, distribution orders, sales orders, SKU releases, etc.
Resolving errors and managing exceptions
Processing revisions and updates
Supplier order validation
We Capture the Details Including:
Important dates including: Ship Window, Required at Destination Dates, etc.
Item details: number (quantity), description, HTS number, line number, weight, CBM, etc.
Ensure data on the purchase order sits in the proper locations for proper searching and reporting
Setup of configured metrics in layouts
Transportation Planning
Crowley builds load plans to minimize transportation cost and meet your customer service requirements.
Services Provided:
Plan, optimize and route transportation
Translate customer material requirements into optimal transportation – at the right Mode and most cost-effective way
Accumulate materials to optimal load for direct delivery or via distribution facility
Pre-book carrier capacity based on planned inbound deliveries and optimum consolidation times
Manage container and trailer pools for nominated carriers
Benefits:
Reduce transit time, variability, and total supply chain costs
Optimize transportation – mode selection, container utilization, consolidation dwell times
Accurate planning on supply chain inventory levels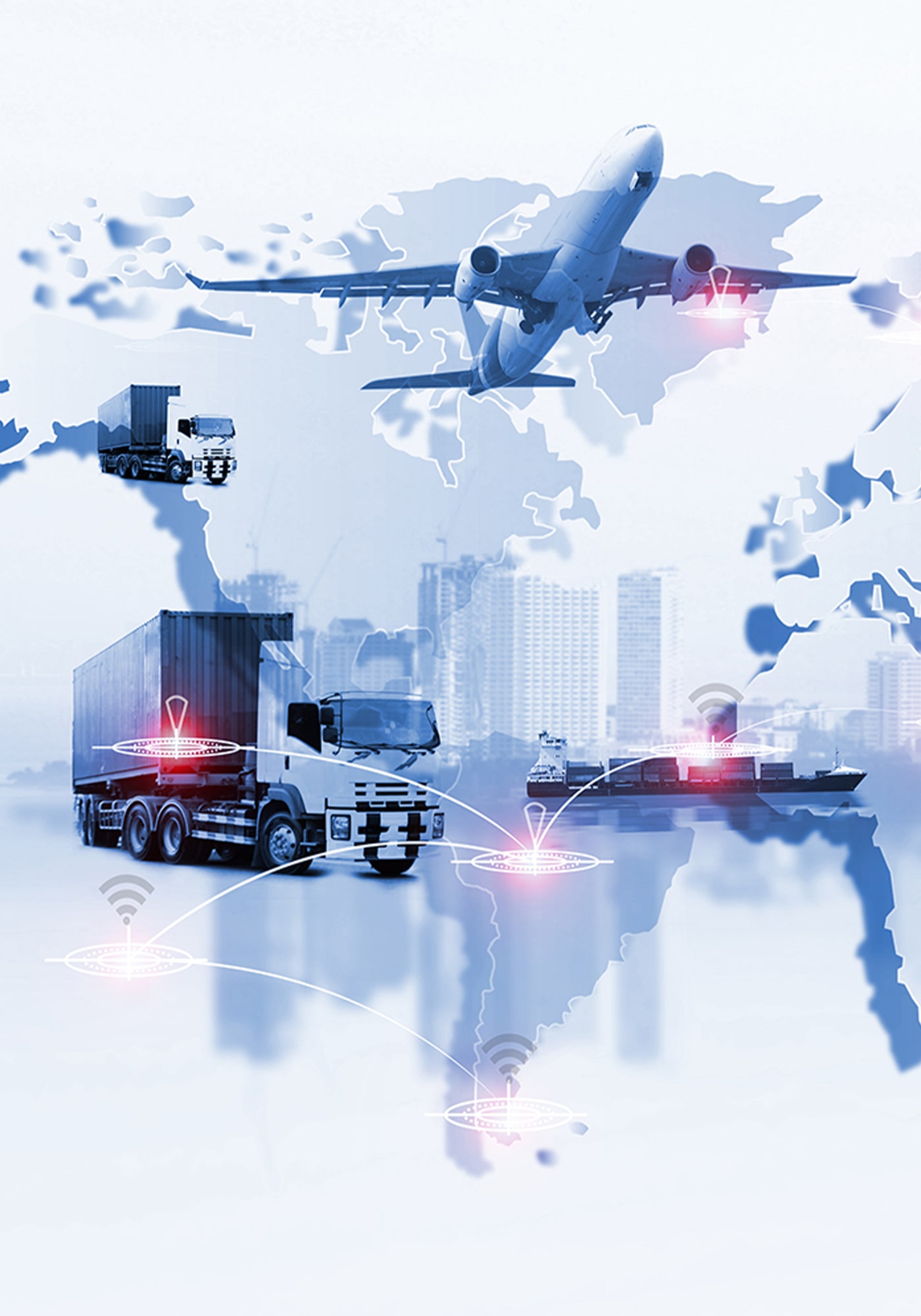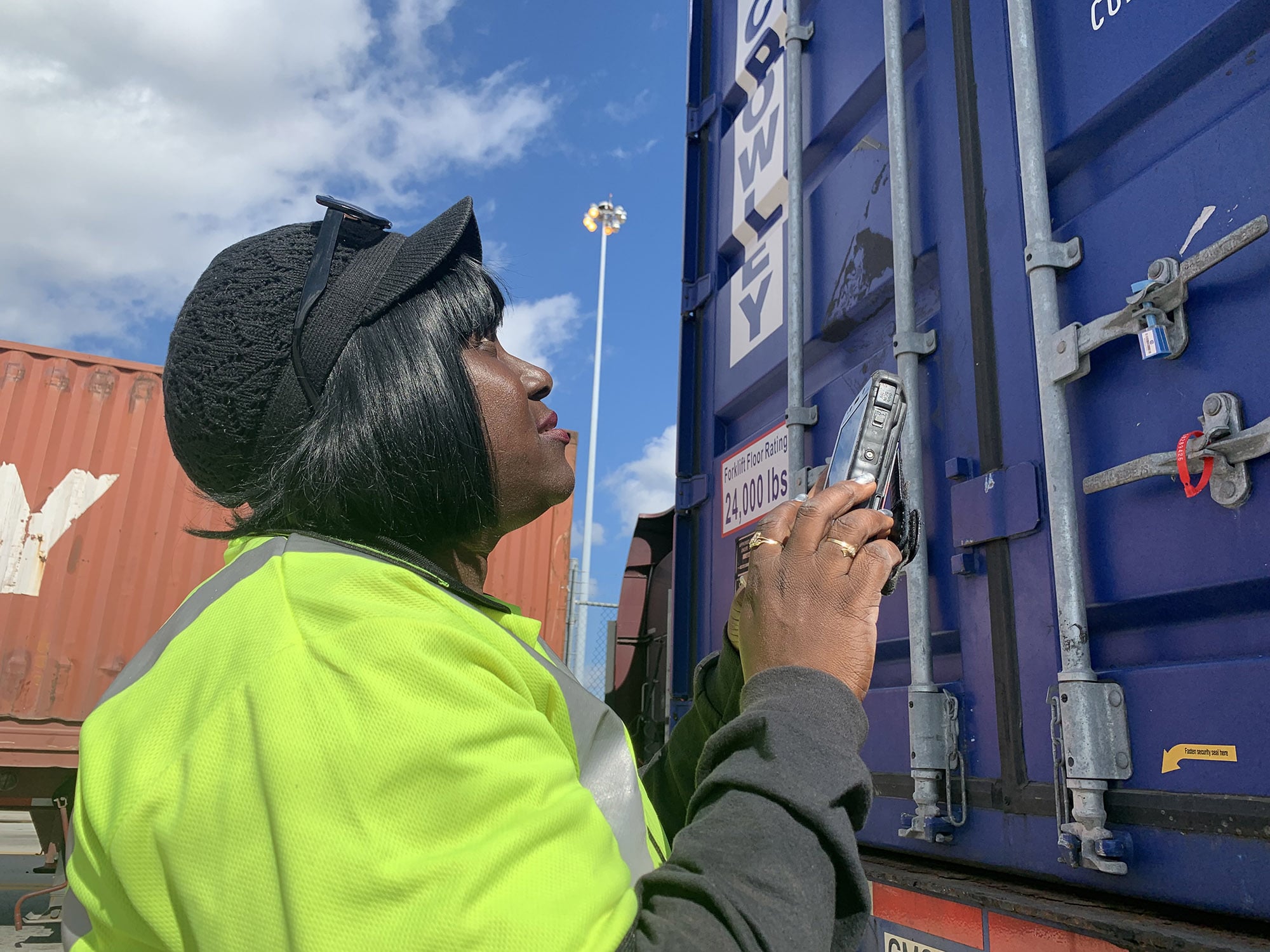 Transportation Execution
Crowley manages the process of tendering loads to asset and non-asset providers lowering your cost and improving service levels.
Services Provided:
Tender load to nominated carriers – service provider neutral or integrated with Crowley
Manage carrier performance, compliance to service lead times and information flow
Integrate and manage forwarder booking, bill of lading processing and ISF filing
Benefits:
Provide visibility to carrier performance and shipment status
Maintain a responsive and cost-efficient supply chain
Achieve control over the optimal execution of supply chain processes
Reduce transit times and net working capital
Event Management
Crowley control tower employees track the physical movement of shipments and manage exceptions for our customers.
Services Provided:
Detailed part/SKU level data visibility
Transportation status updates
Milestone updates and visibility for in-transit materials
Capture and monitor the timeliness and accuracy of milestone events
Configurable, automated alerts and messaging
Capture and provide importer security filing (ISF) information
Benefits:
Visibility throughout the global supply chain
Control over lead-time
Increased velocity of in-transit inventory
Cost reduction through pro-active management, avoidance of expedited costs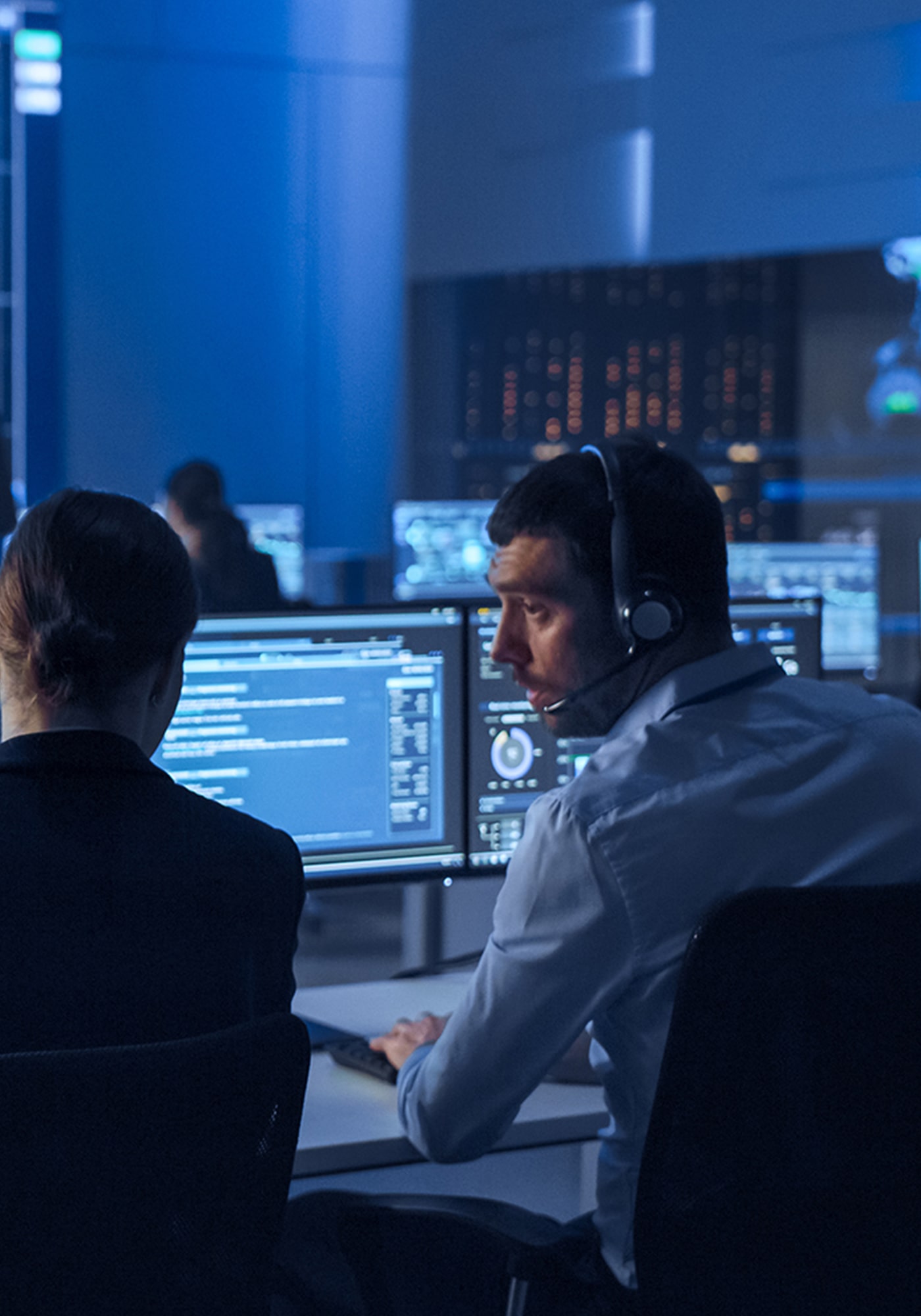 Additional Managed Transportation Services: Freight Procurement | Financial Reporting | Supply Chain Solution
Get In Touch With Our Team of Experts