FEC Jacksonville Ramp Closure
To Our Crowley Logistics Partners,
In order to reduce terminal congestion and improve traffic flow, Florida East Coast Railway (FEC) has notified us that they will close their Jacksonville (Bowden) terminal to all in-gate traffic from today, Dec. 29 through Wednesday, Jan. 5. They will reopen on Thursday, Jan. 6.
During this time, no cargo can be dropped at the FEC Jacksonville terminal. Cargo and empties can be and are encouraged to be, picked up. While other rail terminals remain open, they are experiencing congestion. As such, northbound traffic out of the Port Everglades rail terminal is also delayed.
To explore other options for routing your cargo from the mainland U.S. to Central America, Puerto Rico, or the Caribbean, including alternative ports of exit and all motor inland options, visit crowley.com/logistics or contact our Customer Care Department at 1-800-CROWLEY.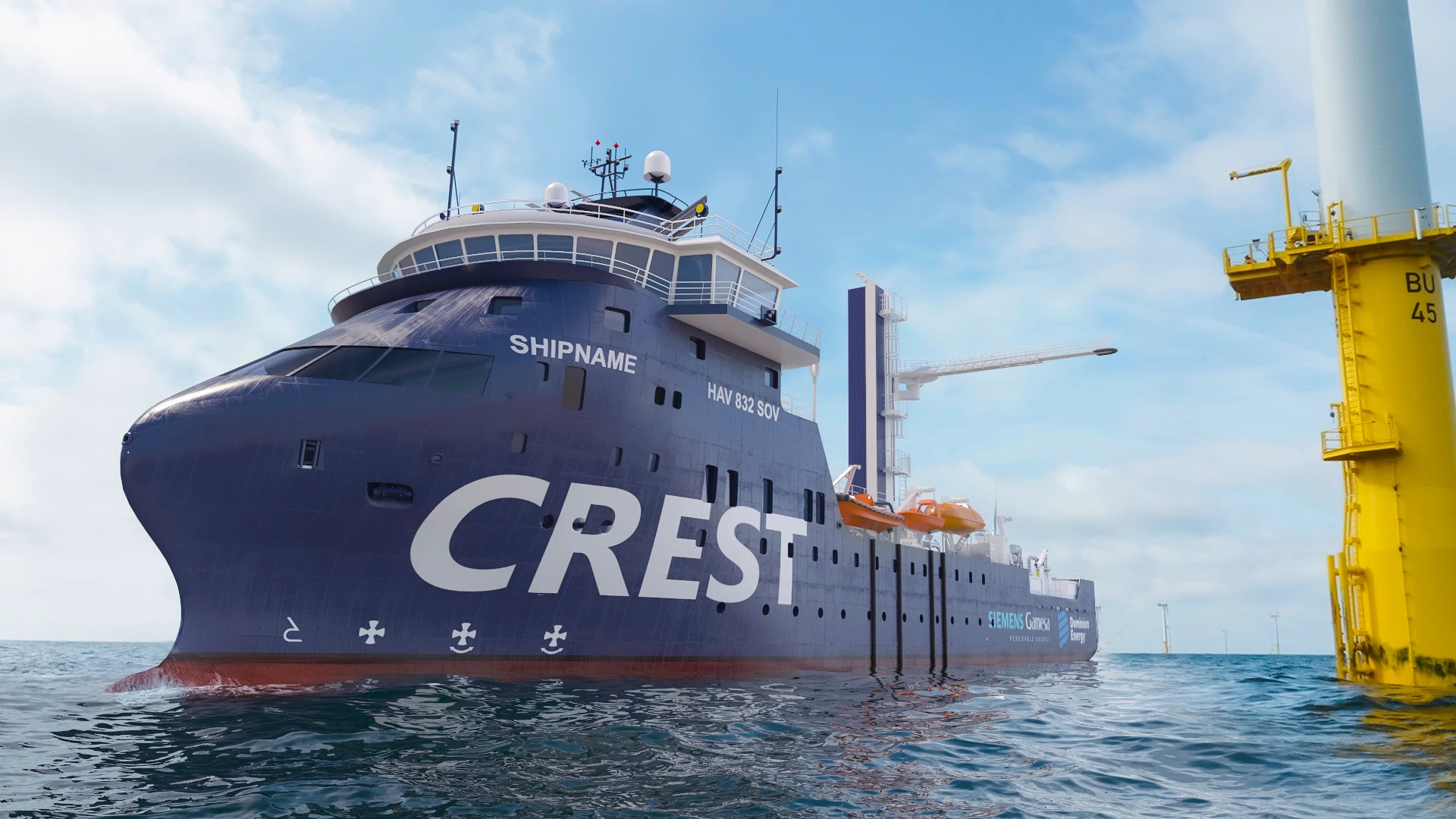 Press Releases
Construction Begins on Crowley-ESVAGT Wind Farm Service Vessel
Fincantieri Bay Shipbuilding began construction today on a 289-foot service operation vessel (SOV) for a Crowley-ESVAGT joint venture that will house and transport technicians to maintain U.S. offshore wind farms.
Read More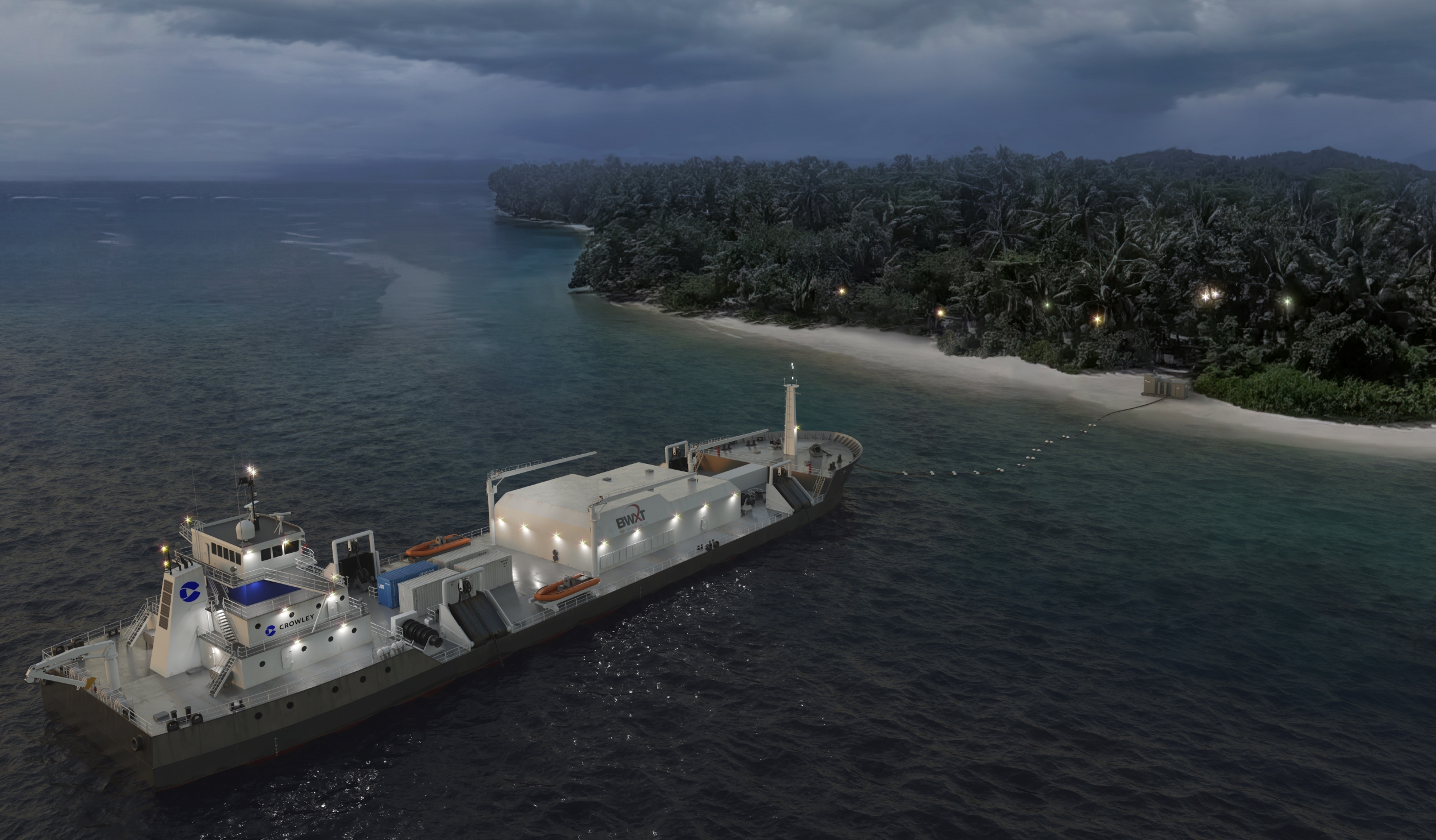 Press Releases
Crowley, BWXT Debut Nuclear Power Generation Vessel Concept
Global shipping and energy supply chain leader Crowley has teamed with nuclear power leader BWX Technologies, Inc. (NYSE: BWXT) through a memorandum of understanding for a ship concept that has the potential to generate alternative, zero-carbon emission energy for defense and disaster needs by including a microreactor on board.
Read More