United States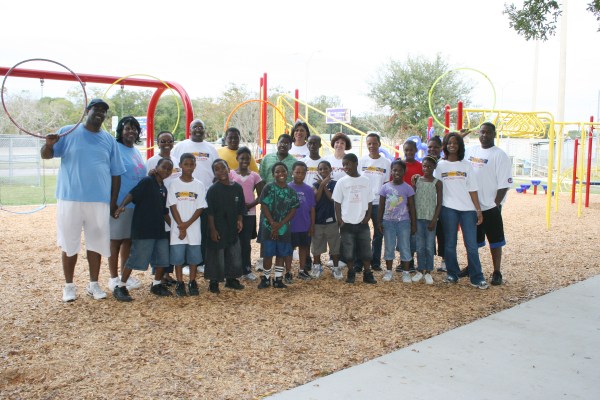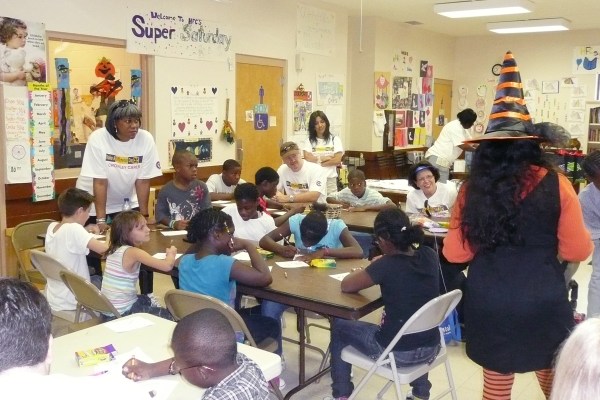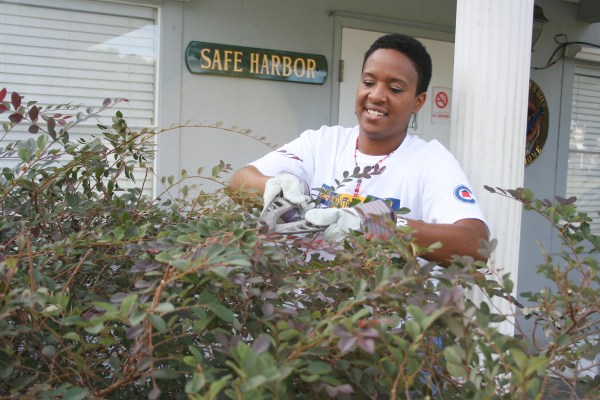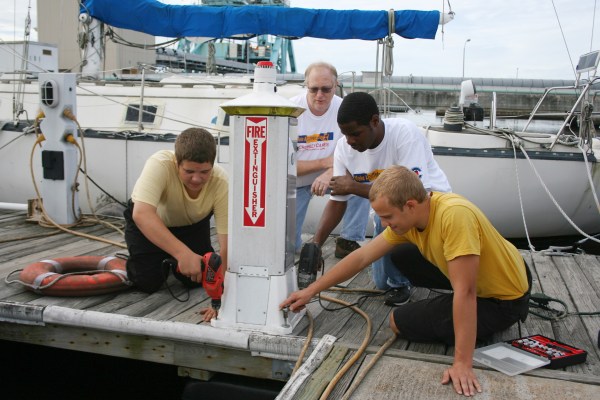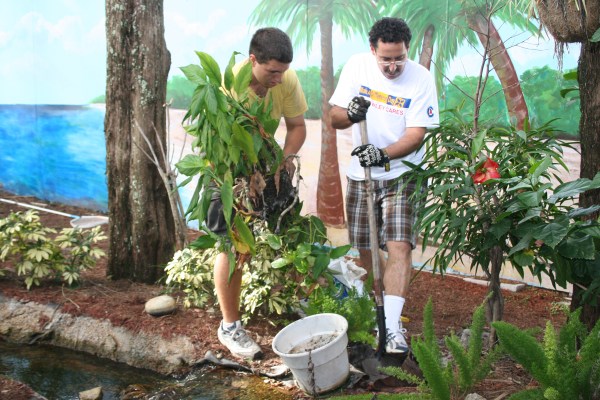 Making a Difference in the United States
American Heart Association
American Heart Association whose mission is to build healthier lives, free of cardiovascular diseases and stroke. 
Juvenile Diabetes Research Foundation
Juvenile Diabetes Research Foundation on a mission to find a cure for diabetes. 
Lifelong Aids Alliance
Lifelong Aids Alliance committed to preventing the spreading of HIV, and to providing practical support services and advocating for those whose lives were affected by HIV and AIDS. 
March of Dimes
March of Dimes whose focus is to improving the health of babies by preventing birth defects, premature birth, and infant mortality. 
Ronald MacDonald House
Ronald MacDonald House offers help to offset the cost of housing for families and the purchase of food to prepare family-style meals at the House. 
Ryther Child Center
Ryther Child Center provides ongoing programs and solutions for families with children who have severe challenges stemming from (among other things) trauma, substance abuse, and autism spectrum disorders. 
Seattle Fisherman's Memorial
Seattle Fisherman's Memorial funds scholarships and provide safety training programs for individuals in the fishing industry. 
West Seattle Food Bank
West Seattle Food Bank works to eliminate hunger in our community – providing food and other basic supplies, plus education and referral services to neighbors in need. 
Vietnamese Friendship Association
Vietnamese Friendship Association works to help our community while sharing and bridging our rich and diverse cultures. 
Parachutes Teen Club & Resource Center
Parachutes Teen Club & Resource Center offers a safe place for teens (primarily high-risk and street involved youth) to experience community with a safe social space to hang out, life and job skills training, informal mentorships with caring adults and service referrals. 
Take Stock In Children
Take Stock In Children is a program created to address the increasing dropout rate among at-risk kids via a multi-year commitment that begins in middle school and continues through college for eligible participants. 
UNF Big Sea Day Event
Crowley is helping University of North Florida (UNF) transportation and logistics students gain a better understanding of the maritime industry by participating annually in the school's "Big Sea Day" event. Activities are designed to give these future industry leaders a firsthand look at the maritime industry through tours and inside views of port and terminal operations, as well as the work that takes place aboard ships and tugboats.
To further enhance the students' experiences, Crowley began an annual tradition in 2007 of taking students aboard a company tugboat – an added perk to the port terminal and warehouse tours they were given previously. The two-hour tour spans the St. Johns River from Crowley's Talleyrand terminal to Dames Point Marine Terminal to Blount Island Marine Terminal in northeast Jacksonville. While the students on board enjoy seeing the industry from a new perspective, they also have the opportunity to ask questions and discuss industry topics with Crowley professionals.
"For the students, Big Sea Day is a unique and unforgettable learning experience," said Lynn Brown, associate director, UNF transportation and logistics program. "The students take away a whole new appreciation for the diversity and complexity of port operations, career opportunities in the industry, the economic impact for the region, and most importantly, the enthusiasm and dedication of the people in the business."
Big Sea Day also usually includes tours of JAXPORT that are sponsored by the United States Propeller Club Port of Jacksonville, and other port entities.
"Big Sea Day is one more way that the company can give back to the community in a meaningful way," said Crowley's Jim Gillen, vice president, engineering. "For the students, the experience is tremendous as they are able to see in practice what they have studied in theory. We're pleased to be a part of that and to help these future leaders continue learning the business."
To learn more about how Crowley invests in education, click here. 
The Buddy Program
Through the years, Crowley employees have made a positive and lasting impact on hundreds of Jacksonville school children by volunteering for the Buddy Program, a mentoring program partnership with the Duval County Public School system. Launched by Crowley in 1992, Crowley employees volunteer at least one hour each week to mentor local elementary school children. The Crowley initiative has become so effective that Duval County Schools has presented the business partner-mentoring concept to other local businesses.
Safe Harbor Maritime Academy
Crowley employees support Safe Harbor Maritime Academy, formerly known as Safe Harbor Boys Home, which was founded in 1984 in Jacksonville. The residential, Christian school uses the waterfront as an educational facility for at-risk teenage boys. The home provides a safe, stable, structured, alternative home environment. Boys live aboard vessels, learning seamanship and maritime skills as well as studying for a high school diploma.
Heart for Children
Heart for Children is a non-profit community center located in Jacksonville's Eastside community. Established in 1998, Heart for Children has grown from a summer camp for low-income children to an after-school community center for urban youth. The center is located next door to a John Love Elementary School. Crowley employees often volunteer at the center and host celebrations during the summer and the holidays. Crowley also provides financial assistance to the center.
"Due to HFC being in a poor and low income community, we have had a lot of ups and downs financially," said Joyce Brinson, founder. "But thanks to Crowley, other businesses and personal donors, we've been able to continue our programs."
Other Non-Profit Organizations supported by Employee Involvement & Crowley Cares:
Duval Audubon Society * Second Harvest Food Bank * Boy Scouts of America Volunteers of America/Greater New Orleans Chapter* Jacksonville Junior Volleyball Academy * Special Olympics of South Carolina Marine Industry Cares Foundation * Friends of the Jacksonville Public Libraries Northeast Florida Community Hospice Foundation – Leukemia & Lymphoma Society Project Fit Warrior Dash – Larry Gaines–Stop the Violence * Seattle Urban Art