May 2017
A Message from Tom Crowley, Chairman and CEO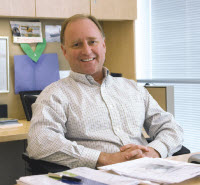 In 1892, my grandfather, Thomas Crowley, bought a Whitehall rowboat and went into business for himself shuttling personnel and supplies between the San Francisco waterfront and the tall sailing ships that would anchor in San Francisco Bay. It was a very physically demanding job, requiring a strong back and arms because business was typically won by the boatman who could row out to the ships faster than his competitors. Fortunately, my grandfather was physically and mentally strong, with an unfaltering work ethic, and he won his share of business. From these humble beginnings grew the company we know today as Crowley Maritime Corporation.

In a day and age where the average lifespan of a family-owned business is 24 years, I am very proud to say that we will mark our 125th anniversary of service in 2017. The year will be filled with great celebration and reflection on what we have accomplished, and how we have grown and prospered for well over a century. By taking a look back, we can better appreciate the work, sacrifice, and entrepreneurial spirit of those who
came before us.
We invite you to take this celebratory journey with us by connecting with us on this website and social media channels as we look confidently to the future and our next 125 years of service. Read More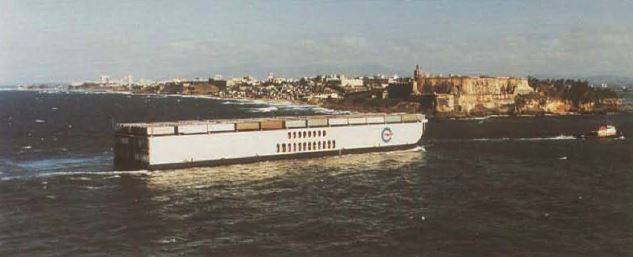 1954: Crowley's predecessor company, TMT Trailer Ferry, began the first U.S.-flagged, Ro/Ro service between San Juan, Puerto Rico, and the U.S. mainland. In 1971, Crowley began competing against TMT with a Puerto Rico Ro/Ro barge service out of Miami and the U.S. Gulf. And in Nov. 1974, Crowley purchased the stock of TMT Trailer Ferry while that company was in bankruptcy. In subsequent years, the service grew substantially and operated under the names Trailer Marine Transport (TMT), Crowley American Transport and now Crowley Liner Services.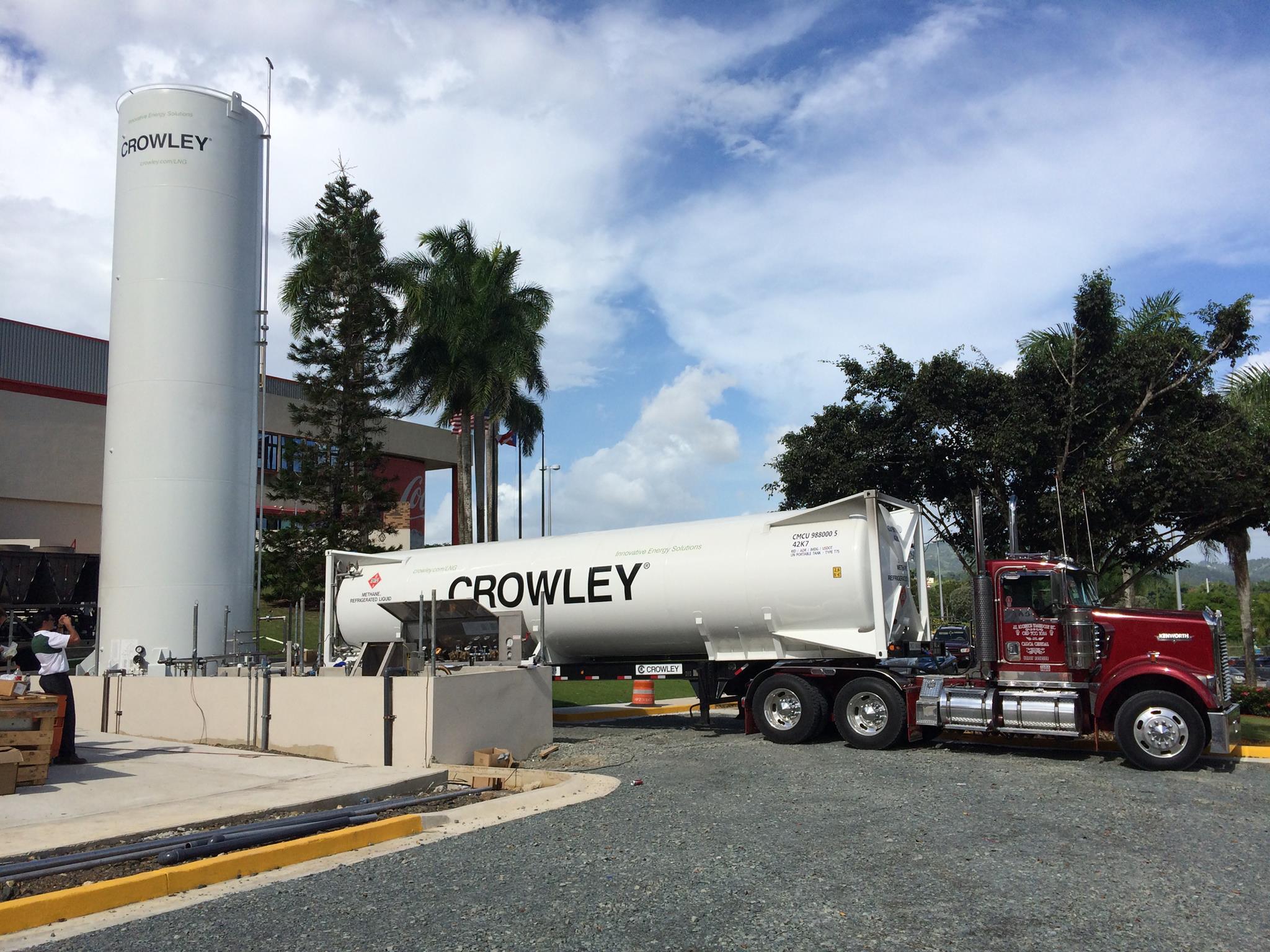 In May 2013, Crowley entered the liquefied natural gas (LNG) market by acquiring Carib Energy. Soon after, Crowley began offering supply, transportation and distribution of LNG services via 10,000-gallon ISO tanks.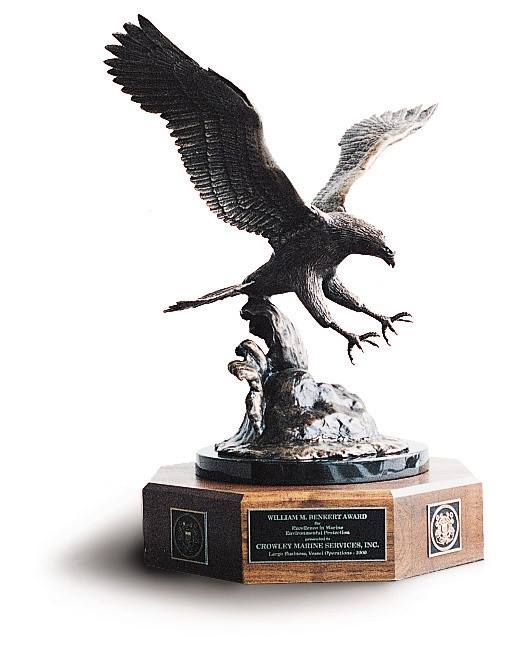 In June of 2000, Crowley was honored to receive the Rear Adm. William M. Benkert Award from the United States Coast Guard for excellence in marine environmental protection. It continues to represent Crowley's longstanding commitment to safety and environmental stewardship with protection programs, policies and procedures that far exceed mere compliance with industrial and regulatory standards.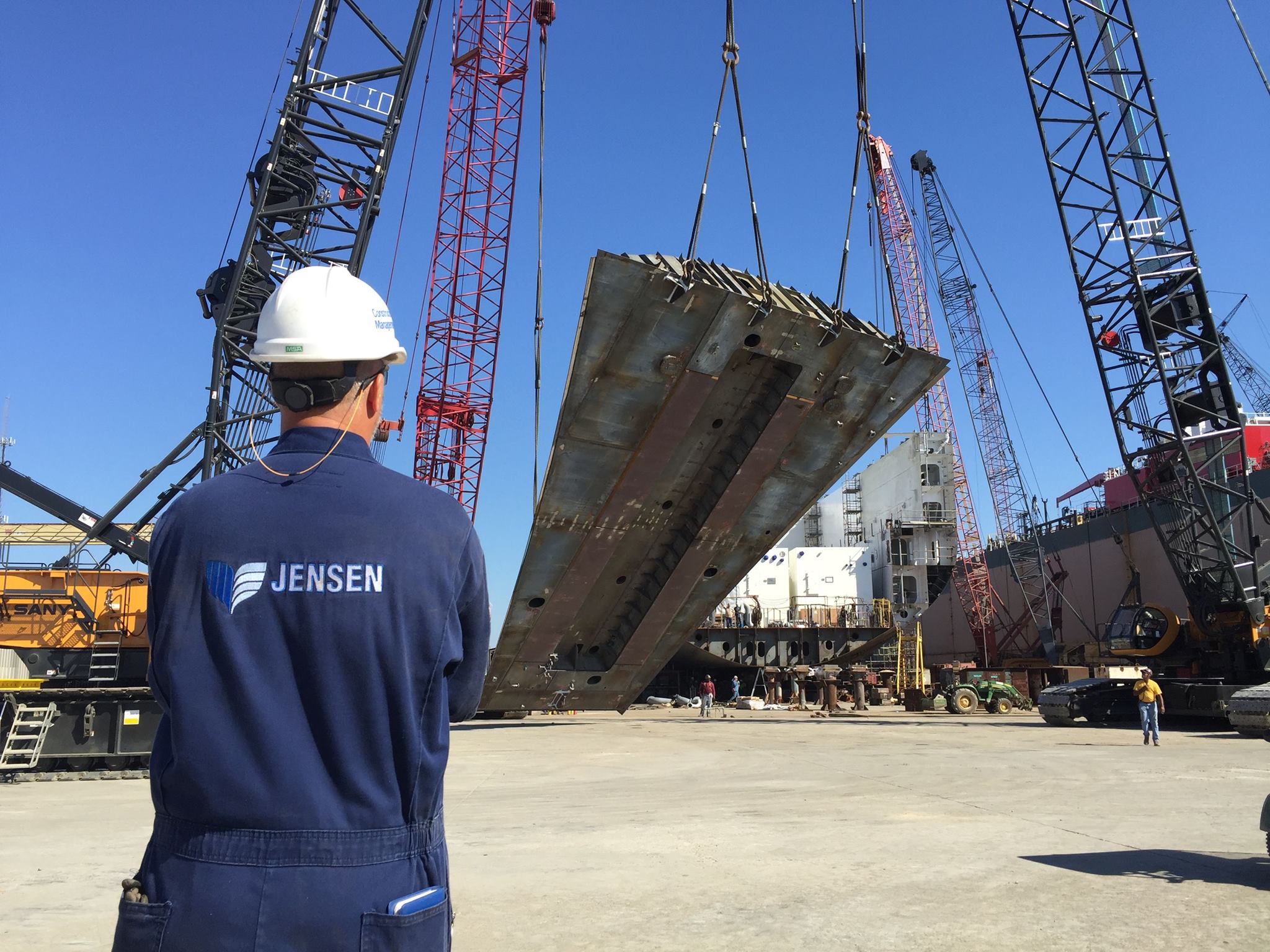 As we reflect on our 125 years of service, we remember 2008 when Crowley acquired Jensen Maritime, a leading, full-service naval architecture and marine engineering firm based in Seattle. For more than 55 years, Jensen has designed and modified virtually every type of vessel and provided on-location marine consulting services around the world.