July 2017
A Message from Tom Crowley, Chairman and CEO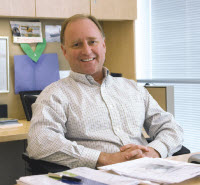 In 1892, my grandfather, Thomas Crowley, bought a Whitehall rowboat and went into business for himself shuttling personnel and supplies between the San Francisco waterfront and the tall sailing ships that would anchor in San Francisco Bay. It was a very physically demanding job, requiring a strong back and arms because business was typically won by the boatman who could row out to the ships faster than his competitors. Fortunately, my grandfather was physically and mentally strong, with an unfaltering work ethic, and he won his share of business. From these humble beginnings grew the company we know today as Crowley Maritime Corporation.

In a day and age where the average lifespan of a family-owned business is 24 years, I am very proud to say that we will mark our 125th anniversary of service in 2017. The year will be filled with great celebration and reflection on what we have accomplished, and how we have grown and prospered for well over a century. By taking a look back, we can better appreciate the work, sacrifice, and entrepreneurial spirit of those who
came before us.
We invite you to take this celebratory journey with us by connecting with us on this website and social media channels as we look confidently to the future and our next 125 years of service. Read More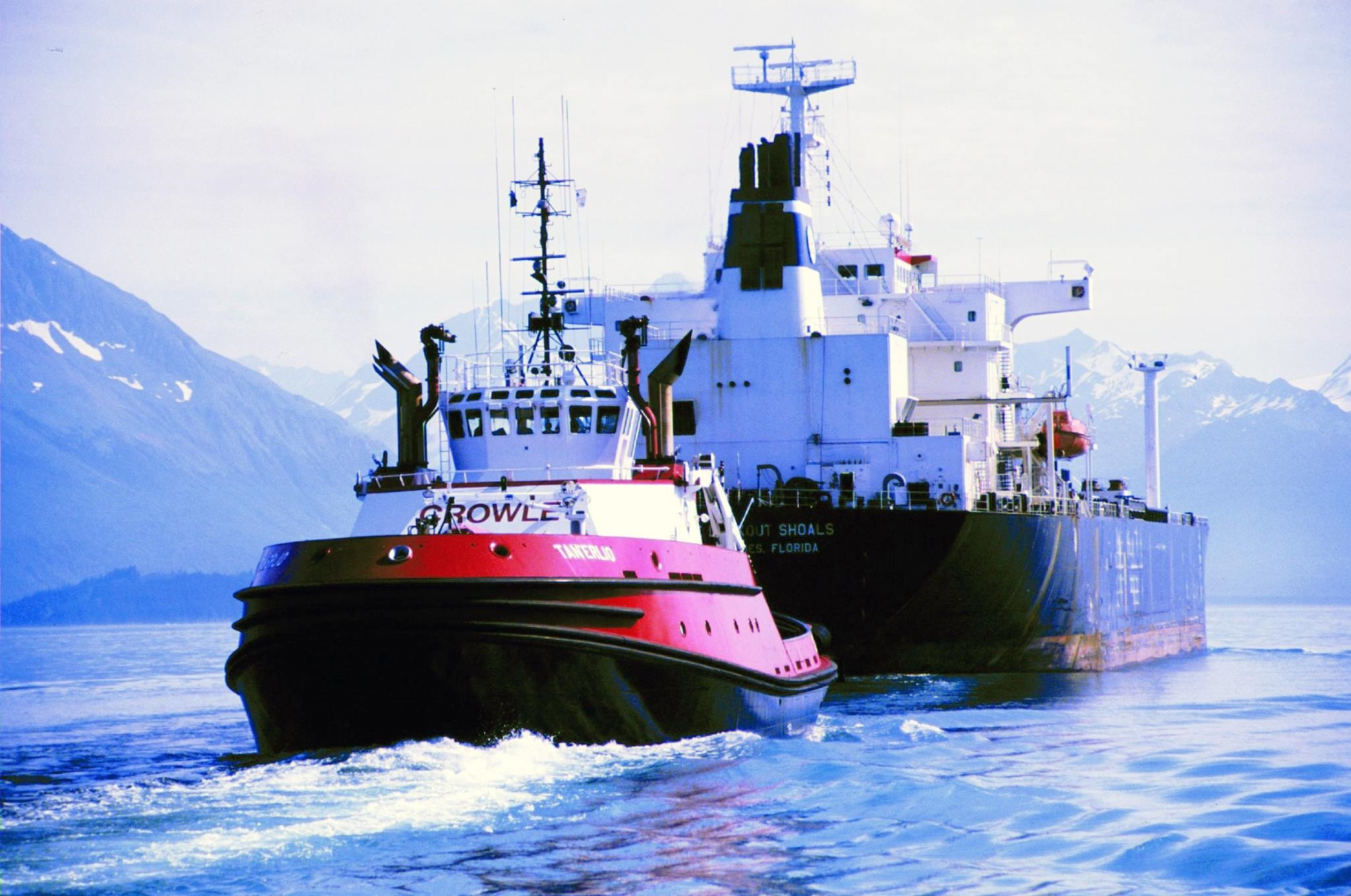 In 1999, Crowley put into service two of the most powerful cycloidal propulsion tugs ever built – the Prince William Sound Class' Nanuq and Tan'erliq – in Valdez, Alaska. Offering "Best Available Technology" (BAT) these 153-foot, 10,192-HP tugs and their crews have been safely assisting and escorting tankers into and out of Valdez and Prince William Sound ever since for the Alyeska Pipeline Service Company's Ship Escort/Response Vessel System.
In 1975, Crowley acquired a fleet of all-weather, all-terrain Rolligons, which the company later renamed CATCOs. Rolling on large rubber bag tires, CATCO vehicles transported equipment, supplies and personnel to remote regions of the Arctic at any time of year and in any kind of weather. Because the imprint left by the bags was almost nil, the CATCO vehicles could operate on the tundra with virtually no damage.
We remember the raising of the cruise ship Costa Concordia in Italy – the world's largest, most technically challenging and expensive wreck removal project in maritime history. The job was carried out by Crowley company, TITAN Salvage (now Ardent Global), and Italian firm, Micoperi, along the coast of Giglio, and was completed in July 2014. The video shows the parbuckling, or righting, of the ship, which TITAN performed before they towed it from the wreck site to a recycling yard in Genoa, Italy. This month, workers completed the dismantling and recycling of the ill-fated cruise liner.
In 2010, we began a newbuild program for four Ocean Class tugs. Since their delivery, the 10,880-HP tugs have completed many high-profile jobs, such as the Anadarko Lucius Spar (a type of floating oil platform) tow and installation in the deep waters of the U.S. Gulf. Featuring high endurance towing and dynamic positioning capabilities, these tugs are capable of the most challenging assignments.