February 2017
A Message from Tom Crowley, Chairman and CEO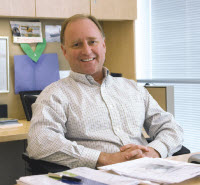 In 1892, my grandfather, Thomas Crowley, bought a Whitehall rowboat and went into business for himself shuttling personnel and supplies between the San Francisco waterfront and the tall sailing ships that would anchor in San Francisco Bay. It was a very physically demanding job, requiring a strong back and arms because business was typically won by the boatman who could row out to the ships faster than his competitors. Fortunately, my grandfather was physically and mentally strong, with an unfaltering work ethic, and he won his share of business. From these humble beginnings grew the company we know today as Crowley Maritime Corporation.

In a day and age where the average lifespan of a family-owned business is 24 years, I am very proud to say that we will mark our 125th anniversary of service in 2017. The year will be filled with great celebration and reflection on what we have accomplished, and how we have grown and prospered for well over a century. By taking a look back, we can better appreciate the work, sacrifice, and entrepreneurial spirit of those who
came before us.
We invite you to take this celebratory journey with us by connecting with us on this website and social media channels as we look confidently to the future and our next 125 years of service. Read More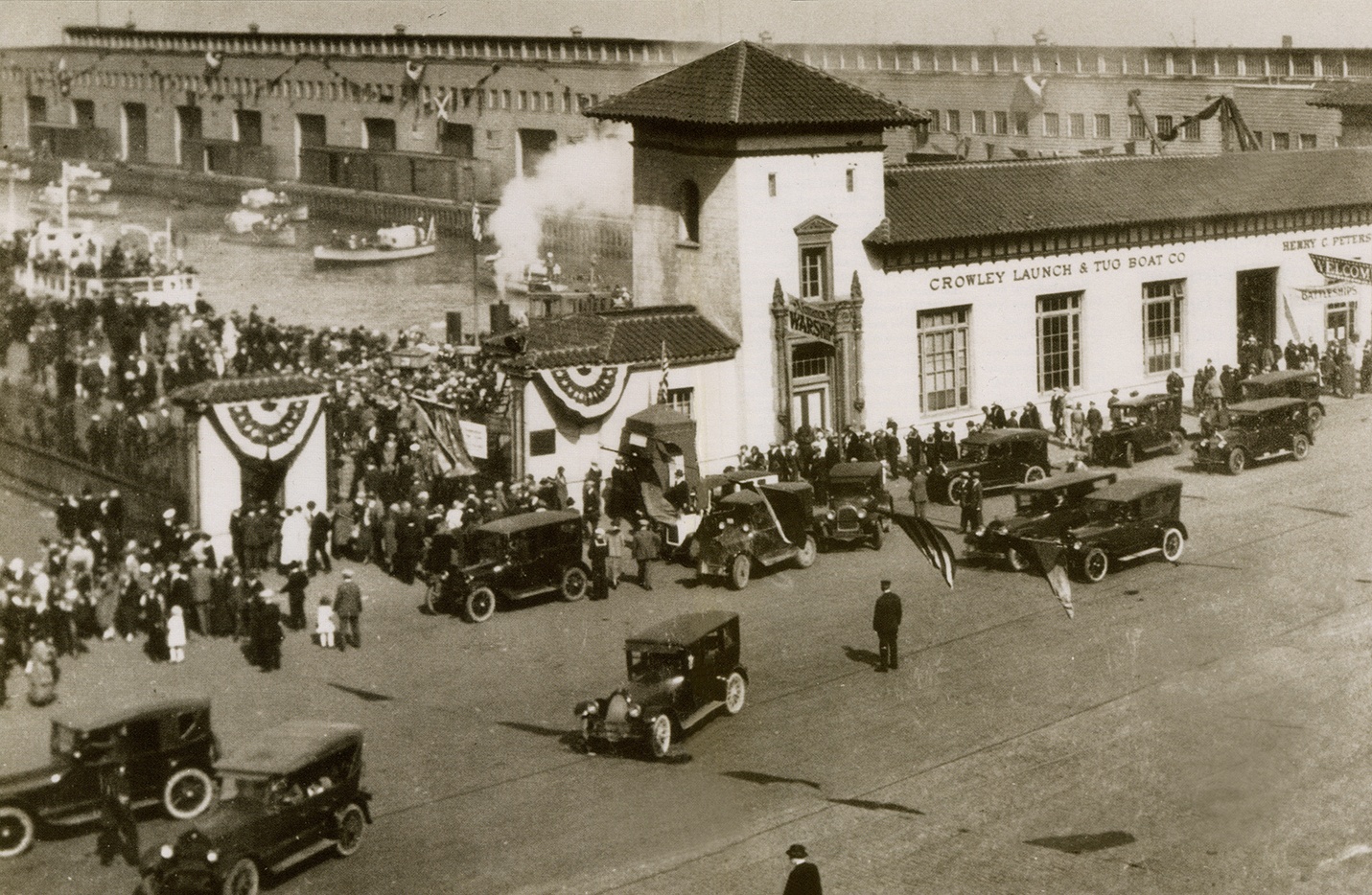 During San Francisco's 1915 Panama Pacific International Exposition, a World's Fair to celebrate the opening of the Panama Canal, Crowley had exclusive rights to transport attendees on water tours of the bay. The company built two double-deck, 250-person passenger boats – Crowley No. 17 and Crowley No. 18 – to ferry excursionists between the yacht harbor and the anchored battleship U.S. Oregon in the bay.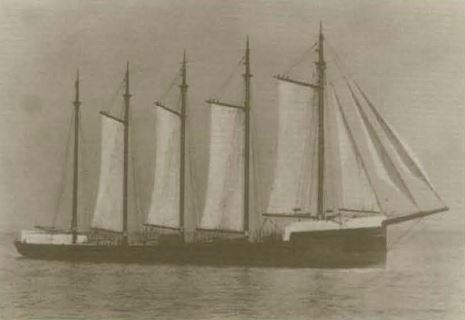 As World War I increased the need for vessels to transport goods to Australia, Tom Crowley raised the sunken coal barge, City of Panama, from the bottom of the Oakland estuary, repaired her, converted her into a five-masted schooner named her Crowley, and completed numerous voyages to Australia, each time loaded with some 54,000 cases of coal.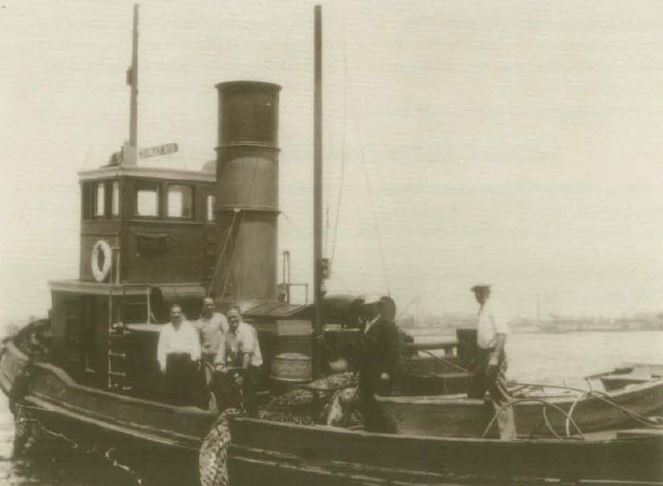 In 1923, Crowley launched tugboats to provide ship assist and escort services in San Pedro, California, for vessels entering and leaving the developing @PortofLA. 94 years later, Crowley's advanced #tugboat fleet is still going strong and can be seen throughout the harbor, performing the safe and essential services that keep the @PortofLA and @LongBeachCalif humming and commerce moving. #tuglife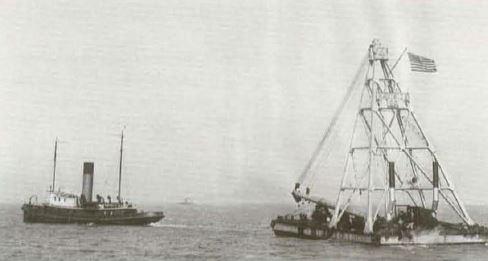 Crowley entered the marine salvage business in the early 1930s when it became a partner in a joint venture under the name West Coast Salvage Company. Through the decades, Crowley made history completing difficult salvage jobs, but perhaps none awed the world so much as the #CostaConcordia parbuckling and refloating project, completed by Crowley subsidiary TITAN Salvage (now Ardent Global) in 2015. The refloating and wreck removal job proved to be the largest, most technically demanding salvage project in maritime history.