April 2017
A Message from Tom Crowley, Chairman and CEO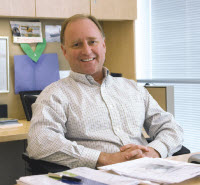 In 1892, my grandfather, Thomas Crowley, bought a Whitehall rowboat and went into business for himself shuttling personnel and supplies between the San Francisco waterfront and the tall sailing ships that would anchor in San Francisco Bay. It was a very physically demanding job, requiring a strong back and arms because business was typically won by the boatman who could row out to the ships faster than his competitors. Fortunately, my grandfather was physically and mentally strong, with an unfaltering work ethic, and he won his share of business. From these humble beginnings grew the company we know today as Crowley Maritime Corporation.

In a day and age where the average lifespan of a family-owned business is 24 years, I am very proud to say that we will mark our 125th anniversary of service in 2017. The year will be filled with great celebration and reflection on what we have accomplished, and how we have grown and prospered for well over a century. By taking a look back, we can better appreciate the work, sacrifice, and entrepreneurial spirit of those who
came before us.
We invite you to take this celebratory journey with us by connecting with us on this website and social media channels as we look confidently to the future and our next 125 years of service. Read More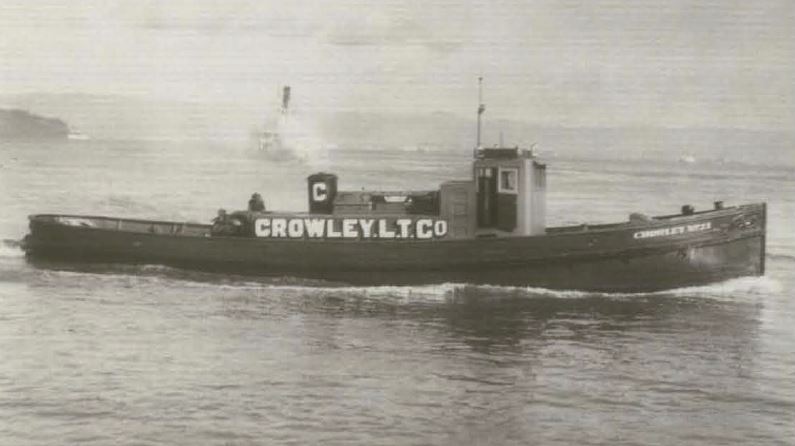 In 1941, diesel tug Crowley No. 21 helped the U.S. Navy lay submarine netting at the foot of San Francisco's Golden Gate Bridge as WWII loomed. Crowley also helped build tugs and self-propelled lighters for the Navy.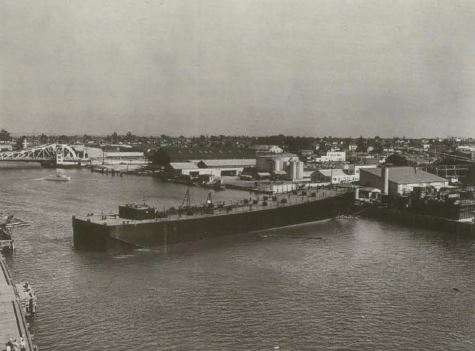 In 1947, Crowley took an even bigger step into the oil transportation business, completing construction of its first seagoing oil barge (Barge 11) in Northern California. The finished barge measured 195 x 40 x 13 feet and could carry just over 14,000 barrels of oil. Today, Crowley tankers and articulated tug barges (ATBs) carry as much as 330,000 barrels of product.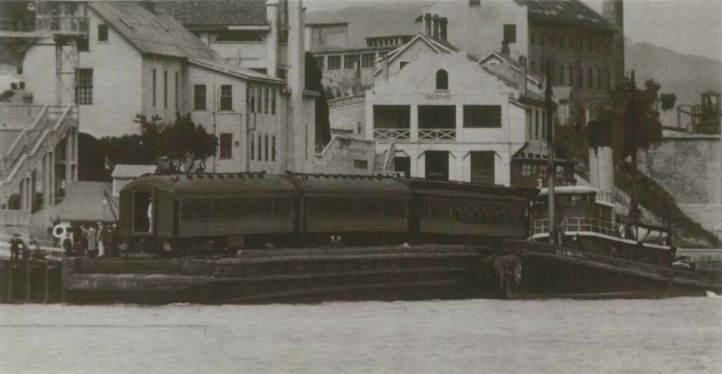 In 1934, a Crowley tugboat assisted in transporting the first prisoners, including Al Capone, to the newly converted federal penitentiary on Alcatraz Island in San Francisco Bay.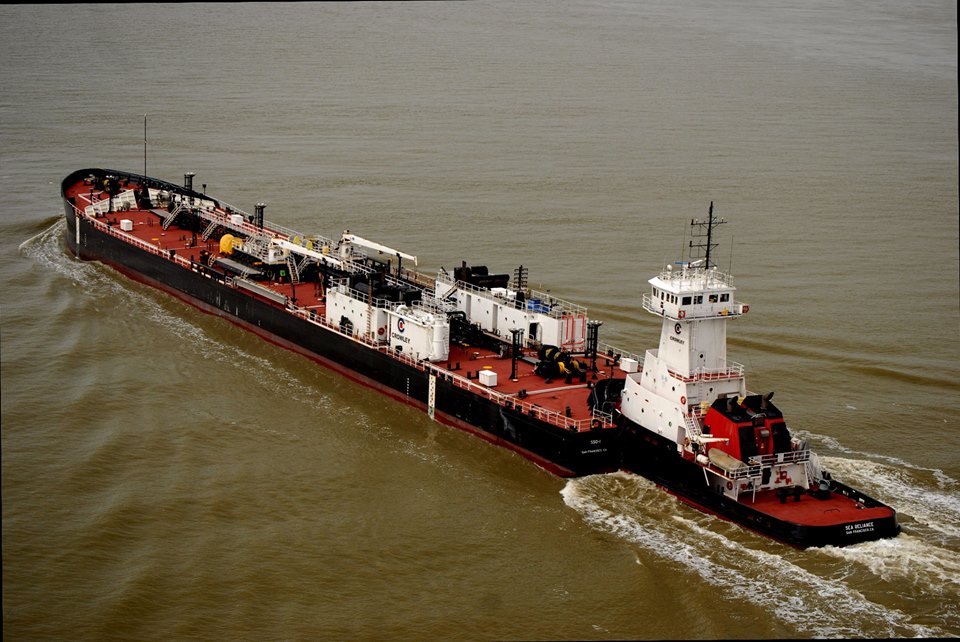 In April 2002, Crowley christened its first articulated tug-barge (ATB), the 9,280-HP tug Sea Reliance and 155,000-barrel barge 550-1. The vessel was the first ATB in a decade-long newbuild program consisting of 17 tug-barge combinations that revolutionized the company's petroleum transportation fleet.