Crowley Awards Four Scholarships to Maine Maritime Cadets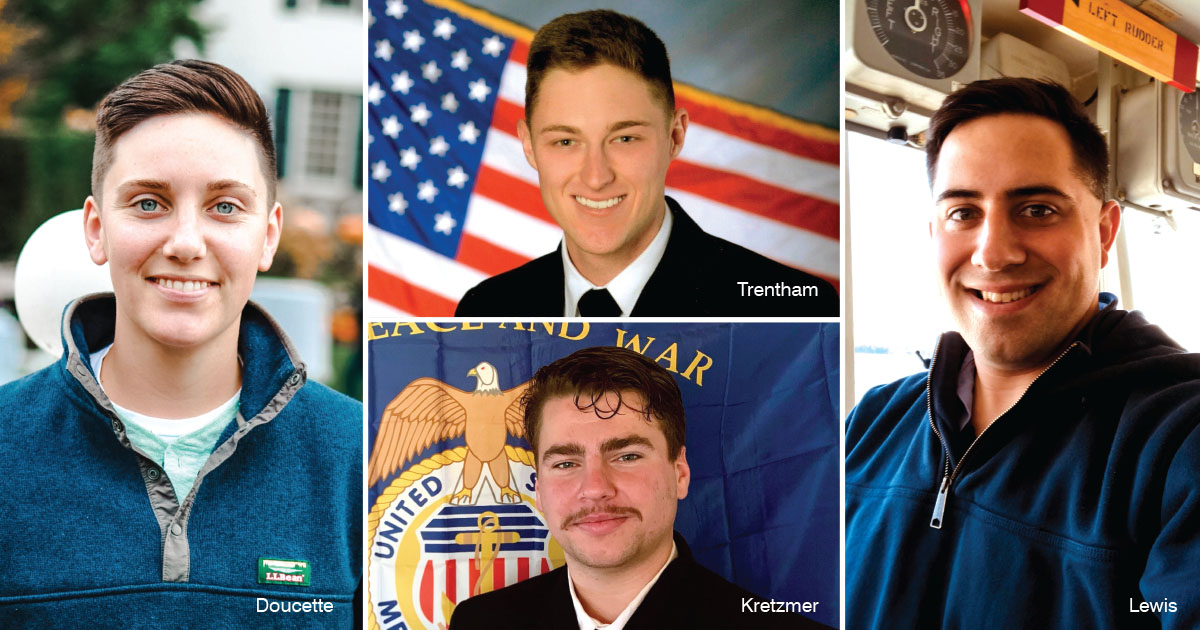 Crowley Maritime Corp. has awarded Thomas B. Crowley Sr. Memorial Scholarships to four cadets at the Maine Maritime Academy in recognition of their achievements.
The honorees earned the scholarships based on their academic performance, financial need and interest in pursuing a career at sea. The scholarship recipients are:
Megan Doucette, a senior from Bangor, Maine, is majoring in marine transport operations. She sailed during a sea term aboard the Crowley tanker Louisiana.
Nickolas Lewis, a junior from Penobscot, Maine, studies marine transportation operations. Lewis served on the Crowley tanker Oregon during his sea term.
Griffin Kretzmer of Glastonbury, Conn., is a senior majoring in marine engineering operations. Kretzmer also served his sea term aboard the Oregon.
James Trentham, a senior from Middletown, Dela., is majoring in marine systems engineering. He sailed aboard the Crowley-managed tanker American Liberty for his cadet shipping term.
Maine Maritime Academy is a co-educational, public college in the coastal town of Castine offering programs of study in engineering, management, science and transportation.
Helping to develop the next generation of U.S. merchant mariners is of vital importance to Crowley, the maritime industry and the nation at large. Since 1984, Crowley has provided more than $3 million dollars in scholarship funding for more than 1,000 students. The company has also donated more than $2 million over the years to support other educational programs.
In 1994, Chairman and CEO Tom Crowley Jr., established the Thomas B. Crowley Sr. Memorial Scholarship Program in honor of his father, who led the company to extraordinary heights before passing away in 1994. The company continues to give scholarship dollars to deserving students in the U.S., Alaska and Puerto Rico. In 2006, the program was expanded to Central America and to date, has provided financial assistance to dozens of students in that region. To learn more about the Thomas B. Crowley Sr. Memorial Scholarship program, visit www.crowley.com/scholarship.
Shipping & Logistics Announcements
2023 Christmas and New Year's Day Holiday Schedule
The following are the Christmas and New Years holiday schedules for Crowley offices and ports. Location Friday Dec. 22nd Monday Dec. 25th Monday Jan. 1st BL Revision Regular Hours Closed Closed Bookings Regular Hours Closed Closed Costa Rica – Moin (Port) Regular Hours Closed Closed Costa Rica Bookings/Documentation Regular Hours Closed Closed Costa Rica Warehouse […]
Read More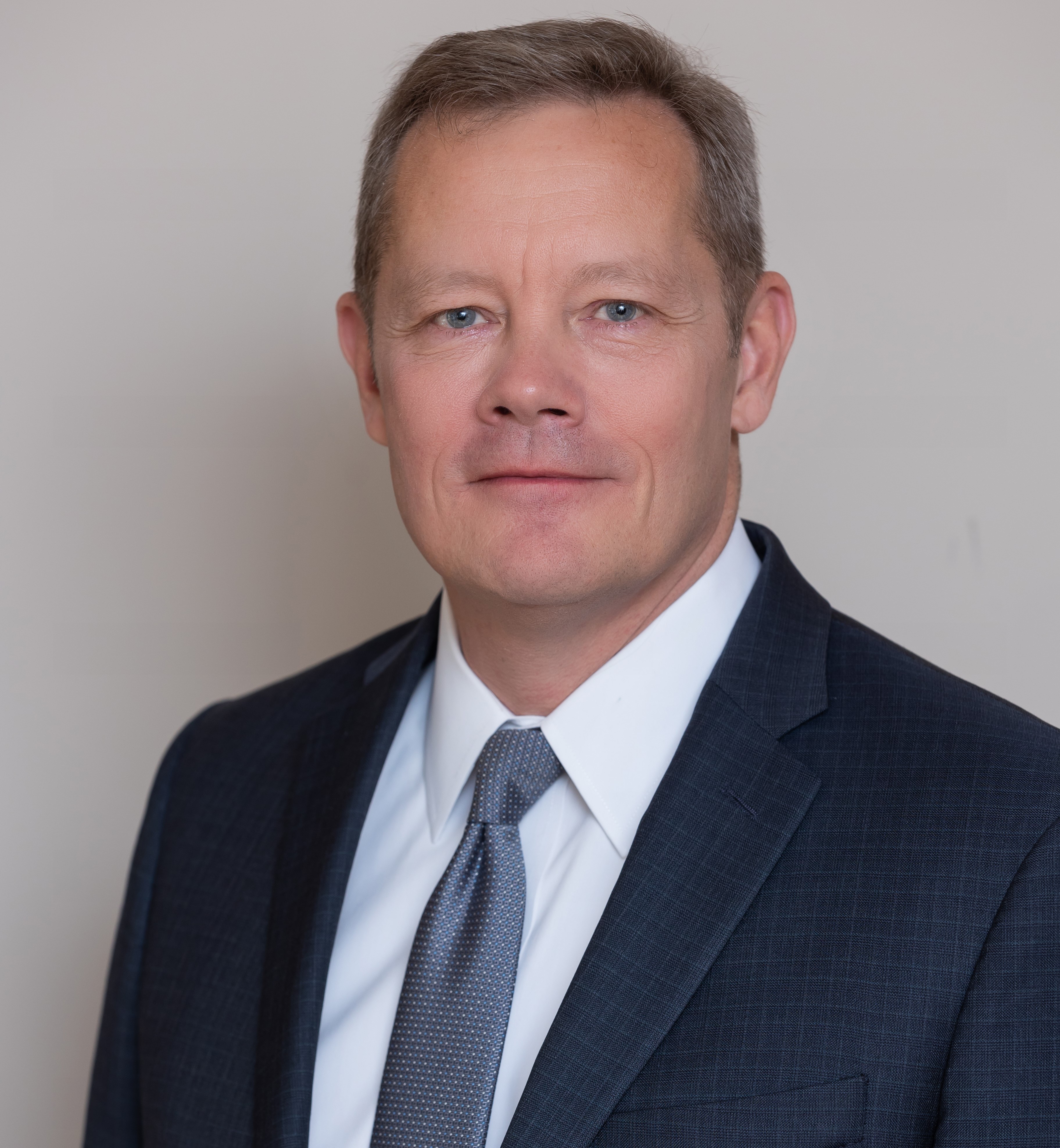 Press Releases
Andrew Mueller Joins Crowley as Vice President, Government Relations
Andrew Mueller has joined Crowley as vice president of government relations where he will be leading the company's activities at the federal level with members of Congress and the Administration. His leadership will strengthen the company's advocacy for laws, policies, and regulations that support the comprehensive array of Crowley's business strategy and growth. Mueller joins […]
Read More