Crowley has found great value in helping veterans – and helping enhance its own organization by partnering with the U.S. Department of Defense SkillBridge program. This development opportunity allows currently serving military individuals to gain civilian work experience through industry training, apprenticeships and internships during their last 180 days of service. SkillBridge allows us to partner and work with skilled and motivated individuals in the workforce.
One of them is Dan Cahill, a retired Special Forces Engineer Sergeant who served in the military for 21 years, and is part of SkillBridge and Crowley.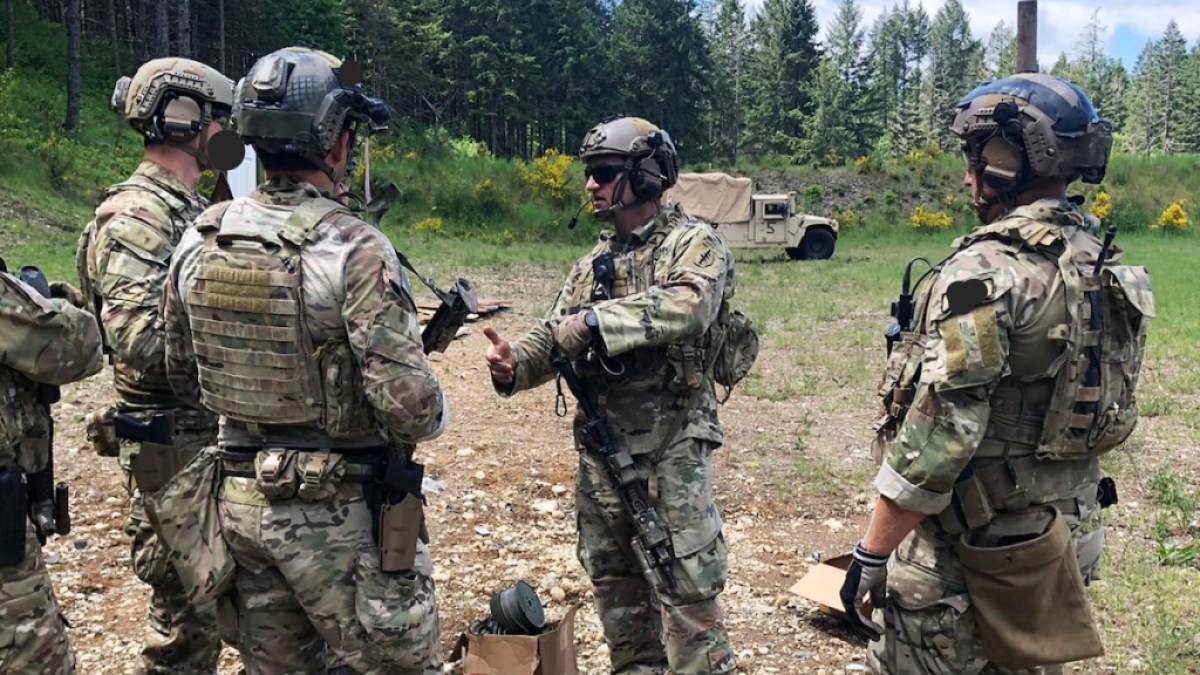 For an active military member, the civilian world can often be intimidating – freedom can be overwhelming and discouraging as they have experienced a level of challenges that are equivalent to no other.
They are taking a huge step by retiring from their duties and entering a whole new lifestyle. Crowley's partnership with SkillBridge helps them start making that transition ahead of time to make it seamless and less overwhelming. For Crowley, it goes beyond providing military service members, their spouses and veterans with valuable civilian work experience and development opportunities. Crowley is inspired by the role warfighters play to keep the country's progress and safety – and recognizes the invaluable skills they gain in military service that transfer to the business world.
Cahill's current position as a project manager at Crowley allows him to assist other military individuals. His chapter with Crowley started as his time to retire approached.
Cahill experienced a familiar feeling to many veterans during this transitioning time – concern and loss. It was through a recommendation made by his previous Army commander and Crowley project manager Dan York that he found clarity and guidance to join the SkillBridge Program. Now, Cahill is an active advocate of the program and its benefits to transitioning military members.
Cahill's internship within our Government Solutions business unit supported his transition, "Working as an intern in the program has given me a better understanding of working in the civilian sector. This opportunity has allowed me to find a career that meets many of the desires I had when making my transition from the military. It also led me into working with a team of top-notch people at Crowley."
The uncertainty about the future can make searching for a new career path difficult for military members and veterans. They may not have a good understanding of what corporate or civilian jobs are like and what is done day to day. Cahill's journey from the military to the SkillBridge program has allowed him to learn and navigate this.
During his 21 years in the military and now his civilian career, he has learned a lot of lessons
"First off, nothing comes for free, the greater the challenge you overcome the greater the reward and satisfaction you will get. Secondly is to always strive for improvement, whether that be self-improvement or improving the team you are working with."
Although SkillBridge provided Cahill with a developmental opportunity of a lifetime he is also mindful of things he wishes he would have learned sooner rather than later to improve his civilian career path: "To my fellow military members, I recommend you start looking into a career field early prior to ending your military career. Then, finish a degree early so that you can establish a plan on time. And lastly, take full advantage of all opportunities the military offers to soldiers that are in the military."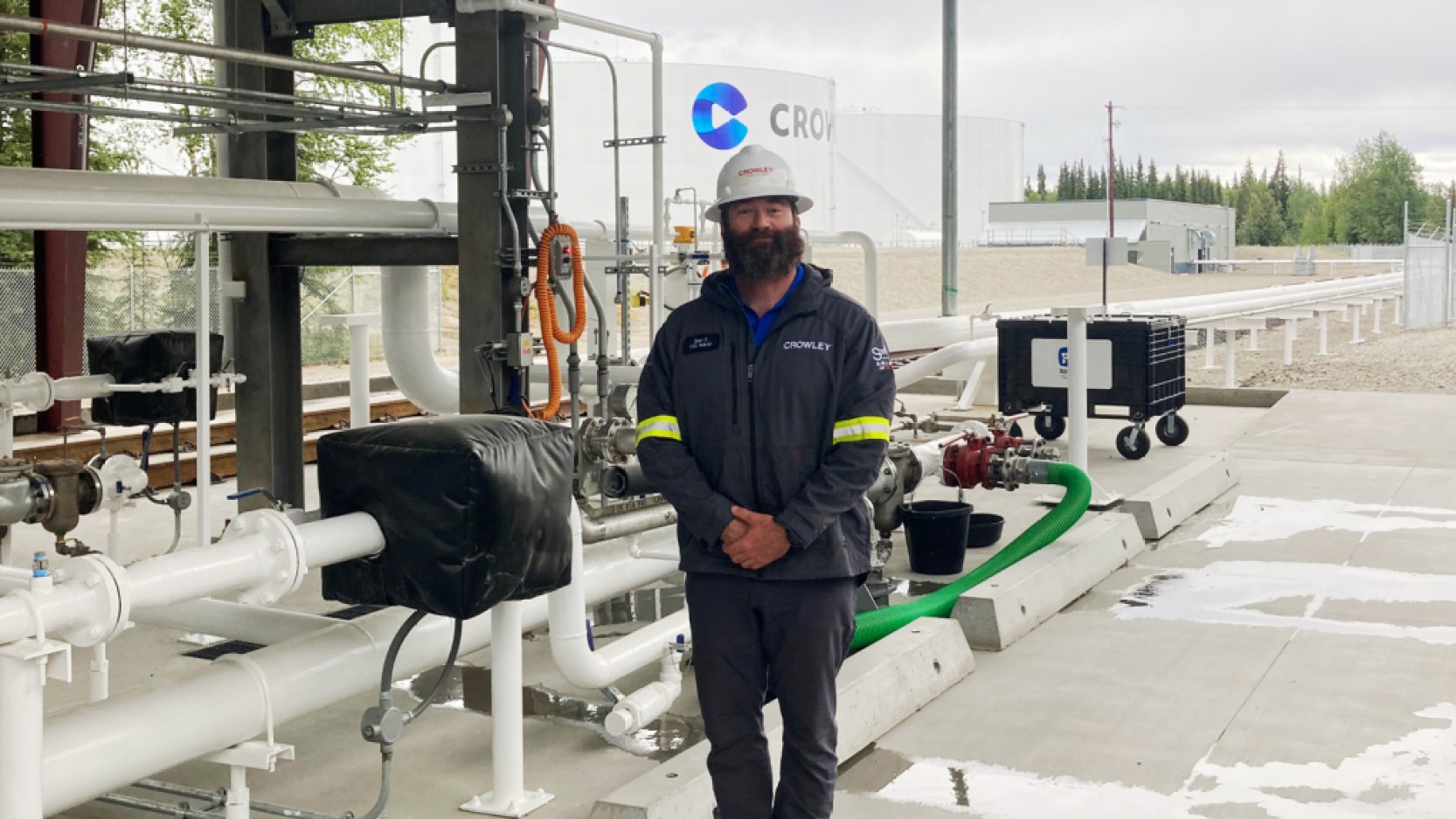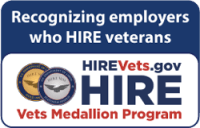 Crowley is a military- and veteran-friendly employer. We fully support active-duty, reserve and veteran military members and family members joining and advancing in the workforce.
We have many opportunities available where your skills, knowledge, and experience in the military can contribute to innovation and providing superior services.
OTHER STORIES THAT MAY INTEREST YOU: