Crowley's John Valentine joins the ranks of Navy Chiefs
Crowley's John Valentine, maintenance manager, has joined the ranks of U.S. Navy chiefs. He was recently named a Navy chief petty officer after ten years of active-duty service and two years of service in the reserves while working with us.
The talents and competencies of military service can translate well to career success in the private sector. Crowley and other companies provide enhanced services from the skills of active-duty service members and veterans – and the leadership they can provide in organizations.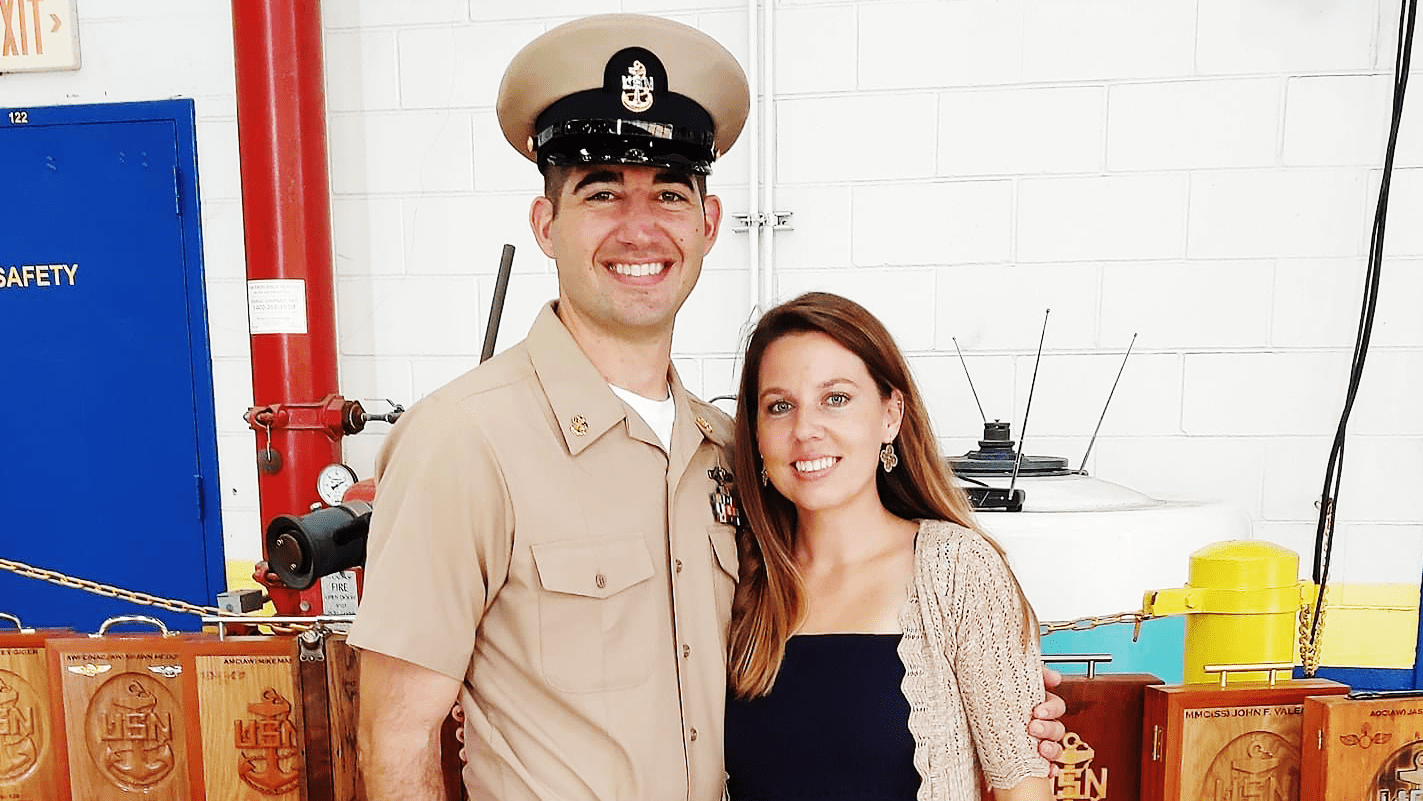 Valentine joined the Navy in 2009 and served aboard and in support of submarines as a nuclear mechanic and operations supervisor. After joining Crowley in 2019, he continued his service in the reserves on Blount Island with the Navy Cargo Handling Battalion 11 and now serves with the Maritime Expeditionary Security Squadron 10 on Naval Air Station Jacksonville. He's responsible for efficiently training and leading his division of sailors to success.
Senior Knowledgeable Person
While the term "Chief" has long referred to the senior knowledgeable person, it wasn't until 1893 that it became a rank with expanded responsibilities in the Navy. Chiefs are often referred to as the Navy's backbone – and they have the talent and competencies that translate well in private sector organizations such as Crowley.
Being constantly driven to balance growth and development in a civilian career and in the Navy is not an easy feat. In this blog, Valentine shares his insights and perspective about his new role and career growth.
Why are chiefs referred to as the senior knowledgeable person?
You will often hear the phrase "Ask the Chief." There is a long history and culture of Chiefs being the expert for all things in their rate, from administrative work to Navy heritage. We're also the trainers of junior officers and the liaison between the officers and enlisted of the Navy. Chiefs are generally the senior sailor by tenure in service and rank, but it takes many annual evaluations listing exceptional qualities and technical knowledge to be considered for the role.
How do you feel about this new challenge?
I'm very proud of this accomplishment and thankful to my family and mentors for helping me reach this point. I feel the pressure of this new role, but I know the key to success is to just keep doing what I've always done, so I'm mostly just excited.
Putting in the work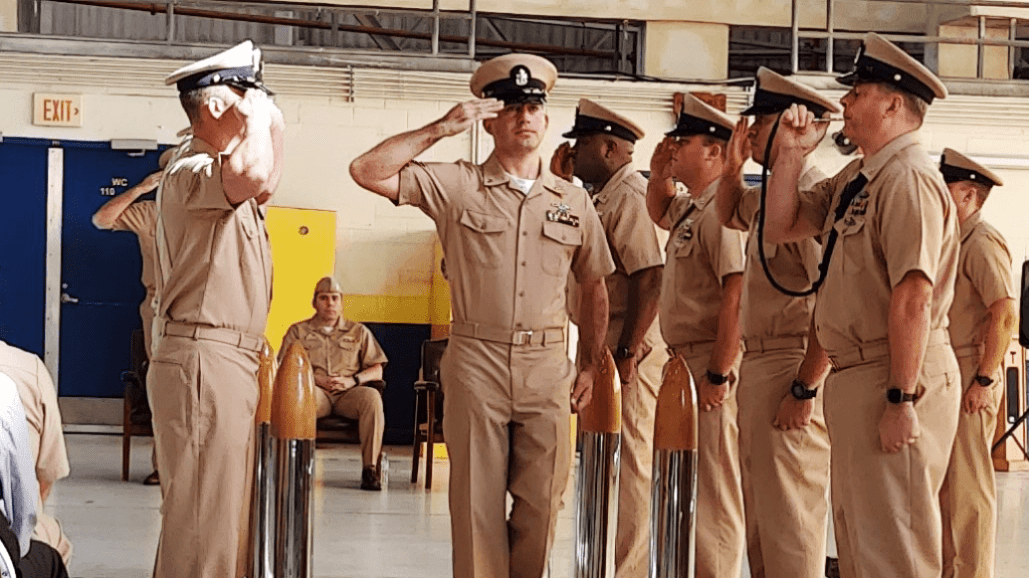 What skills do you think contributed to you earning the role of chief petty officer?
Being passionate about being a good sailor and having fun doing it was the cornerstone of building the qualities needed to be chosen as a chief. I've always enjoyed learning about our history.
Being enthusiastic about what I do has helped me find great mentors in my career. Now I'm excited about motivating the next generation of sailors.
What is a Navy Chief Petty Officer's primary responsibility from your perspective?
For me, it starts with availability to my sailors and my chain of command to answer their questions. Then, it's the commitment to be the standard in every way. Junior sailors learn from us, and Navy leadership expects that our attention to detail, professionalism and integrity are always on – in and out of uniform.
Balance between civilian and military career
Tell us about what you do at Crowley
I started as the reefer department maintenance manager in Jacksonville, Fla., for our liner services. I'm now the maintenance manager for our dry equipment. My team and I are responsible for repairing and maintaining our intermodal equipment.
How have you managed your time between your civilian and Navy careers?
Crowley is exceptionally supportive of all the veterans and reservists that work here. On top of the time off Crowley allows reservists to complete the mandatory drills required annually. We're given the tools to stay in touch with our team anywhere in the world. With the help of our maintenance supervisors and mechanics in Jacksonville, it's only taken a little more time and energy to have an incredibly successful year for both Crowley and the Navy.
Do you have any advice for anyone pursuing growth in their civilian and Navy careers?
When you have an opportunity to work for great organizations, like Crowley or the military, you get out what you put in. In my perspective:
Love what you do
Use the tools they provide you with
Give every task your best effort
Pass on your knowledge and positive energy
Disclaimer: This interview has been edited and condensed for brevity and clarity.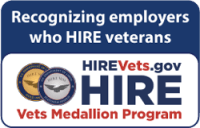 Crowley is a military- and veteran-friendly employer. We fully support active-duty, reserve and veteran military members and family members joining and advancing in the workforce.
We have many opportunities available where your skills, knowledge, and experience in the military can contribute to innovation and providing superior services.
OTHER STORIES THAT MAY INTEREST YOU: