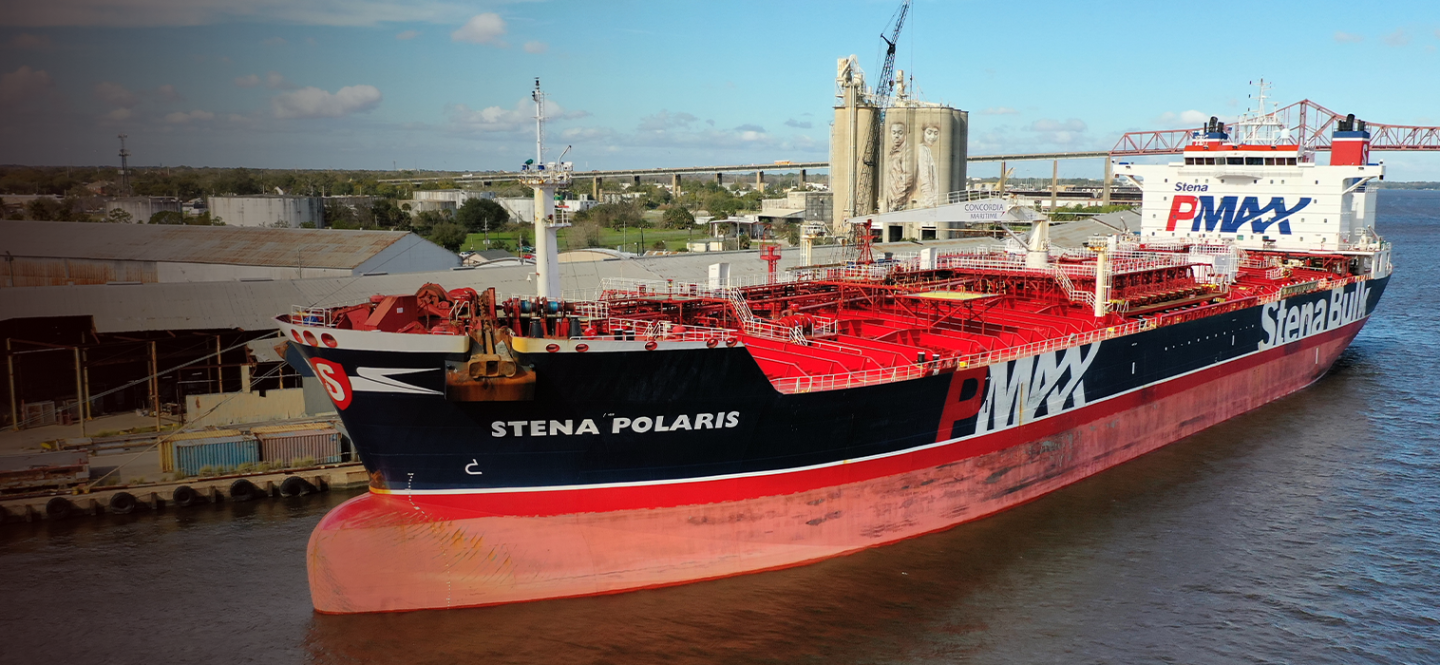 Crowley's Unique Capabilities for Antarctic Operations:
Crowley offers a single touch point for transportation and logistics services just like we do today for U.S. TRANSCOM. Our $2.3 billion, freight all kinds (FAK) contract encompasses all forms of surface transportation throughout the continental U.S., Alaska and Canada, including less than truckload (LTL), full truckload (FTL), expedited, time denite, and rail services.
Crowley, with over 100 years of experience providing transportation services to government agencies, understands that secure and timely transportation is vital to national security and mission-critical operations. Our team of transportation leaders and technology experts leverage best practices to provide our government customers with transportation solutions that increase the velocity of their supply chain and reduce their overall landed costs.
Crowley provides turnkey supply chain management including customs compliance, inventory management, distribution planning, multi-modal transportation, value-added warehousing and services and managed land transportation.
Crowley, with one of the largest U.S. refrigerated container fleets, specializes and raises the standards of cold supply chains by implementing next-generation wireless asset management technology to monitor and control refrigerated container conditions throughout the supply chain journey and provide continuous data to enhance performance.
Crowley has a full suite of personnel travel services in place to ensure third party personnel in support of our programs reach their destinations safely and timely. In support of the Crowley mission, our travel services group plans, coordinates, books, and provides in-transit visibility on a daily basis, as well as cost and spending trends for data analysis.
For the NSF Antarctic Support Contract, Crowley will implement the same commercial operating excellence methodologies that has earned us more than 70 years of success in offering commercial aviation fuel services throughout the entire state of Alaska. Our commercial services include 24/7/365 fully staffed aviation operations, fuel card lock stations, as well as staffed, public aviation fuel facilities.
Crowley has also partnered with AeroAdapt to provide turnkey aviation services to include the capability of chartering commercial aircraft in support of the Antarctic mission.
Crowley currently owns and operates two bulk fuel storage locations in Alaska under a single Program Management Office in support of the Defense Logistics Agency – Energy. Similar to the NSF requirements, these Crowley facilities receive, maintain, track and issue various types of Government-owned fuel in bulk quantities while adhering to American Petroleum Institute and National Fire Protection Association regulations.
Crowley provides chartering, crewing, maintenance, operations, and vessel management for a large ¬set of government-owned vessels to include procurement of fuel, lubricants, supplies and consumables, and port call services such as stevedoring and husbanding.
Crowley's decades of Arctic experience is currently demonstrated by operating the Stena Polaris Ice Class Tanker that serves the bulk fuel needs of the Department of Defense in the Arctic and Antarctic regions. Additionally, our operational excellence is applied to DLA-Energy contracts where we deliver fuel products via marine, truck and barge to remote locations in Alaska and in Canada's Northwest Territories, working around unique weather windows and icy seas.
2022 Highlights
420,000
tons of freight all kinds transported for the U.S. Government
52,000
refrigerated container units transported
15,260
mission-support personnel airfare tickets booked
80+ million
gallons of fuel received, stored and distributed for the U.S. Government
600+
crew rotationally assigned to 20+ US Government managed vessels
Interested in working in Antarctica and supporting Crowley's future mission?
Crowley is currently collecting resumes from the following specialties:
Supervisors
Truck Operators
Tank Operators
Coordinators
Aircraft Ground Equipment Supervisors and Mechanics
Fixed Wing Operations Supervisors and Coordinators
Helicopter Operations Supervisors and Coordinators
Logistics Director
Terminal Managers
Logistics Managers
Terminal Operations Managers
Cargo Supervisors, Cargo Operators
Travel Supervisors
Travel Coordinators
Supply Chain Managers
Supply Chain Specialists
Property Managers
Traverse Supervisors
Heavy Equipment Operators
Heavy Equipment Mechanics
Sustainability
Crowley has committed to net-zero greenhouse gas emissions across all scopes by 2050, pursuing a path aligned with the latest climate science to limit global warming to 1.5 degrees Celsius.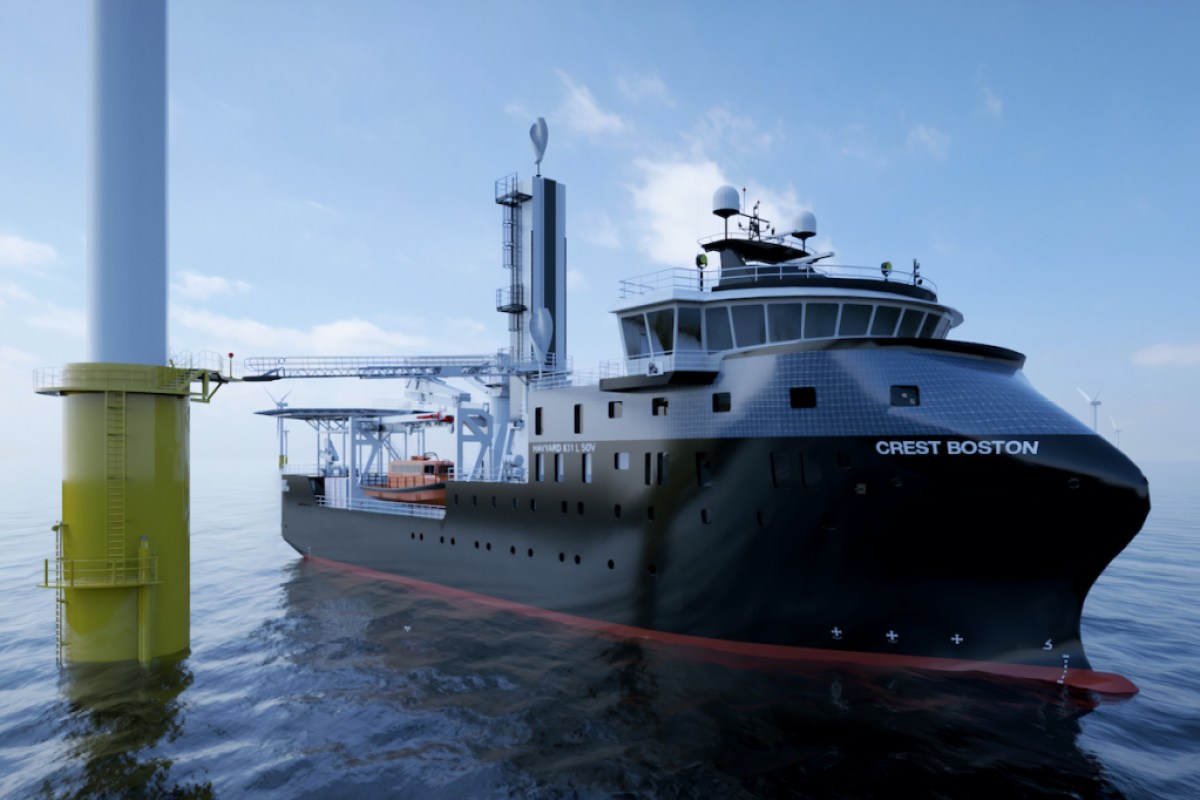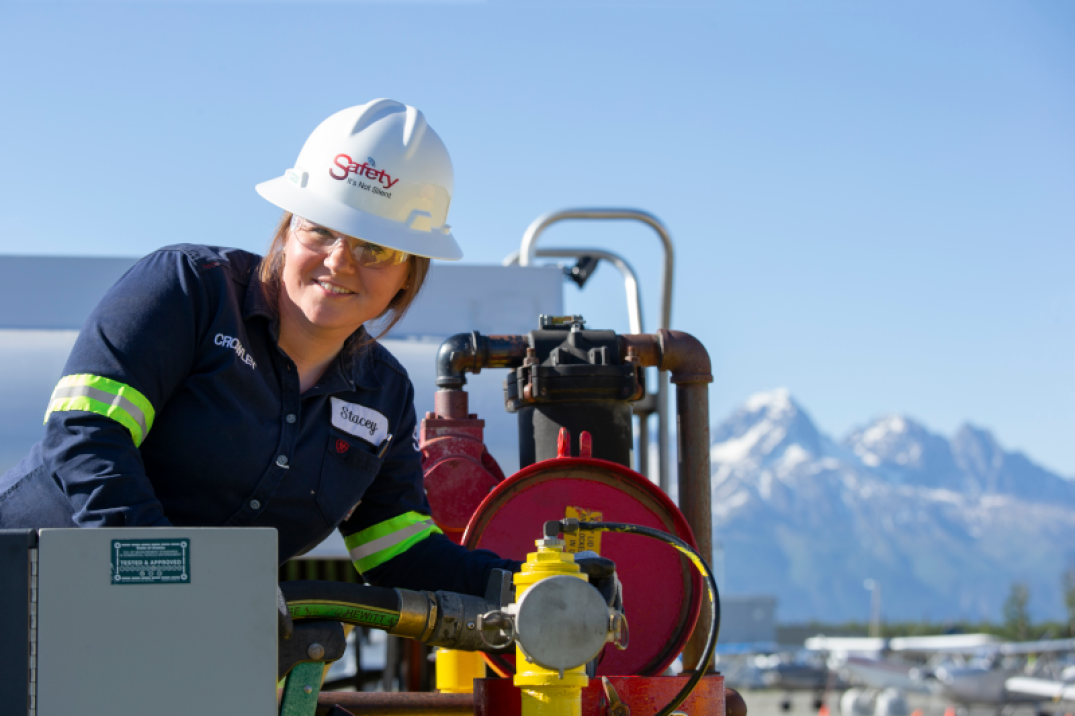 Safety
We recognize and correct potential hazards when something is not right. To speak up and fully listen is a vital behavior and everyone has the authority and obligation to stop work if they believe it is not safe. Safeguarding the environment is a key element for us. With vigilance and commitment, zero harm to people, property and the environment is attainable.
Diversity
Crowley's Business Resource Groups (BRGs) are voluntary, employee-led groups that provide developmental guidance and encourage a diverse, inclusive workplace aligned with our values, core competencies and goals. These BRGs are an important part of our holistic, global inclusion and diversity strategy. They offer support, understanding and resource-sharing to help ensure participants' collective success.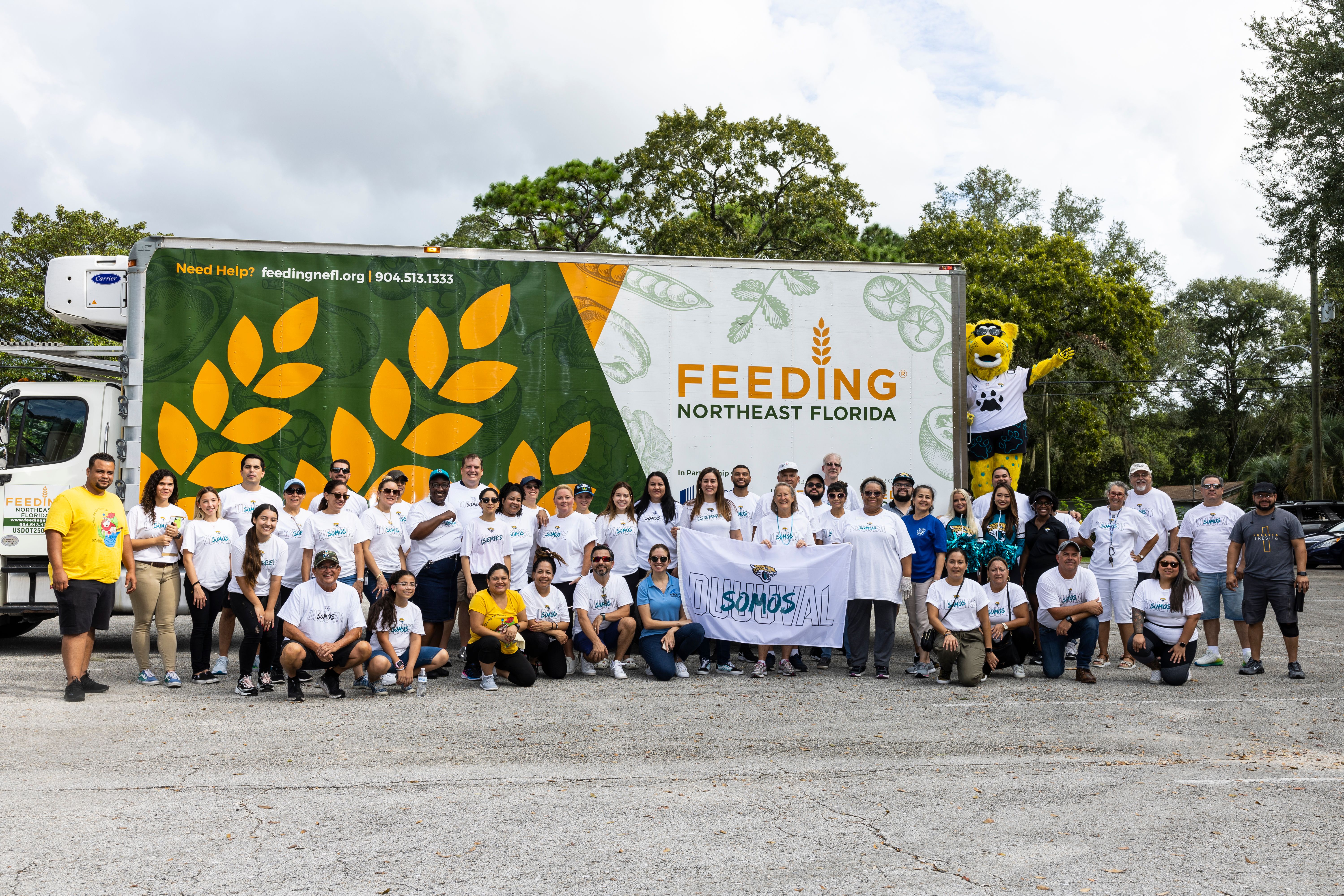 Submit Your Resume