Less Than Truckload (LTL)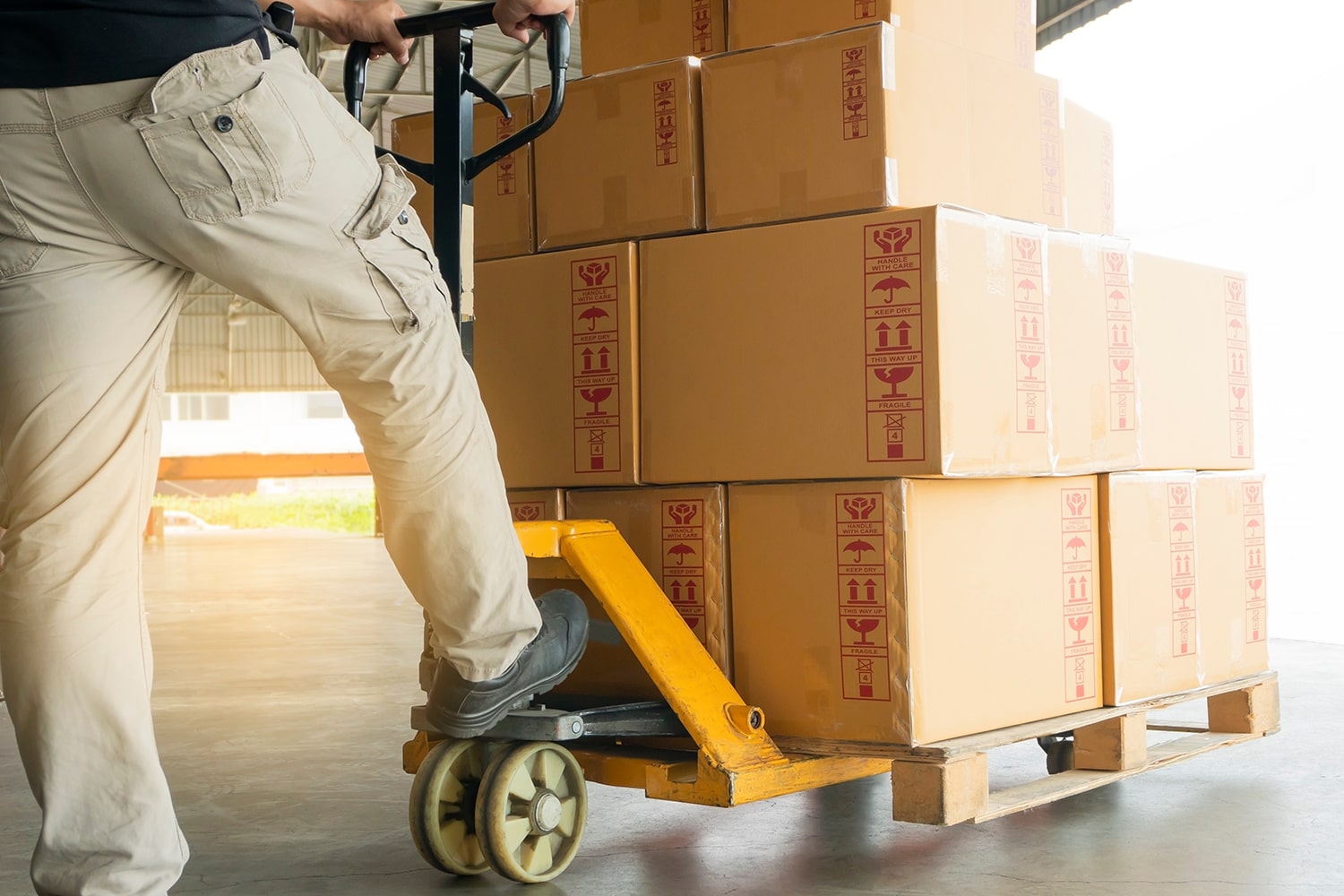 Crowley Logistics
Land Transportation – Less Than Truckload (LTL) Management
LTL Management
With our robust transportation management system, you can realize the benefits of real-time LTL freight rates, while maintaining organizational control or governance by restricting user choices to those desired cost savings.
We match your loads to the most cost efficient LTL carrier capable of meeting your Service Level Agreements and can combine multiple LTL and small parcels into single shipments, to further reduce costs without sacrificing service.
We specialized in flatbed, dry, refrigerated expedited and guaranteed service – bringing everything together in one place for you.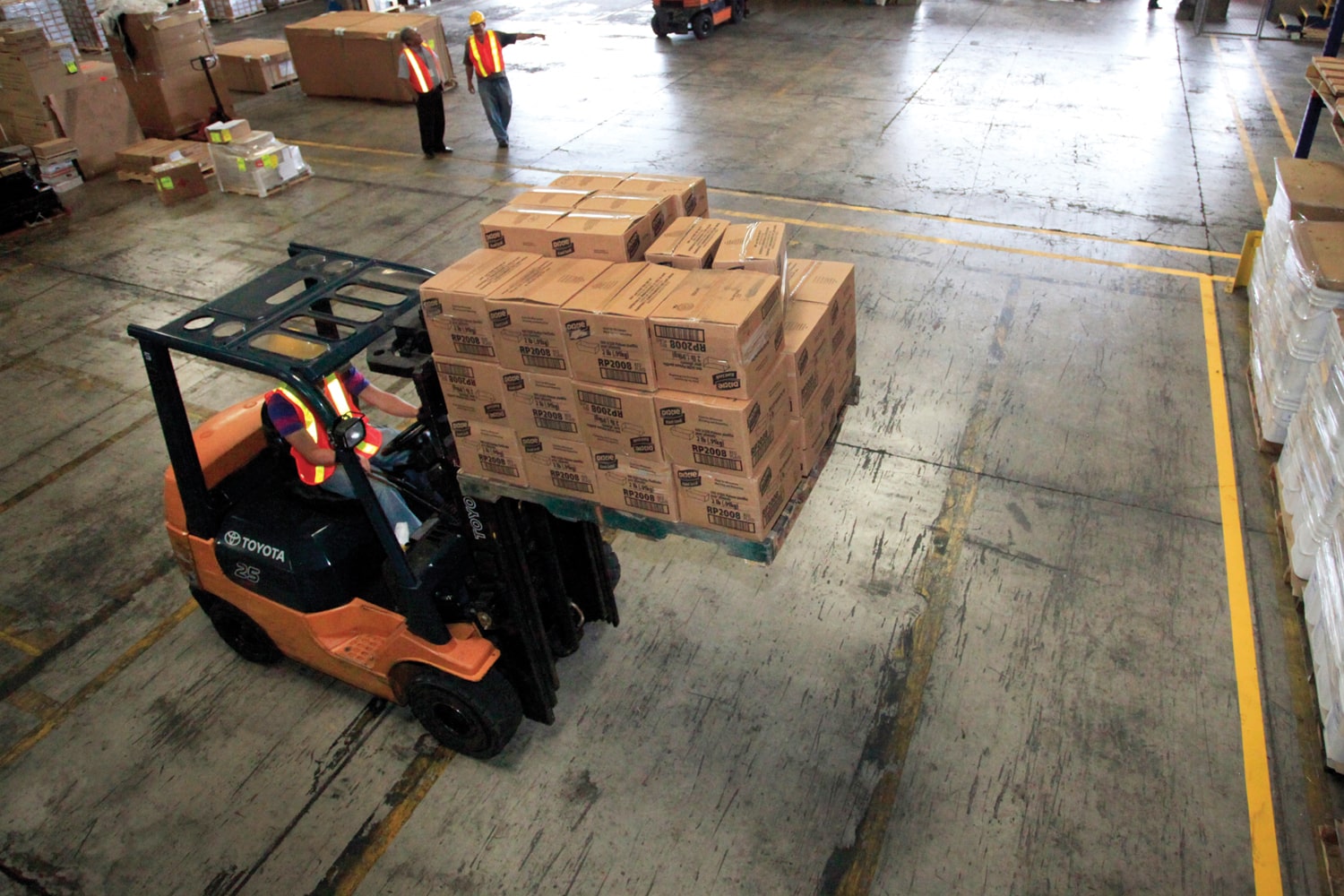 Services Provided
Plan, optimize and route transportation
Translate customer material requirements into optimal transportation – using the right modes in the most cost-effective way
Accumulate materials for optimal loading for both direct delivery or distribution facility delivery
Manage trailer pool
Small package integration
Customer portal
Benefits
Improved visibility of your shipments
Cost savings with best carrier utilization
Simplify data entry and the elimination manual steps
Invoice consolidation and audits
Regional and national carriers
No required investment in a transportation management system
Carrier and supplier performance KPIs
Get In Touch With Our Team of Experts