Jonathan Zier Joins Crowley Offshore Services Team Providing Tug and Barge Solutions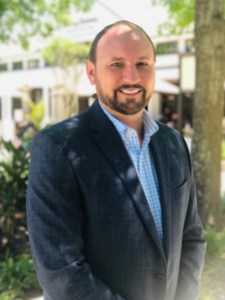 To provide a more personalized interface for customers in need of tugs, barges and offshore project services in the Gulf of Mexico and internationally, Crowley Maritime Corp. has appointed Jonathan Zier manager of business development in Houston.
Zier will assist customers globally with marine transportation projects such as sealifts and beach-landings, as well as offshore and coastal towing and installation of rigs, spars and other structures. He will also be responsible for providing solutions for alternative energy projects such as liquefied natural gas (LNG) terminals, offshore wind power generation, and other projects requiring offshore or coastal equipment and expertise.
Zier will report to Johan Sperling, vice president of marine services in the Crowley Shipping group. That business unit provides domestic petroleum transportation, commercial ship management, ship assist and tanker escort services, and marine logistics (tug, barge and project) services.
In his career, Zier has served customers in heavy lift, LNG and other specialized transport services from a variety of management positions. He is a graduated from the U.S. Merchant Marine Academy and served in the U.S. Naval Reserve.
"We are really pleased to have Jonathan aboard," said Sperling. "Our customers will find him very knowledgeable and helpful as they seek high-performance solutions to their offshore challenges both in the Gulf and in other areas of development around the world."
Crowley's offshore services fleet features high-bollard towing capabilities and dynamic positioning power to transport oversized, complex and extraordinary cargoes anywhere in the world. The company's specialized project management team guarantees that customers benefit from unmatched expertise to ensure safe and reliable marine transportation and logistics solutions for project cargo, offshore construction and module component movements in even the most challenging of environments.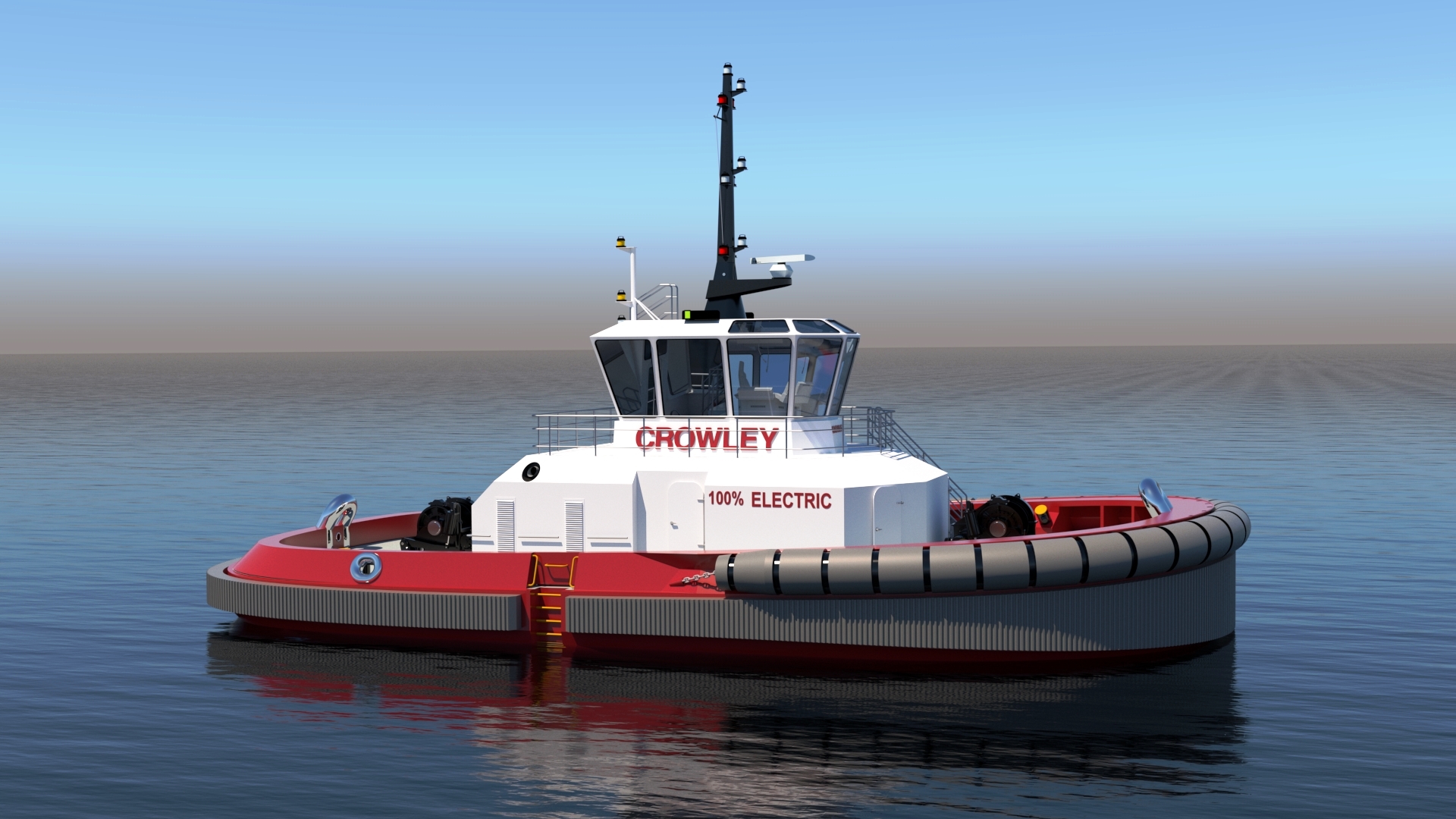 Press Releases
Crowley Completes First U.S. Design for Fully Electric Tug
Electric Tug Design Features Autonomous Technology Crowley Engineering Services has completed the design of the first fully electric U.S. tugboat with autonomous technology — providing operators a sustainable and high-performing solution for ship assist and harbor services in any port. The Crowley design, powered by the expertise of recently integrated subsidiary Jensen Maritime, leverages a […]
Read More
Shipping & Logistics Announcements
National Holiday in Honduras: America's Day
In observance of America's Day, Crowley's warehouse in Honduras will be closed on Monday, April 19. All other offices are open with normal business hours.  Our most up-to-date sailing schedule can be found online. If you have any questions, please contact your sales representative or the Customer Care Department at 1-800-CROWLEY.
Read More