Western Alaska Fleet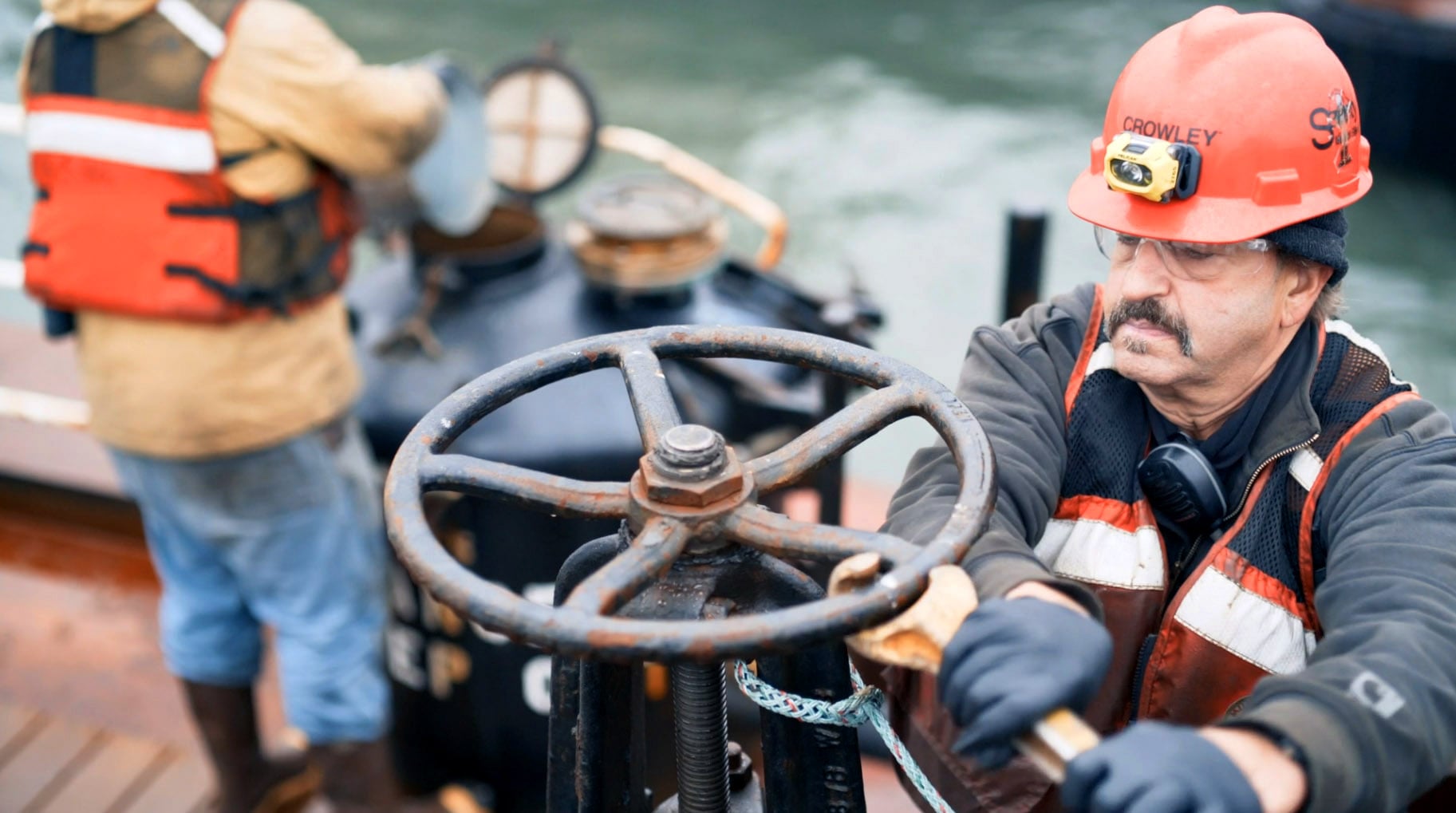 Careers With The People Who Know
Experience Crowley's Western Alaska Fleet
The Western Alaska Fleet has been designed to undertake challenges unique to Alaska, such as uncharted locations, shallow river navigation, and limited marine based infrastructure.

Fuel Over The Shore Opportunities
For decades, Crowley has successfully delivered fuel and materiel over the shore to support safe, efficient operations for both military and commercial customers. Shallow draft tugs and double-hull barges operate daily in remote and austere locations, with little to no infrastructure, to deliver equipment, supplies, and over 65 million gallons of clean petroleum products to nearly 300 communities each season.