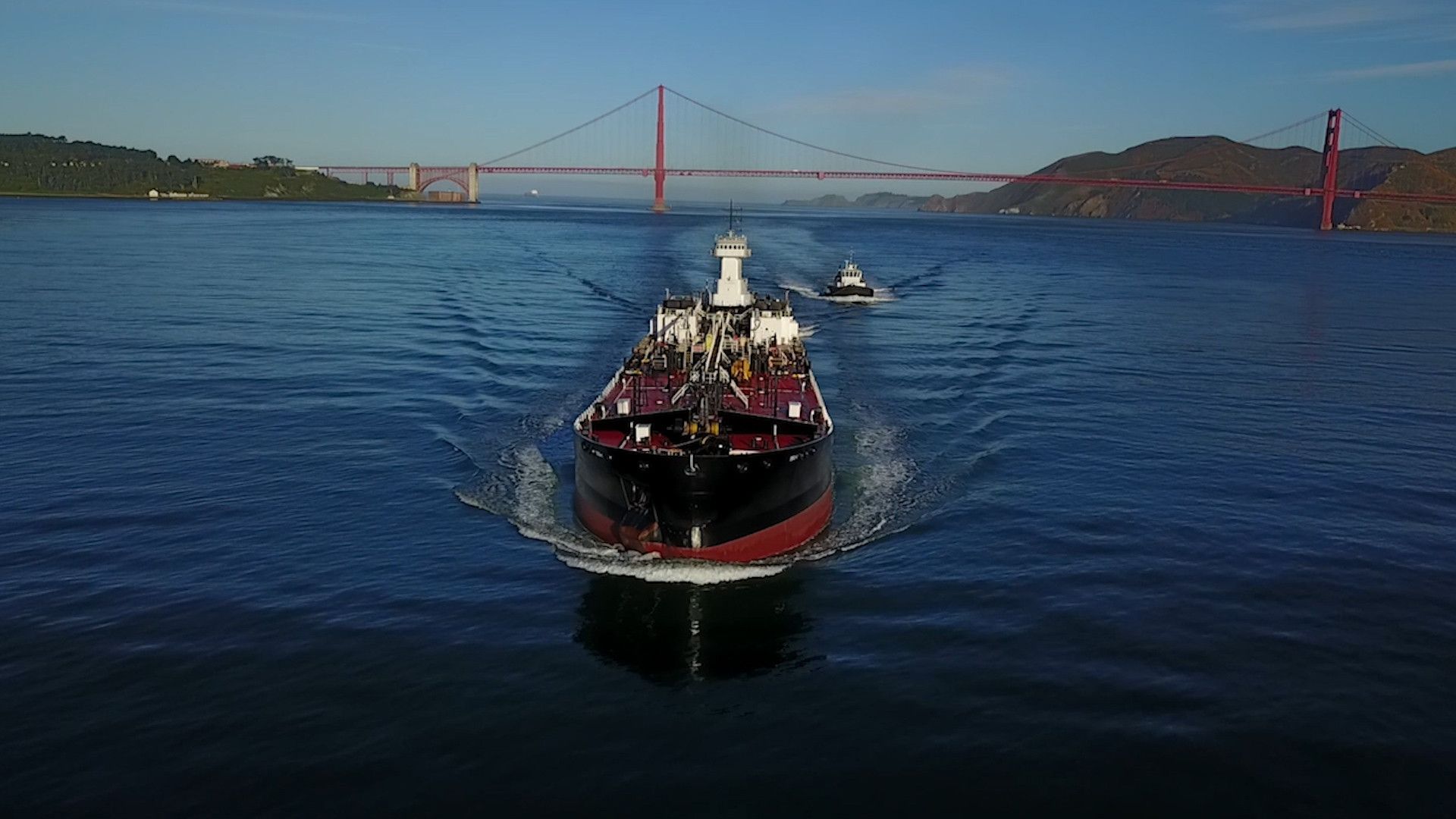 Designated Duty Engineer Jobs Now Available With Crowley
IBU ATB 550 fleet on the West Coast | The Assistant Engineer duties shall include, but not be limited to the following:
Daily routine inspections, maintenance, repair and engine room rounds of the tug and barge as directed by the Chief Engineer.
Perform ballast exchange operations onboard the tug and barge as required based upon vessel routing.
Perform mechanical system troubleshooting and repairs aboard the barge,
Coordination and implementation of scheduled maintenance functions on the barge. Assists and instructs deck crew on barge maintenance procedures.
Cosmetic maintenance to vessels as required.
Order, receipt and inventory of engineering parts and materials.
Assists Other Engineers with vessel fuel management and bunkering.
Tasks as assigned by C.E. or Master.
DDE Unlimited Horsepower Motor license, (may sub 3 A/E Motor or A/E-Limited Motor License)
STCW with endorsements including Officer in Charge of Engineering Watch and Advanced Firefighting
Life Boatman Endorsement
TWIC
CPR, First Aid
Valid Passport – must be able to travel internationally with no felonies, DUI, or other convictions which would restrict entry into Canada
1 year service as sea going Engineer or academy graduate
Tankerman-Engineer or Tankerman-PIC (Barge)
Prior experience with Inert Gas system and Intercon Coupler systems.
Familiarity with petroleum cargo and ballast operations and regulations.
Computer skills with Word, Excel, Outlook and Maintenance Programs (ABS NS5).