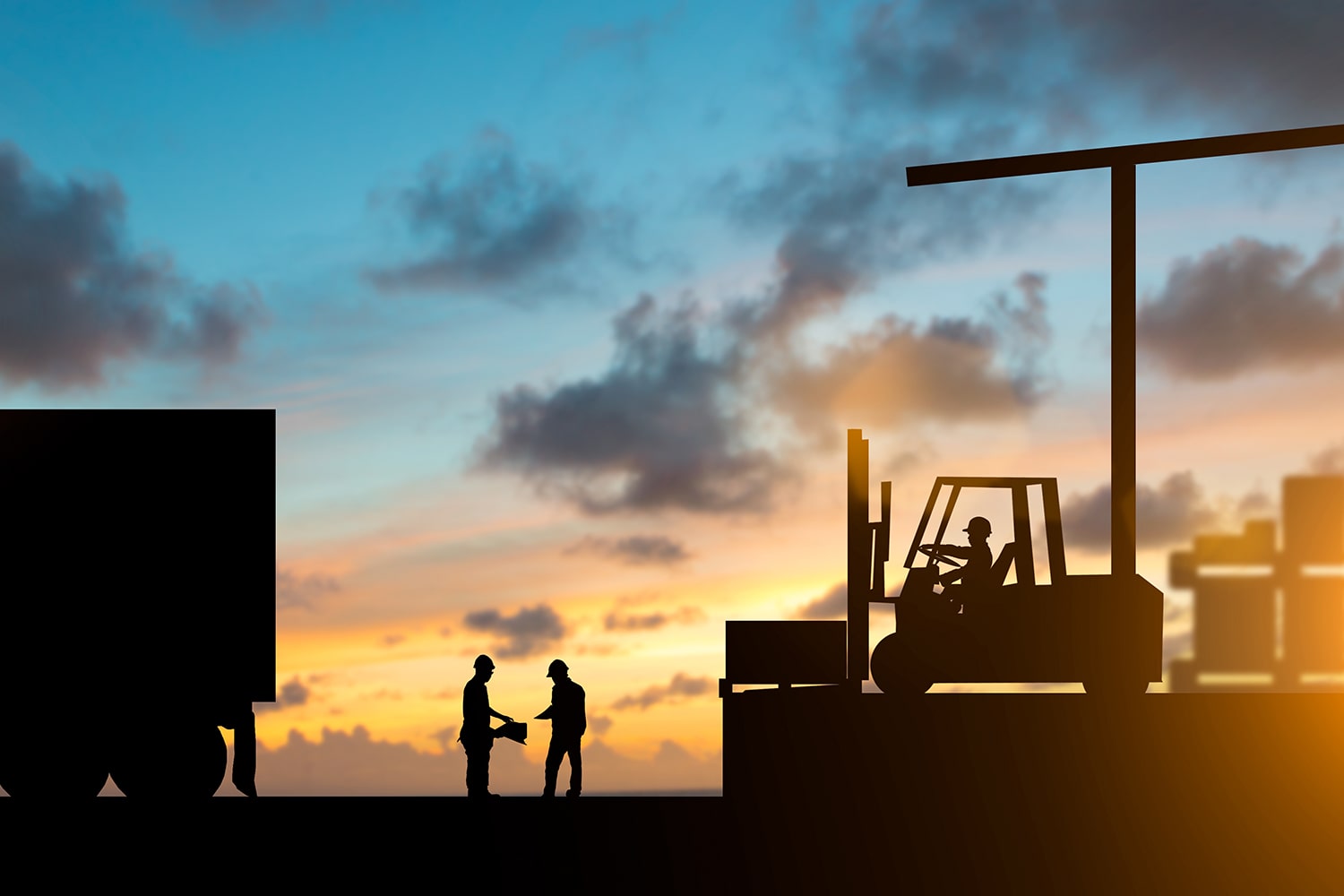 Excess Motor Truck Cargo
Inland carriers in the United States, limit their liability.
When your customers ask for higher limits of liability on their domestic loads,
we have the solution with Excess Motor Truck Cargo Liability.
---
With this coverage, the liability of the carrier is increased to the shipment value up to $500,000.
Shipments of higher increased liability value require prior approval.
Truckers
This additional coverage means that you can pick up high-value loads and satisfy your customer's liability requirements on an individual shipment without having to increase the limit on your policy.
Shippers
When shipping high-value loads, you may continue working with your preferred carriers and increase the liability up to the value of your shipment.
Shipment Value
$250,000
Carrier's Liability
$100,000
Coverage Purchased
$150,000
Advantages of Excess Motor Truck Cargo
Coverage provided on a per-shipment basis
Convenient payments using credit cards
Obtain coverage from your phone, laptop or tablet through a secure link
Get certificate and conditions of coverage immediately
Coverage is provided by Chaucer Insurance Company which holds a financial strength rating of A (Excellent) from AM Best.
Carrier must have a minimum limit of $100,000 in their cargo liability policy.