Arctic Fuel Delivery
Crowley shallow draft tugs and double-hull, fuel and freight deck cargo barges deliver fuel across a remote beach on the North Slope of Aslaska.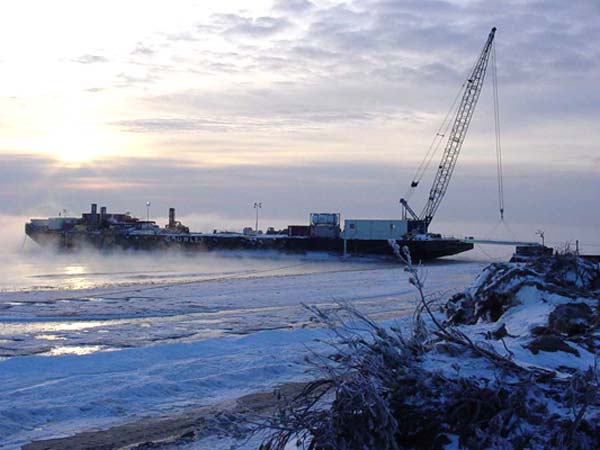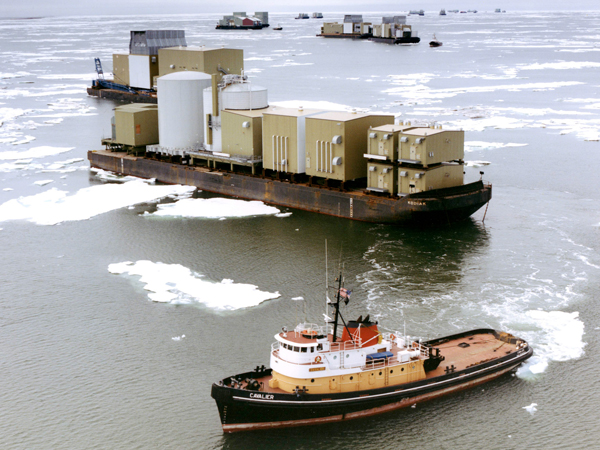 North Slope Alaska Sealifts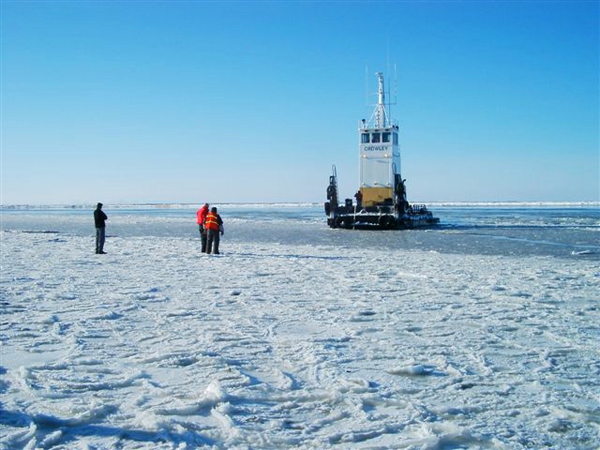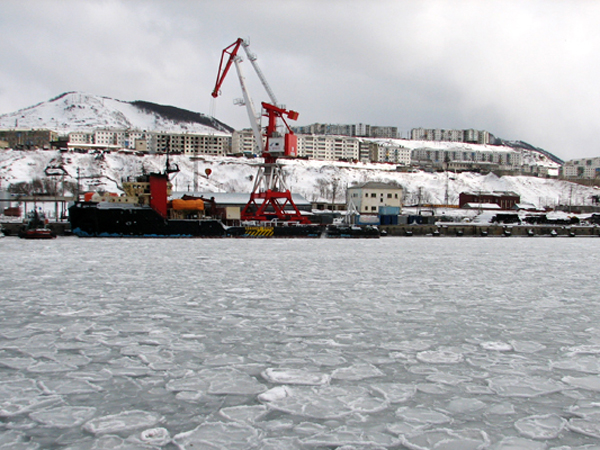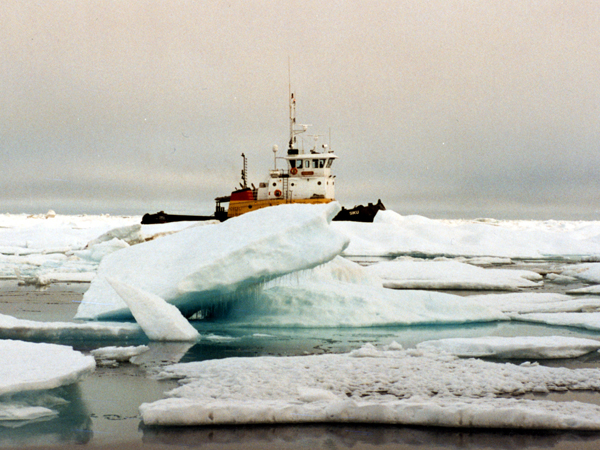 Crowley has extensive experience in ice management and vessel operations in the arctic region. Crowley has been providing transportation services into the Arctic since 1969 thru its sealifts into Prudhoe Bay and petroleum transportation for re-supply of remote villages and government facilities. We have project management experience in places like Prudhoe Bay, Sakhalin, Coronation Gulf in Canada and Barents Sea.
Primary Services