take to the sea as a licensed engineer
NOW OFFERING $5,000 SIGNING BONUSES FOR ATB FLEET LICENSED ENGINEER ROLES ON BOTH COASTS
Looking to kick start or build upon an exciting career in the maritime industry? Let Crowley help you take to the sea. We are hiring numerous crew roles across our entire fleet of tugboats on the US west coast, east coast and Gulf coast.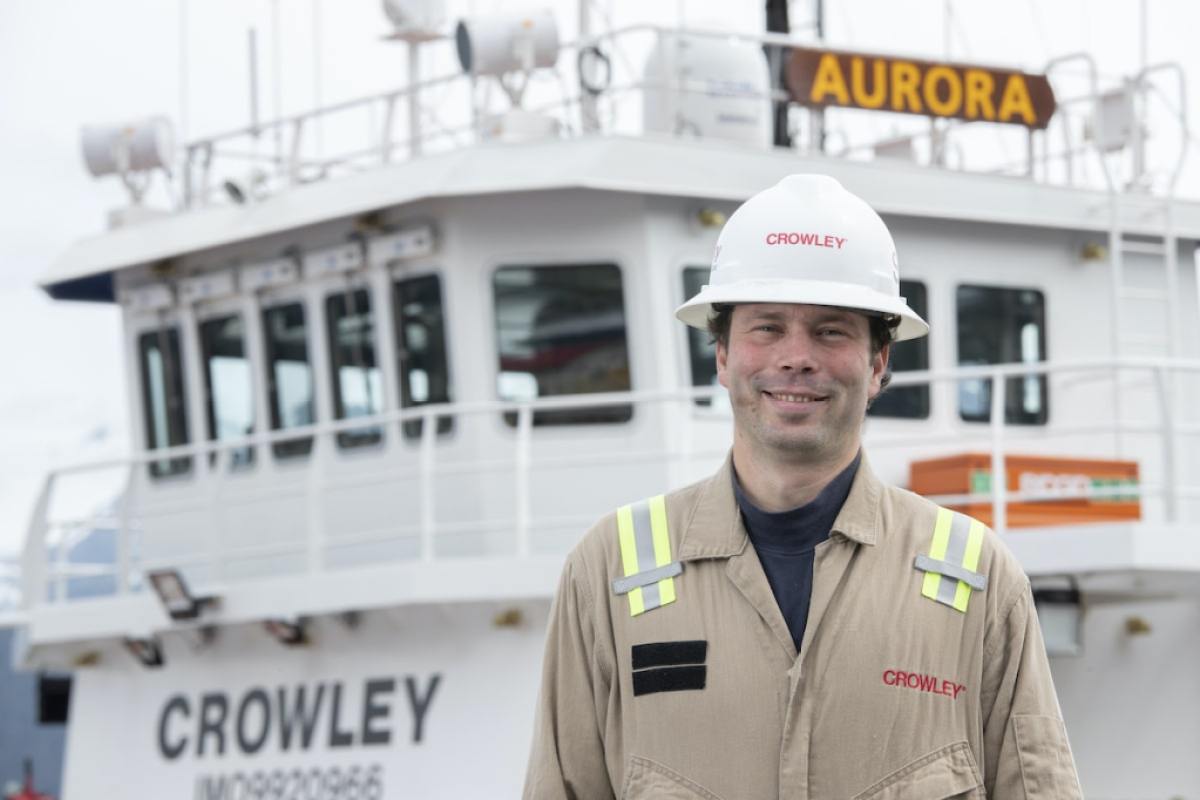 current licensed engineer jobs
There are currently two licensed engineer roles that need to be filled on Crowley's prestigious ATB fleet. These roles are for current or willing members of the Seafarer's International Union (SIU) and Inlandboatment's Union (IBU).