Crowley Solutions Announces Dr. Ashwani Dev, VP Digital Business
---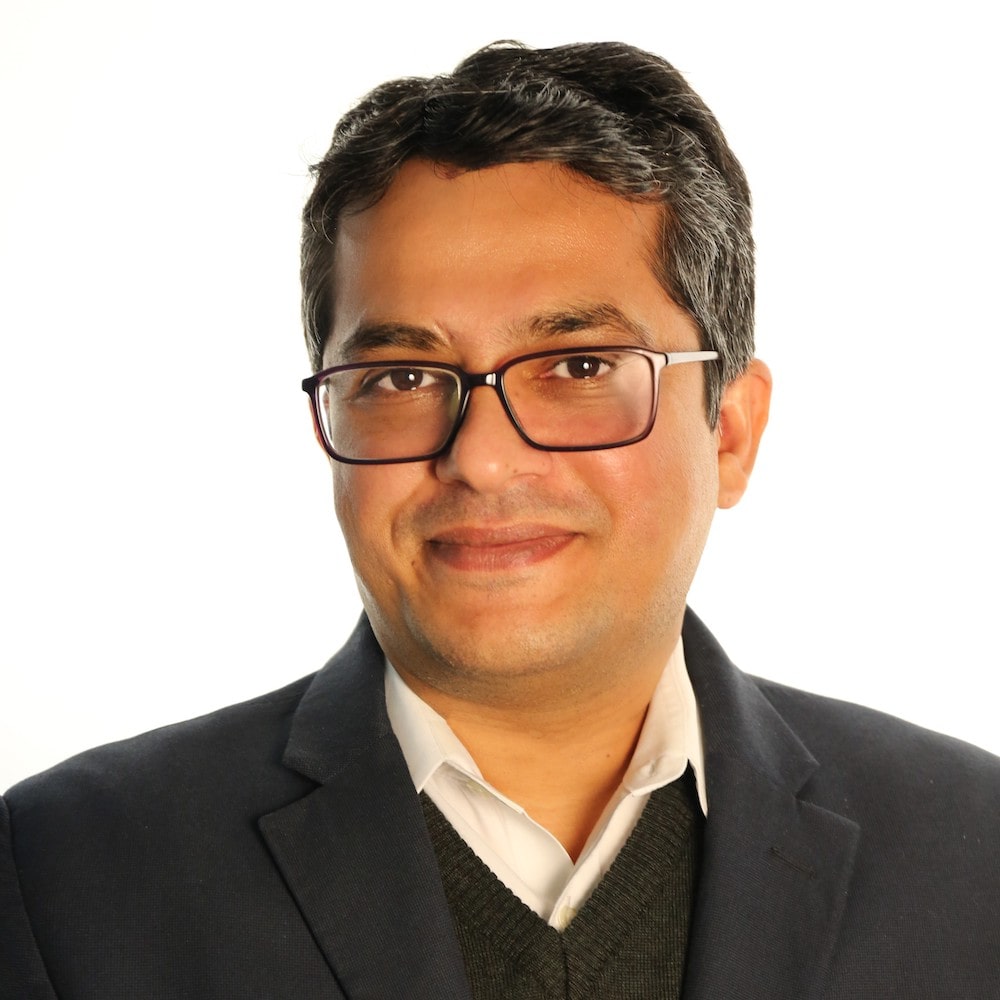 Dr. Ashwani Dev has joined the Crowley Solutions leadership team as vice president, digital business. In his role, Ashwani will lead the business unit's go-to-market product initiatives in the supply chain and financial technology "fintech" domains.
Dev brings more than 20 years of experience in data science team management, executive consulting, business digital transformation strategy, product management, research and development, and managing growth and profitability for strategic new business.
He joins Crowley from one of the world's largest oil field service companies, where he is credited with leading a diverse team spanning four continents to build the first "Big Data" center of excellence (COE) in the oil and gas industry. He is a globally recognized thought leader and has actively evangelized the adoption of emerging technologies for business transformation.
Dev is based in Jacksonville and reports to Shiju Zacharia, senior vice president and general manager of Solutions.
Dev earned a doctorate from the University of Texas at Dallas, and a master's degree from the Indian Institute of Technology, in Roorkee, India. He also has bachelor's degrees from the Chaudhary Charan Singh University, India.