Historically, businesses could achieve their strategic objectives by using their expertise, gut instinct and intuition. However, with the rise of the Internet of Things (IoT) and artificial intelligence (AI) and technology's overall advancement, traditional decision-making methods have opened the technology field to impactful career opportunities.
Companies in any industry must prioritize having the right people and talent to effectively leverage facts and data, make realistic future trends and provide behavioral insights. Worldwide, we've seen hardware and software becoming more accessible to enable data gathering, processing and analysis. In the supply chain industry alone, you can find IoT devices on reefers and cameras that allow remote gate transactions.
Crowley has made significant investments in our internal technical capacity, like tracking devices on our refrigerated cargo, building analytics teams and investing in sustainable cloud-based data tools to optimize our operations and deliver superior customer value by offering enhanced service, minimizing disruptions and implementing automated tracking.
More data is collected every day than ever before.
You cannot escape data. It's growing everywhere. And it's happening at an unprecedented pace, making data engineering and analytics critical career skills.
Collecting discrete sources of data and linking and analyzing them to solve business challenges while maintaining strong data governance and security policies is the role of a diverse data team. In today's digital environment, the need for data engineers and scientists who understand data, tell its story and develop automated solutions in the supply chain industry is more relevant.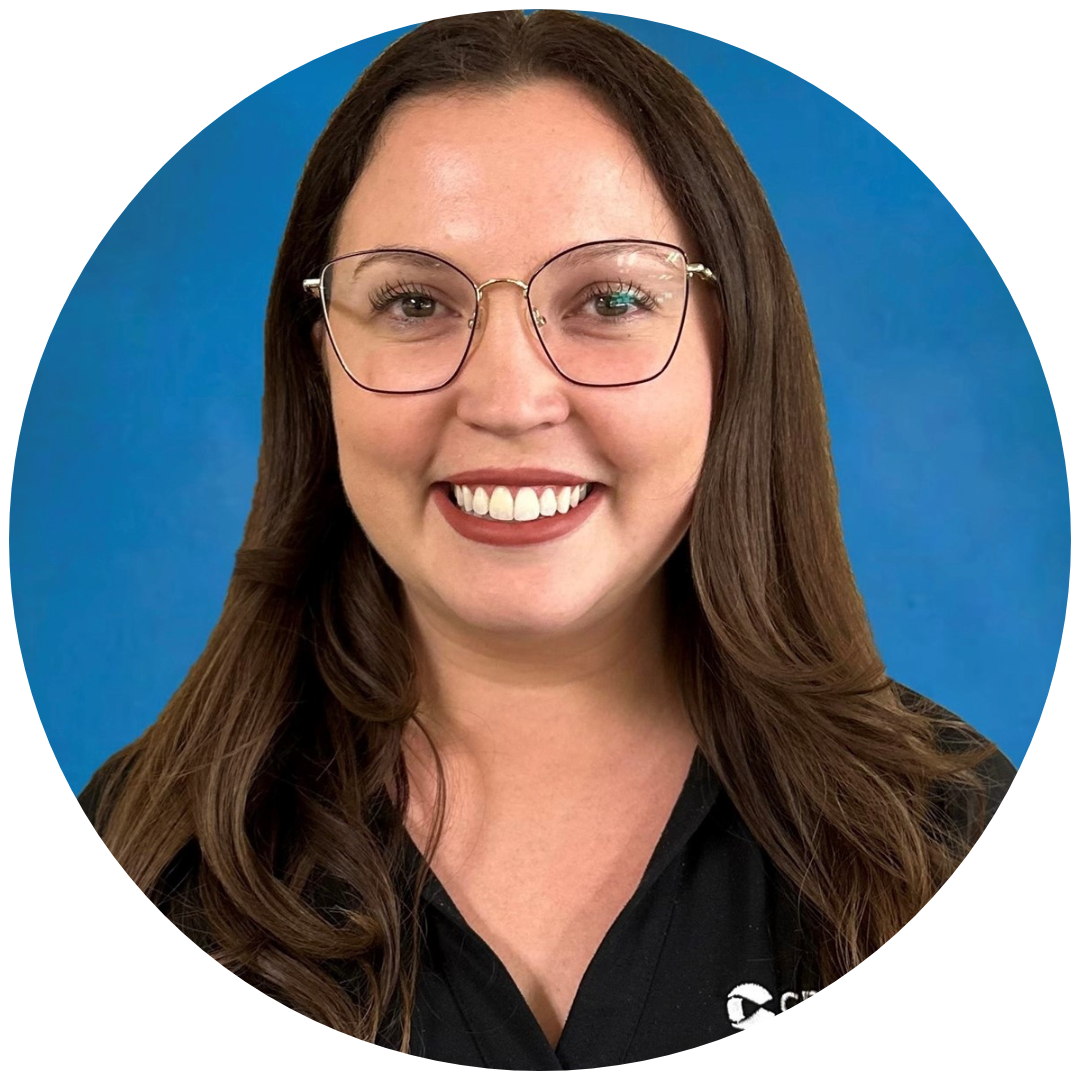 "Being on the Logistics Operations Excellence team with data experts has inspired me to think differently about my work. Collaborating in weekly deep dives expands my ideas beyond process engineering," said Erica Mejia, an industrial engineer at Crowley.
"Working with data-driven logistics at Crowley has empowered me to make better decisions. Leveraging new technology for quicker and more accurate data collection allows for better in-depth analysis and confident decision-making, leading to process efficiency," she concluded.
An Example: Data-driven Logistics
As a professional in the data field, you can be part of a team that harnesses the power of data to revolutionize our solutions. For example, we at Crowley use sensor technology and data to predict maintenance needs, optimize container placement to reduce our carbon footprint, and ensure the integrity of vessel schedules, which are critical to keeping the supply chain uninterrupted.
One of our latest projects involved data collection, cleansing, integration and descriptive analytics to identify improvement methods. "Predictive modeling was applied to forecast empty container demands, and prescriptive analytics guided the development of efficient repositioning strategies," explained Ajinkya Bankar, a Crowley data scientist.
For him, analytics play a crucial role in Crowley's operations to have the right containers in the right place at the right cost by leveraging predictive modeling and optimization techniques, "The implementation is expected to result in cost-optimization, increased asset utilization, enhanced efficiency to reinforce our culture of data-driven decision-making," he said.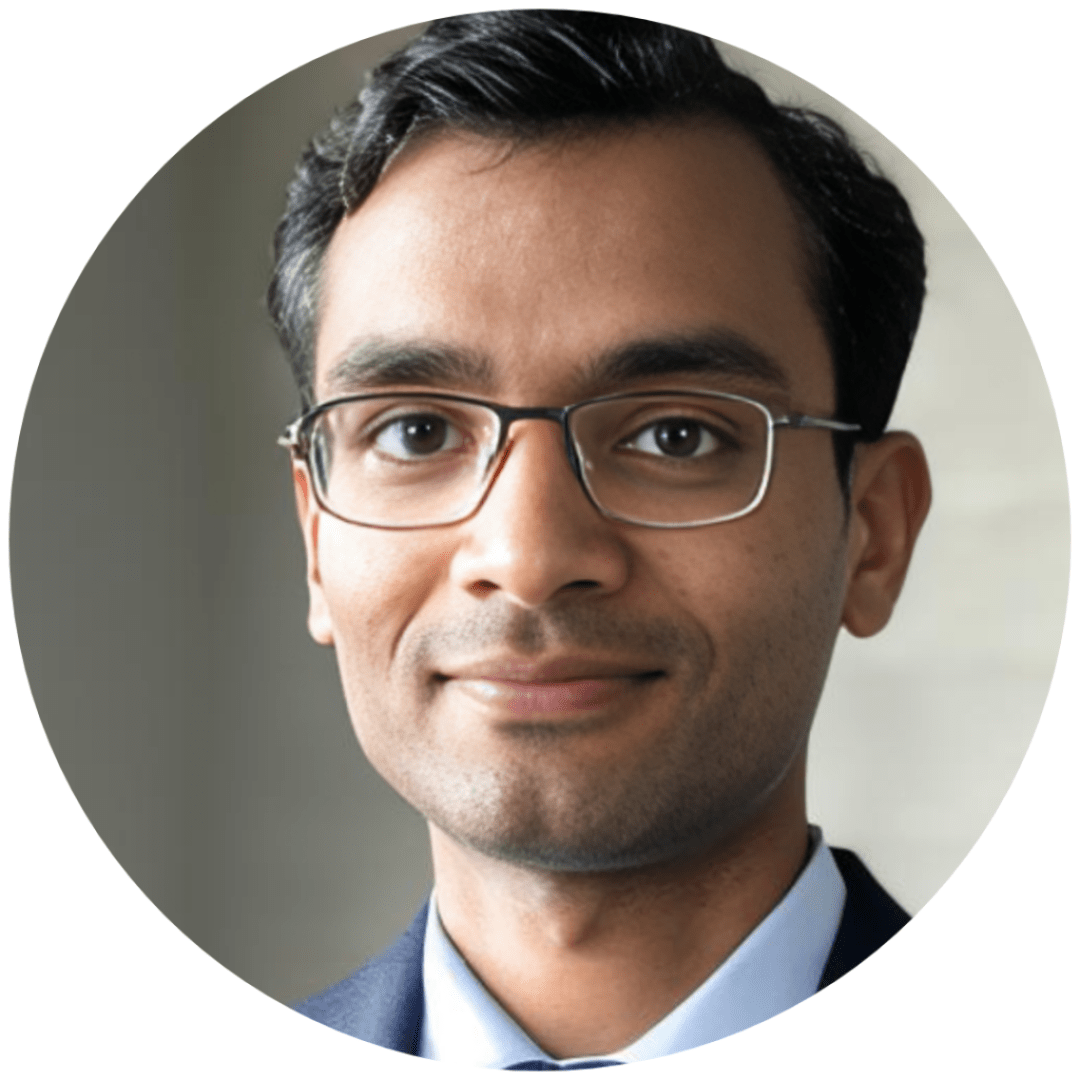 Technology is only half of the solution — the other half is human expertise and teamwork.
Mobile devices have created a massive flow of information that must be stored in a scalable way. Data must also be accessible by many levels and roles —from executives through the ranks of employees who may have insights into how it can be used more effectively and efficiently.
At Crowley, for example, business and technology teams come together to solve challenging problems to meet market demands, establish key performance indicators, improve our assets' planning and forecast our sustainability goals while enhancing customer transparency and experience.
Bankar sees technology and human expertise working together to boost efficiency in the supply chain. Data scientists use technology to extract insights and automate tasks, while human experts interpret these insights and adapt to complex situations. This synergy is crucial for him in building effective analytics solutions that address real-world challenges and enhance customer experiences.
Mejia believes in combining the power of technology with human insights to make more informed decisions that drive success. "Technology is essential in making data-driven decisions, but leveraging human expertise allows me to fully understand the current process and ensure the data analysis accurately reflects it," she said.
Experimentation and failure are part of decision-making
Experimentation and failure are integral to developing data products. In Mejia's experience, the best practices for data visualization have been developed through experimentation and failure, but unique datasets present new challenges. Feedback from stakeholders and users is crucial for continuous improvement.
At Crowley, teams are committed to collaborating across their functions – combining business unit leaders with operations excellence, technology architects, data engineers and scientists, and more.
Testing new ideas results in innovation, "Embracing failure as an opportunity to learn and grow refines algorithms and machine learning models, leading to more effective solutions," Bankar concluded.
Making data-driven decisions is essential to business and advancing your career in technology, no matter the industry. However, technology alone cannot solve everything —there will always be situations where human expertise is necessary to create unforgettable experiences.
Crowley offers rewarding maritime careers for college graduates and others looking to join a company that prioritizes safety and innovation while providing competitive wages, opportunities to advance and the choice to join a hard-working team building a sustainable future. Learn more about maritime jobs, including becoming a seaman or a tankerman.
OTHER STORIES THAT MAY INTEREST YOU: