Crowley Celebrates Military Appreciation Month
National Military Appreciation Month (NMAM) has been celebrated since 1999 in the U.S. to commemorate, recognize and honor former and current members of the U.S. Armed Forces who served, fought and sacrificed for the nation. At Crowley, the influence and contributions of military members and veterans provide immense value as they instill valuable knowledge and experience across the organization. This month, we're proud to share some of their personal stories and insights about the impact their military service has had on their careers.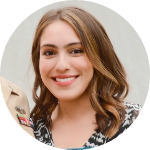 Vanessa Lawless, project coordinator, Crowley Solutions (Jacksonville)
Spouse to active duty U.S. Navy member Nicholas Lawless
How Military Culture Carries Through to Our Work
I joined Crowley's Solutions team in November 2019 after a Permanent Change Station (PCS) move to Florida. I was thrilled about this opportunity as it would allow me to continue serving the government through a company with great credibility. Since I started, my exposure to the military culture has translated throughout my work as I'm part of team that manages a group of employees who embark on U.S. vessels for rotations up to four months. I understand the sacrifices these employees make, the need to be flexible, and being empathetic to their needs as individuals. Through empathy and my experience in military culture, I have been able to connect with people and have a national network of colleagues that have contributed to my job performance by finding resources to satisfy our objectives on various projects.
Being a military spouse who is proud of her husband's career and decision to stay in the Navy also has influenced me to want to be a part of ongoing operations and contributions by Crowley to our country. I feel immense professional fulfillment in my current role while being part of a team that has a real sense of comradery. The stars truly aligned with this position.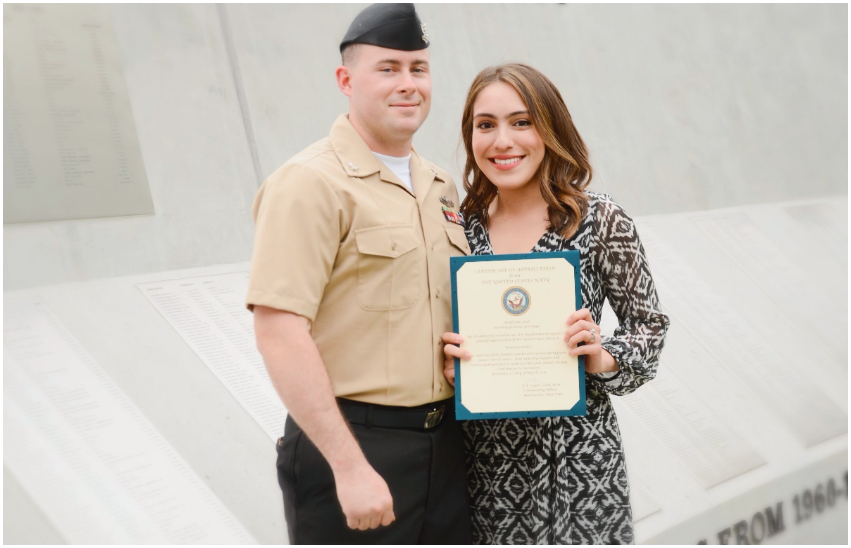 Crowley as a Veteran-Friendly Employer
Prior to my interview at Crowley, I found myself intentionally avoiding any responses that would imply that I am a Navy spouse due to the fear of it having a negative impact on the possibility of employment. Statistics prove the difficulties that military spouses have in finding companies that will hire them due to retention obstacles from military moves. However, as I was interviewing with the company, I realized the pride and commitment that Crowley has for the military community, such as valuing resiliency, and I was no longer afraid to share that part of who I am. Not only do I feel my career is supported, but I also feel proud of the support we give to the military community by hiring military spouses and veterans.
Commitment to the Military and Wellness
Naturally, I've become an advocate of supporting the military community in any way that I can. I also love to challenge myself. That's why I started running when we had a PCS move from Virginia to California. I made a commitment to myself to run at least one military-affiliated race a year. In California, I ran the Navy's Coronado Bay Bridge Run and Silver Strand Half Marathon. New to Florida, I plan to run with the Wounded Warrior Project and in the USO Armed Forces Half Marathon.
Learn more about the government ship management services that Crowley Solutions offers.