Crowley Celebrates Military Appreciation Month – Lee Gearing
National Military Appreciation Month (NMAM) has been celebrated since 1999 in the U.S. to commemorate, recognize and honor former and current members of the U.S. Armed Forces who served, fought and sacrificed for the nation. At Crowley, the influence and contributions of military members and veterans provide immense value as they instill valuable knowledge and experience across the organization. This month, we're proud to share some of their personal stories and insights about the impact their military service has had on their careers.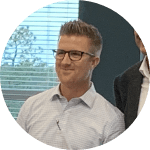 Lee Gearing, manager, contract compliance, (Jacksonville)
Branch/service: Ensign, Supply Corps., U.S. Navy and Navy Reserve
10 years Active Duty, 1 year Reserve.
Currently on military reserve duty in Newport, R.I.
Military Skills and Their Influence at Work
Every experience I had in the military has shaped and influenced my personal and professional life. Back when I joined the Navy, I didn't know what I wanted to do or be in life. I soon fell into a logistics role and immediately loved it. I learned logistics is at the center of every mission and action and I enjoyed being a part of that. Regardless of scope or place, my role and work made an impact on the morale and performance of our team. That rings true at Crowley, too. I'm part of the blood flowing through the operational veins of our government-contracted vessels. This role is exciting to me as it allows me to maintain my interaction with the military in my civilian role.
Honor, courage and commitment are all qualities that the military instilled in me and that I apply not only to my military career, but in my daily life and civilian career as well. Some of the most important skills I learned and developed in the military are leadership and discipline. Leadership in knowing that I am accountable for my personal and professional behavior at all times, which can influence my peers. And the discipline to do what is right with confidence and resolution, even in the face of adversity. These two skills fuel my commitment to improving the quality of our work and our culture at Crowley.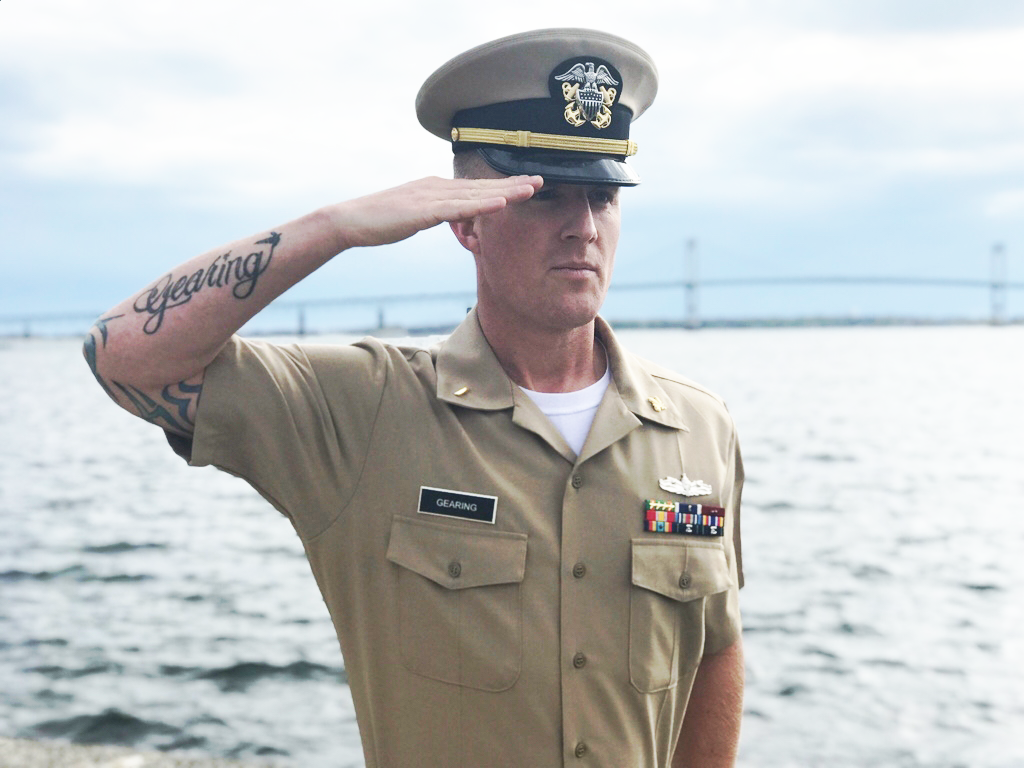 How Military Experience Provides a Better Understanding of the Needs of Customers
Simply put, I know what my customers want and how they want it. As part of the Solutions government services team, I'm able to understand our customers' needs, and more importantly, the mission, the hows and whys of the work they do. Understanding this is imperative, I was once in their shoes as the warfighter and still am as a reservist. Having that experience and knowledge is critical to maintaining a fluid workflow that produces quality management for our government contracts.
81 Days in the Wilderness
Something most people don't know about me is that I completed a Colorado Outward Bound Leadership Semester and spent 81 days in the wilderness where I was mountaineering, white water rafting, rock climbing, and canyoneering. I endured hypothermia and frostbite during this experience but everything I learned about self-survival, teamwork, self-reflection, compassion, team building, strength and weakness made it well worth it. It is definitely one of my greatest experiences and accomplishments.
Learn more about the government ship management services that Crowley Solutions offers.