Building Unbreakable Cold Chains in Central America Through Technology
---
Two melons from the same farm, harvested with the same flavor and appearance can garner markedly different wholesale prices. The difference is in the data that can prove one of them traveled through an unbroken cold chain from farm to distribution.
These days consumers and retail buyers want to know where their food has been and whether it's been kept safe and cool in transit. That's why Crowley has committed to giving Central American refrigerated "reefer" cargo customers the data advantage. Next-generation, wireless asset management technology has been implemented to monitor and control container conditions throughout the supply chain journey – and provide data to enhance performance.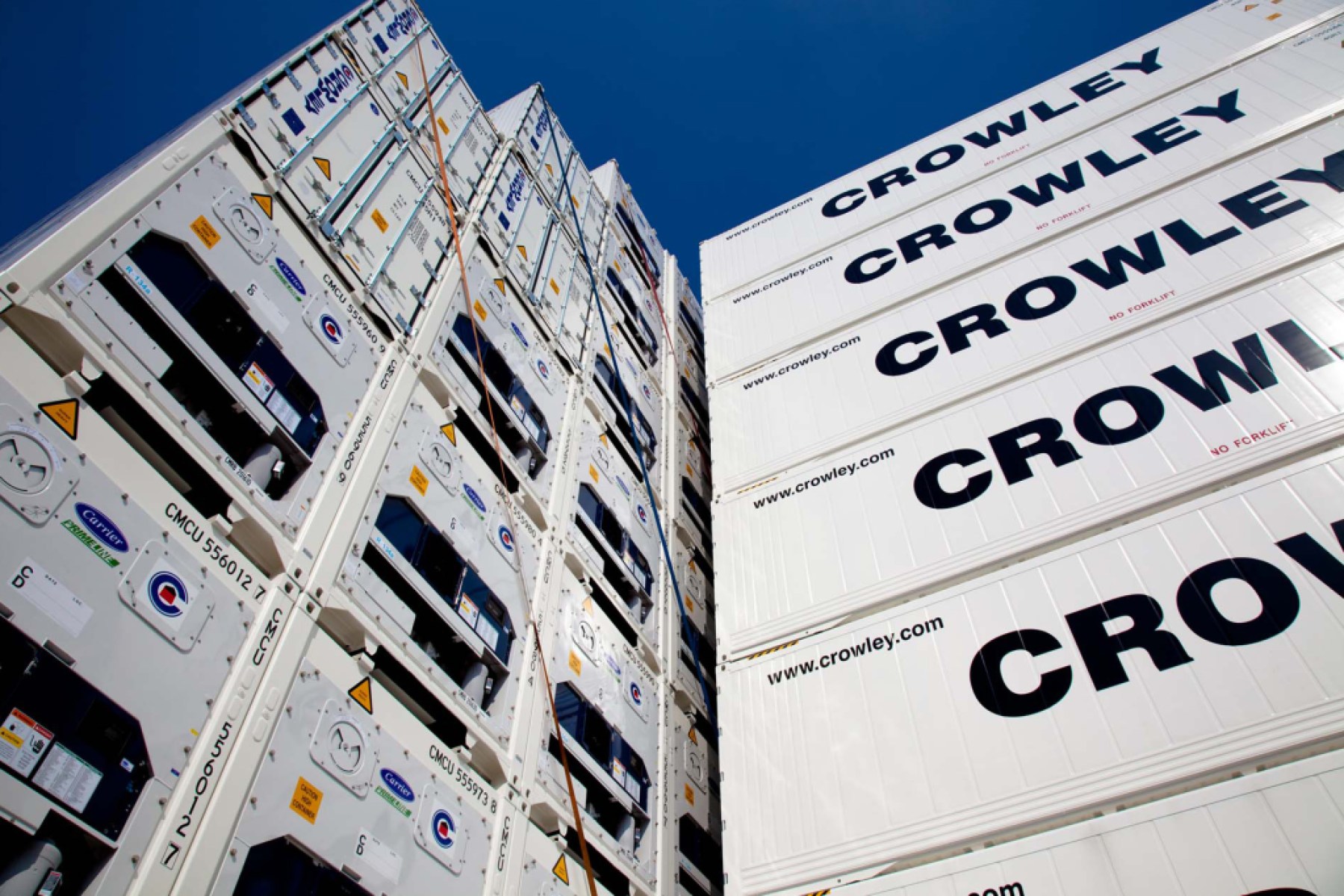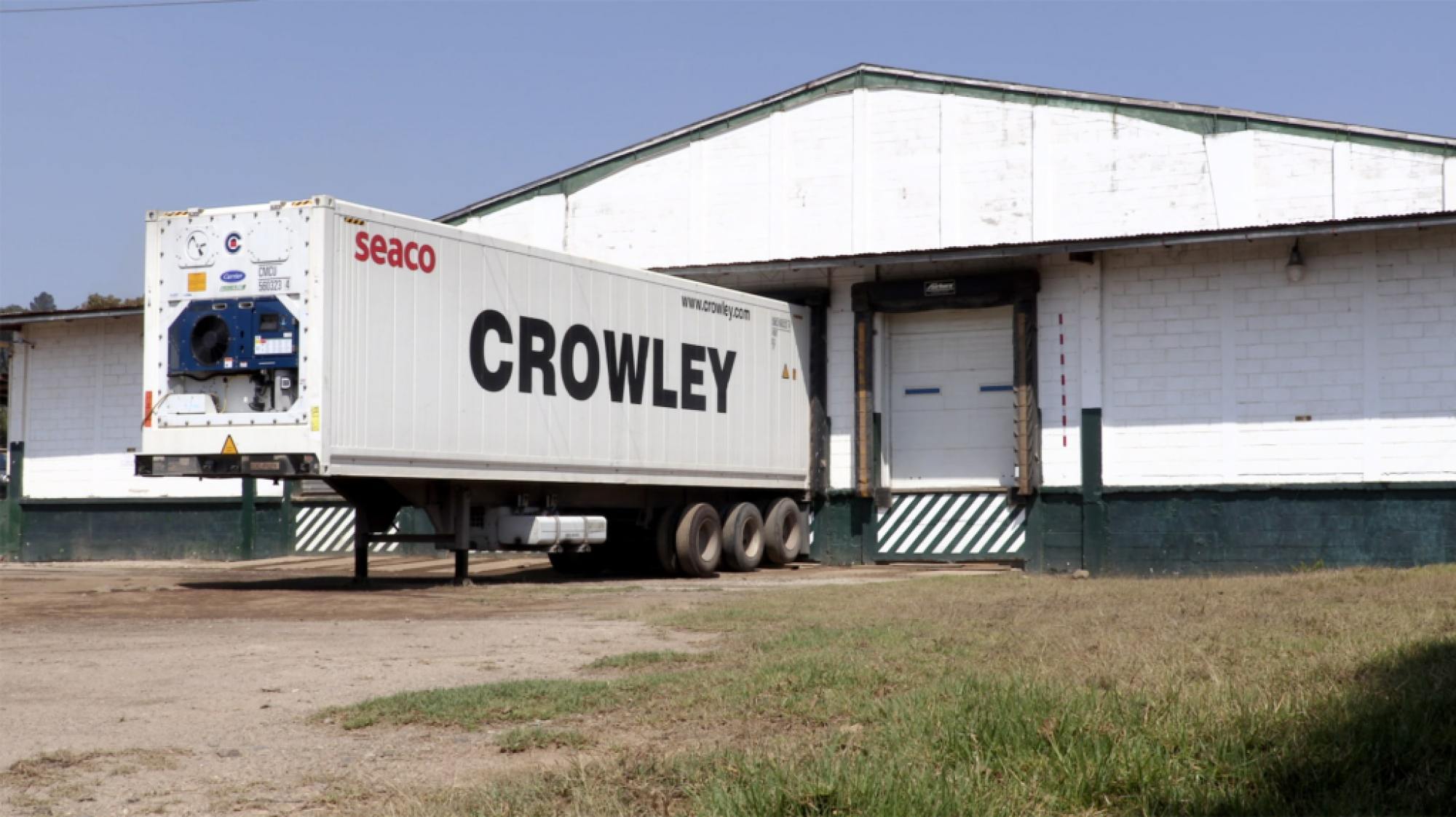 Increasing shelf life through data.
Crowley — with one of the largest reefer fleets in the Central America region — is raising cold chain standards for farmers and fisheries of all sizes by equipping its reefer fleet with this technology. And, more importantly, Crowley is helping customers sustain the shelf life of their products.
"We are always trying to help our customers expand shelf life. The amount of time that the goods can remain in the stores depends on how well the cold chain is sustained through all the cargo transit — not only through the time when it is packed but also while it is moved from the customers' premises to the port and then to the vessels and then to the U.S. market," explains Marcos Duarte, Crowley's manager of land operations, Central America.
Keeping it real-time with continuous and complete visibility.
The transit leg from farm to port is challenging in Central America. Roadblocks, earthquakes, hurricanes, floods, strikes and civil disturbances can all lead to delays that can compromise power to reefer cooling units.
Amid those supply chain threats, the transportation process poses its own requirements.
Electricity provides the lifeline for a reefer container, but the source of that electricity goes through critical handoffs during transit when a power source is briefly disconnected and another is connected. The first is when containers travel by truck to the port terminal. The second is when they are switched from the truck's power to terminal power. The third is when containers are switched from shore power to ship power onboard the vessel.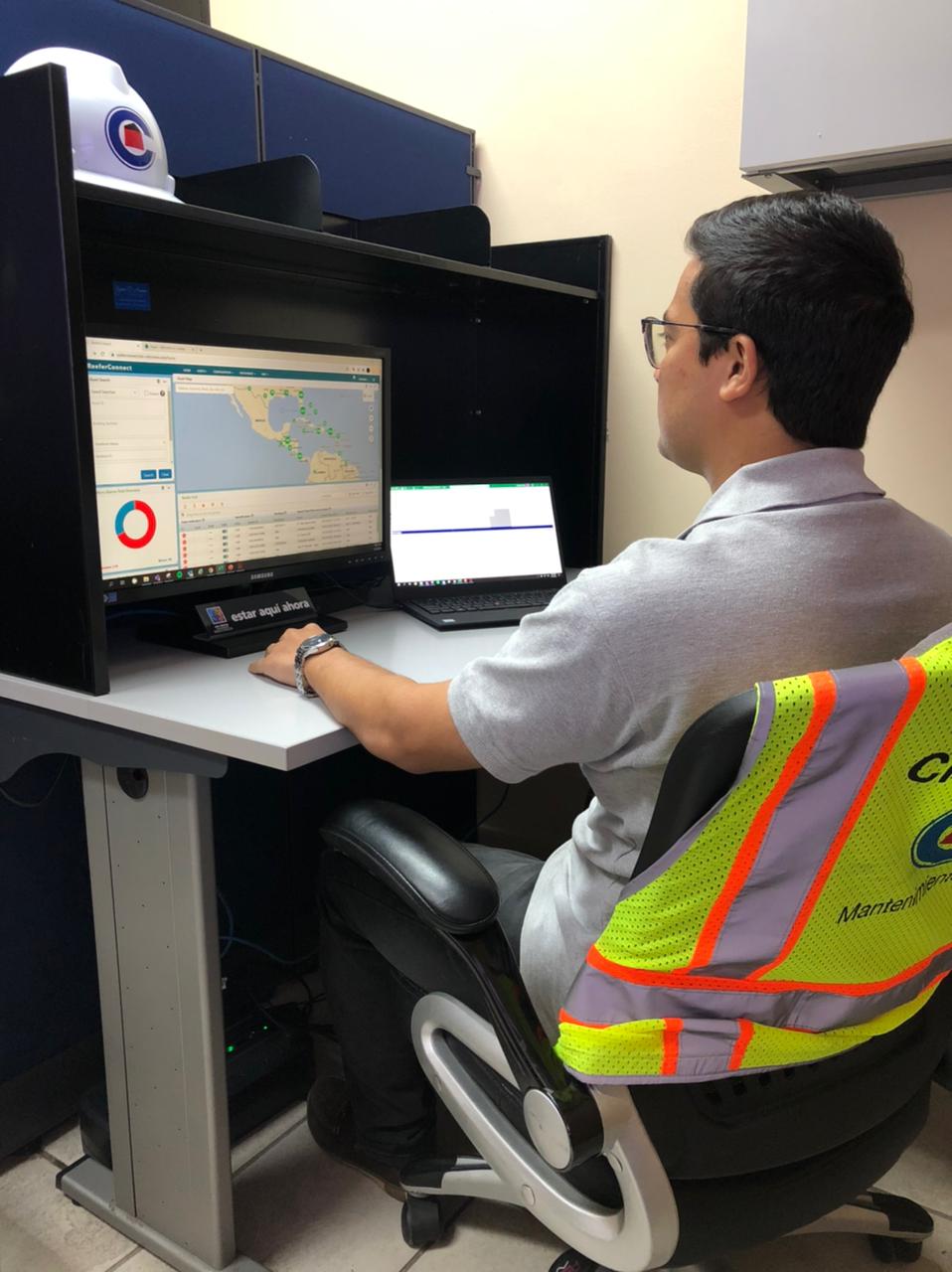 In tropical heat, container temperatures can lose their cool quickly. This underscores the importance of the close monitoring performed by the Crowley team. Using a monitoring device attached to the reefer container, Crowley's control tower staff and local operations representatives can check the container's temperature, location, settings and operation mode at any time. It also allows Crowley teams to perform precise actions without a driver's help, like fine-tuning the container temperature or running a pre-trip mode.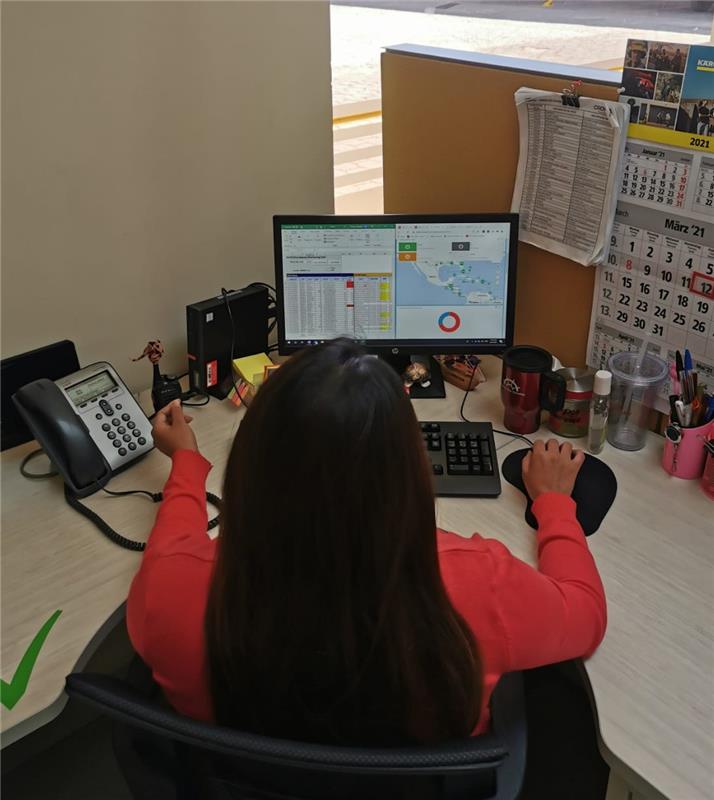 In the event of temperature excursions or power failures, Crowley's control tower team and local agents receive alerts so they can make adjustments or correct malfunctions remotely. The alerts also enable Crowley representatives to immediately alert drivers to check the equipment, make manual adjustments, or call for a technician.
"With this technology, we can keep better track of the reefer to know when they are running or not — and if they're not running, take action immediately," Duarte states.
Digital and actionable controls save the cargo.
The combination of accurate, real-time technology and the Crowley team's management gives producers control over their cold chains during inland legs when visibility decreases and the list of regional risks that could lead to delays and power loss increases.
The uninterrupted, end-to-end data provided by these wireless asset monitoring devices enables Crowley team members to identify patterns of problems in customers' cold chains. This has led to process improvements that reduce their risk of disruptions.
Loading containers too high so airflow is restricted and letting the reefer run with the container doors open are two examples of problems that have been identified and solved thanks to Crowley's capability to analyze data and develop solutions, according to Davis.
The system's detailed and accurate data on conditions is saving customers money. With one Central American customer, the information provided by monitoring devices was used to help solve the mystery of a pattern of costly disruptions. The process improvements that followed led to a significant reduction in claims, said Crowley's Fares Simonson, manager, maintenance, Central America.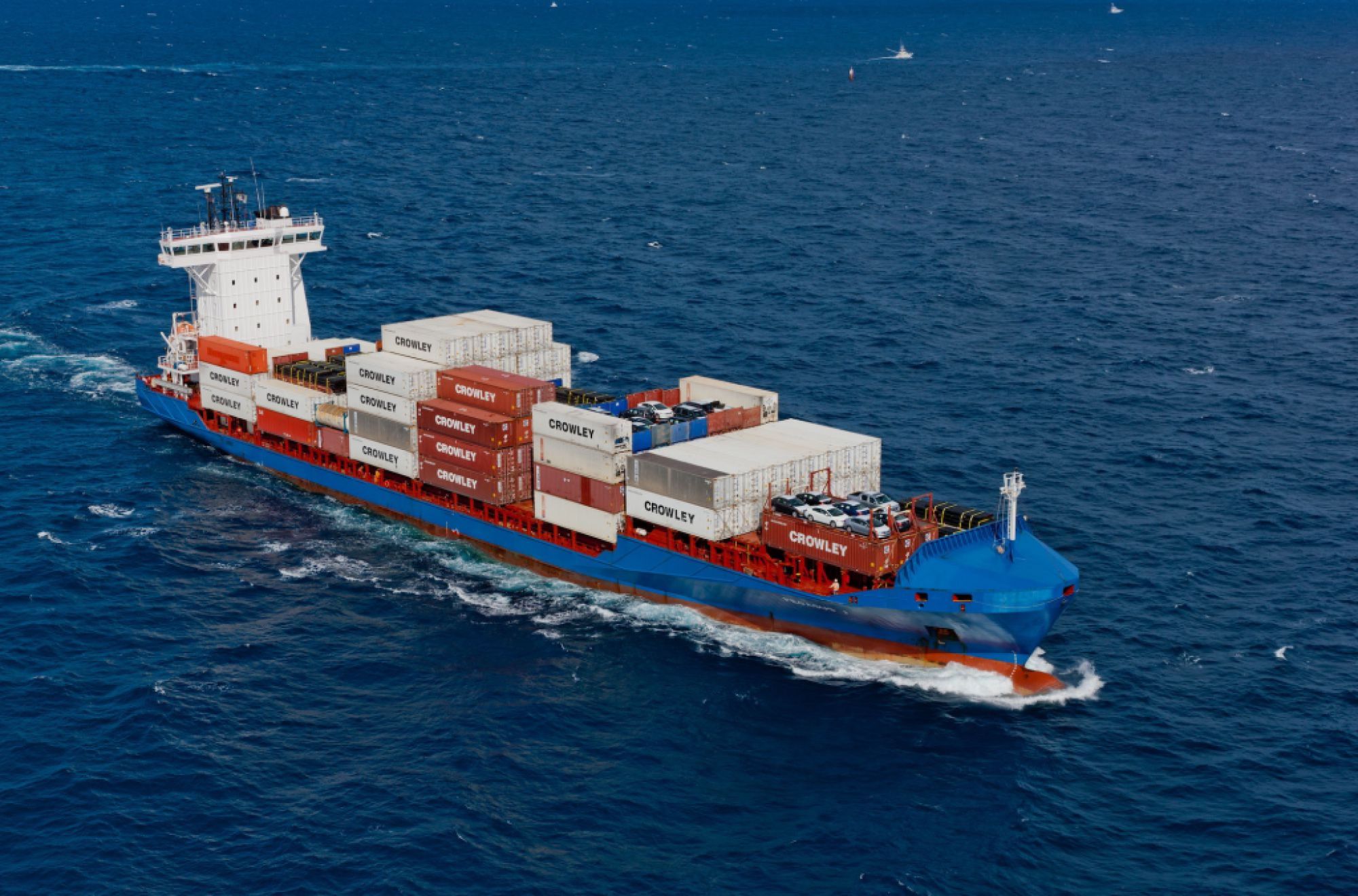 When claims do occur, the technology can also save Crowley customers from time-consuming claims research. Accurate and comprehensive data regarding container times, temperatures and locations can be retrieved through the system.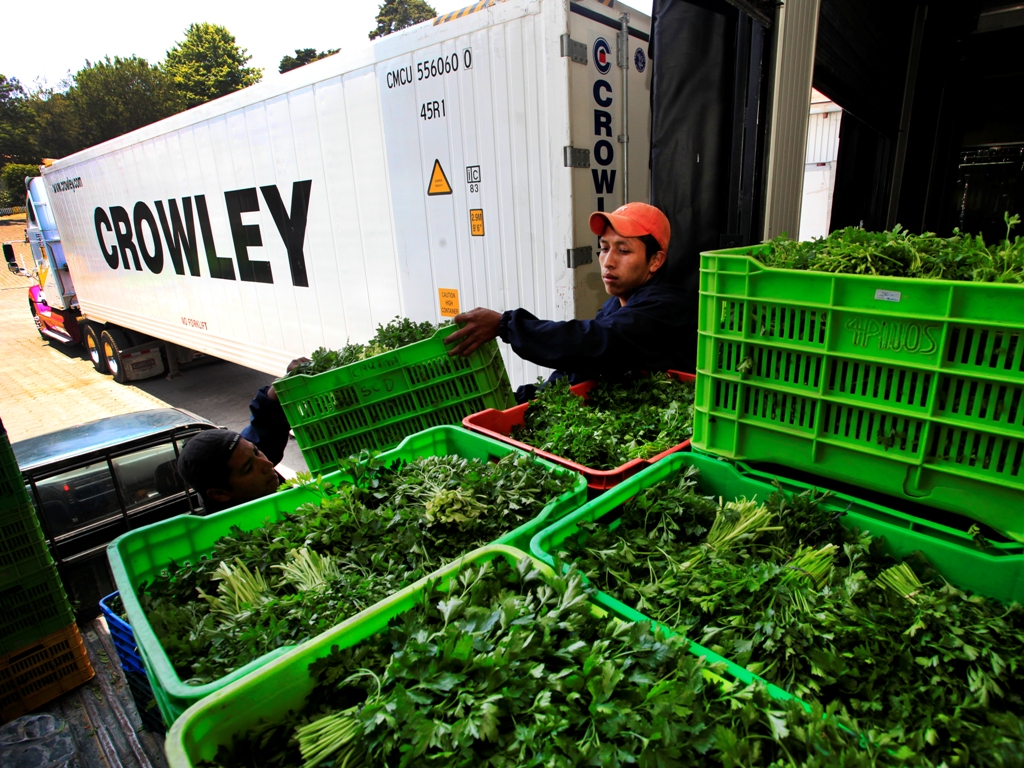 Providing producers a cool advantage as markets heat up.
Many foods that used to be a delicacy are now everyday necessities for U.S. consumers. As their appetite for enjoying seasonal favorites out of season continues to grow, so will the market. Producers need to stay ahead of the competition by moving to the forefront of freshness through high technology and data measurement like wireless monitoring on reefers.
Learn how Crowley's reefer service to U.S. ports helps Central American farmers and fisheries build state-of-the-art cold chains that deliver longer shelf life and speed to market.